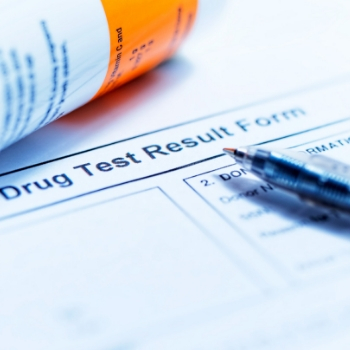 Every organization will be impacted by employee injury. As the employer, you'll be hit financially with direct medical costs, but your entire workforce will be hit with the indirect impact (absence of a full workforce, loss of productivity, overtime to replace the injured worker).
By staying on top of injury trends, you can take preventative measures and improve injury outcome.
The latest research we've compiled will show you how.
What are the Most Common Types of Workplace Injuries?
From minor cuts to slips and falls, employee injuries all share a common denominator: without immediate intervention, they can lead to a resource-heavy and expensive claim.
Overexertion injuries make up 35% of all work-related injuries and remain the largest contributor to workers' compensation costs. According to Injury Facts 2016, it costs employers $15 billion annually!
The top five injuries as a percentage of total claims were:
Strains and sprains (30%)
Cuts or punctures (19%)
Contusions (12%)
Inflammation (5%)
Fractures (5%)
It's not just overexertion that causes injury. Recent studies show substance abuse is on the rise.
Here's what we know, and what we can do to manage that risk.
Will an Increase in Drug Use Cause a Spike in Employee Injury?
According to Quest Diagnostics, the rate of positive drug tests rose by double digits in five of 16 major workforce industries from 2015-2017. Examining more than 10 million urine tests conducted over the last 3 years showed that:
Transportation and warehousing had the greatest increase in failed drug tests
Marijuana was the most commonly detected substance across all industries
Construction alone had the greatest rise in methamphetamine positivity, steadily climbing each year, and;
Cocaine detection continued to increase. The biggest industries that were affected include: waste management, transportation and warehousing.
Drug testing has always been an important preventative tool to maintain a healthy workforce, but given the industry trends, it's now an essential one. Without it, the rate of injuries will continue to rise, and both the direct and indirect costs of maintaining your bottom line becomes a complex undertaking.
The U.S. Department of Labor has reported that "drug and alcohol abuse in the workplace causes 65 percent of on-the-job accidents and that 38 percent to 50 percent of all workers' compensation claims are related to the abuse of alcohol or drugs in workplace."
An employee drug testing program that offers pre-employment, post-incident, random and reasonable suspicion testing on demand is the key to minimizing your risk. Control the safety of your workforce by proactively testing, and holding them accountable.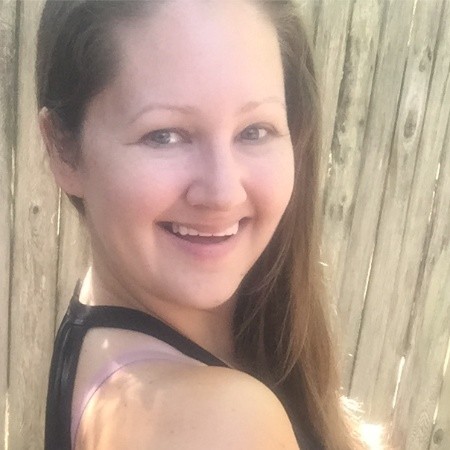 Heather lives and writes by the motto, "No coffee, no workee," and is passionate about helping others live a happier and healthier life. When she's not writing away, you can find her playing basketball with her two sons, planning her next getaway "somewhere tropical" or trying out a new recipe with chocolate as the main ingredient.
Find out more about our Injury Case Management services or our Occupational Health Programs.