EMPLOYEE SAFETY & HEALTH MANAGEMENT BLOG
Introducing TEMPO Live
BEHAVIORAL HEALTH FROM AXIOM MEDICAL
Tempo Live makes the impossible, possible! Exclusively designed for an on-the-go workforce, complex behavioral health needs are easily identified and medically addressed anytime, anywhere.
TEST DRIVE TEMPO LIVE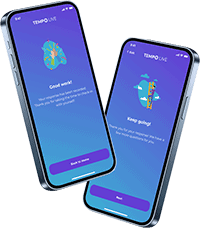 Tempo Live's proactive, comprehensive approach helps you build and maintain a resilient, safe, & behaviorally-health-conscious work environment with ongoing support at every turn your business faces.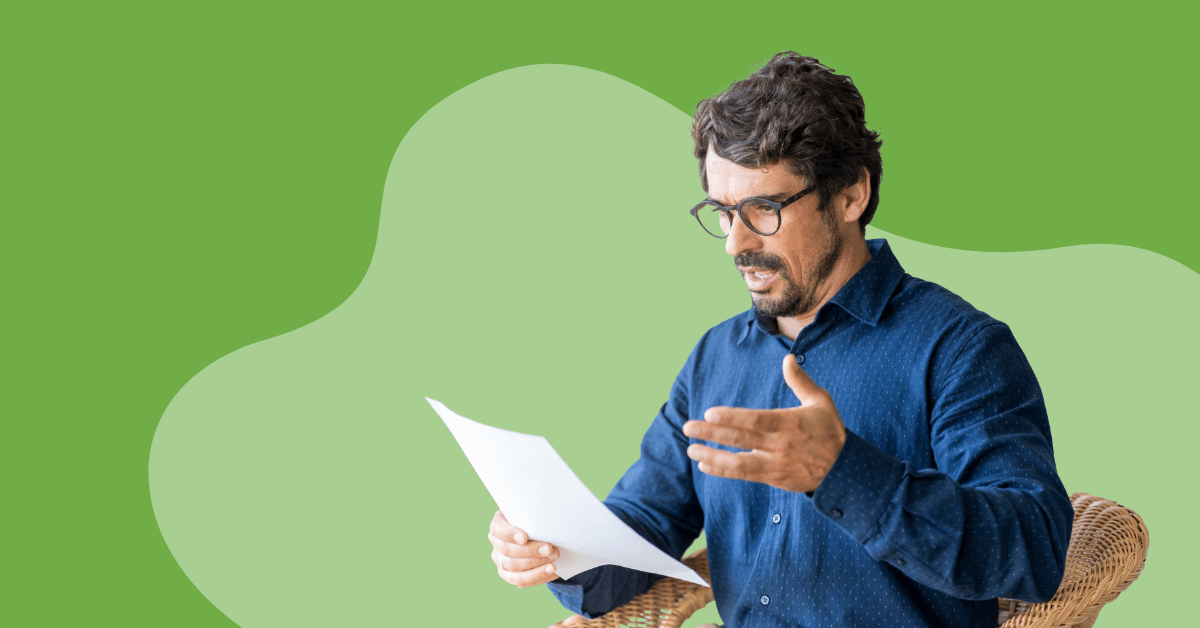 You don't have to be an economist to know that inflation has negative implications, affecting the labor market in...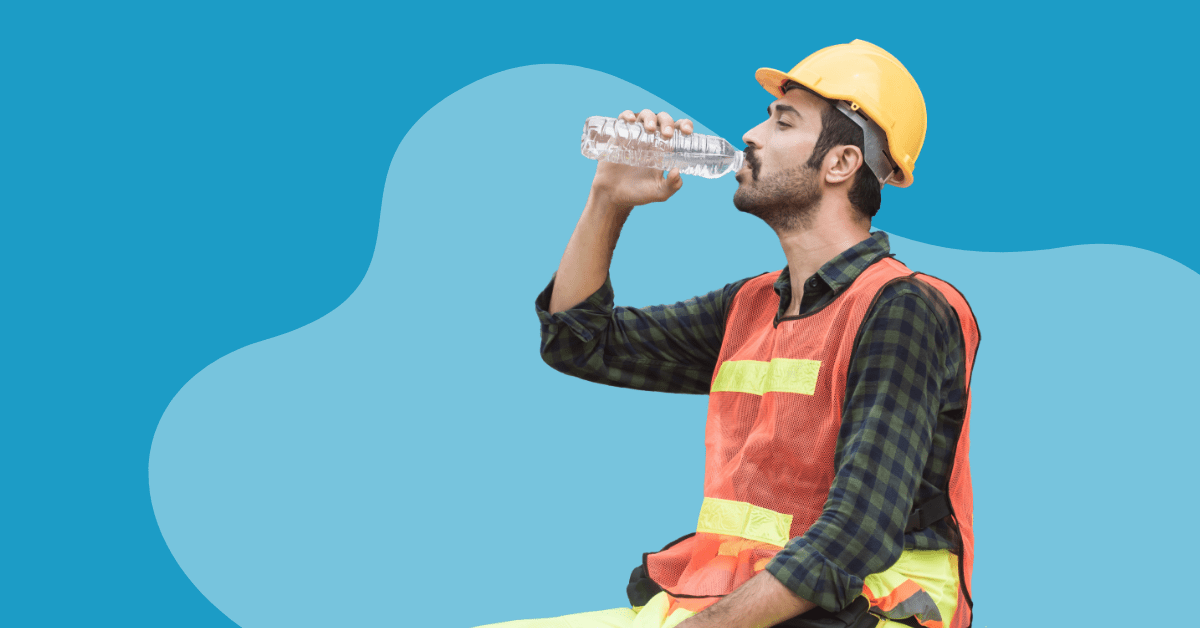 "OSHA is not sitting still and waiting," said OSHA standards director Andrew Levinson last week during a meeting of...

In the post, we will compare the Pfizer vs. Moderna COVID-19 vaccines, see their pros and cons, and discuss their similarities and differences....
I believe with confidence that we are reaching all of our expected goals by bringing Axiom on as an outsourced case management solution.
Axiom has helped us closely monitor the injured employee's progress through the medical treatment process. Early treatment has kept our employees at work when in the past they would have likely taken time off or been placed off by a physician.
I recommend Axiom because their Nurse Case Management Team is their biggest asset. They are accessible, give great reports and are responsive to our needs.