New Episodes every 2 weeks!
Behind the Scenes w/ Axiom Medical
Michele Specht
On this episode we speak with Product Specialist, Michele Specht. Do you have a question for Michele? Drop it in the comments!
Connect with Michele: https://bit.ly/3Kz419p 
Connect with host Jason McElweenie: https://bit.ly/3stMlWx
About Behind the Scenes w/ Axiom Medical
Behind the Scenes with Axiom Medical is a biweekly interview series where we go behind the scenes and introduce you to the people that make Axiom Medical tick. Every 2 weeks host Jason McElweenie speaks with a different person across the company. You'll get a view into each department and what they do.
Jason McElweenie is the Brand and Creative Manager at Axiom Medical. Connect with Jason ->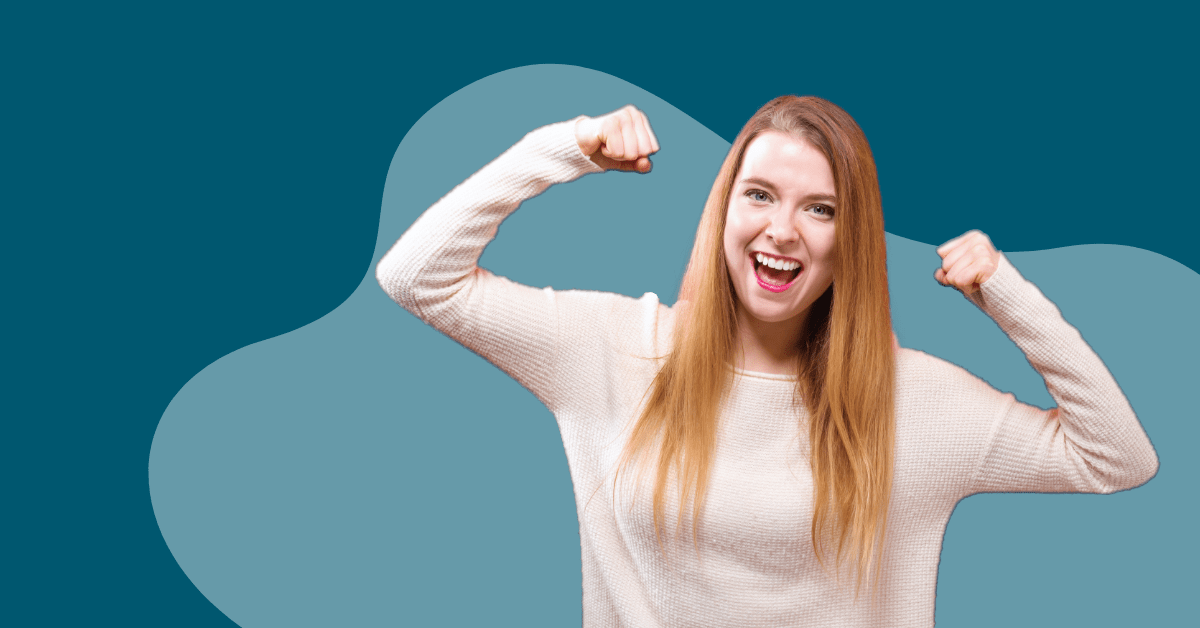 The workplace is an atmosphere that can be challenging and, at times, stressful. Everyday tasks can push even the most...