New Episodes every month
Behind the Scenes w/ Axiom Medical
About Behind the Scenes w/ Axiom Medical
Behind the Scenes with Axiom Medical is a biweekly interview series where we go behind the scenes and introduce you to the people that make Axiom Medical tick. Every 2 weeks host Jason McElweenie speaks with a different person across the company. You'll get a view into each department and what they do.
Jason McElweenie is the Brand and Creative Manager at Axiom Medical. Connect with Jason →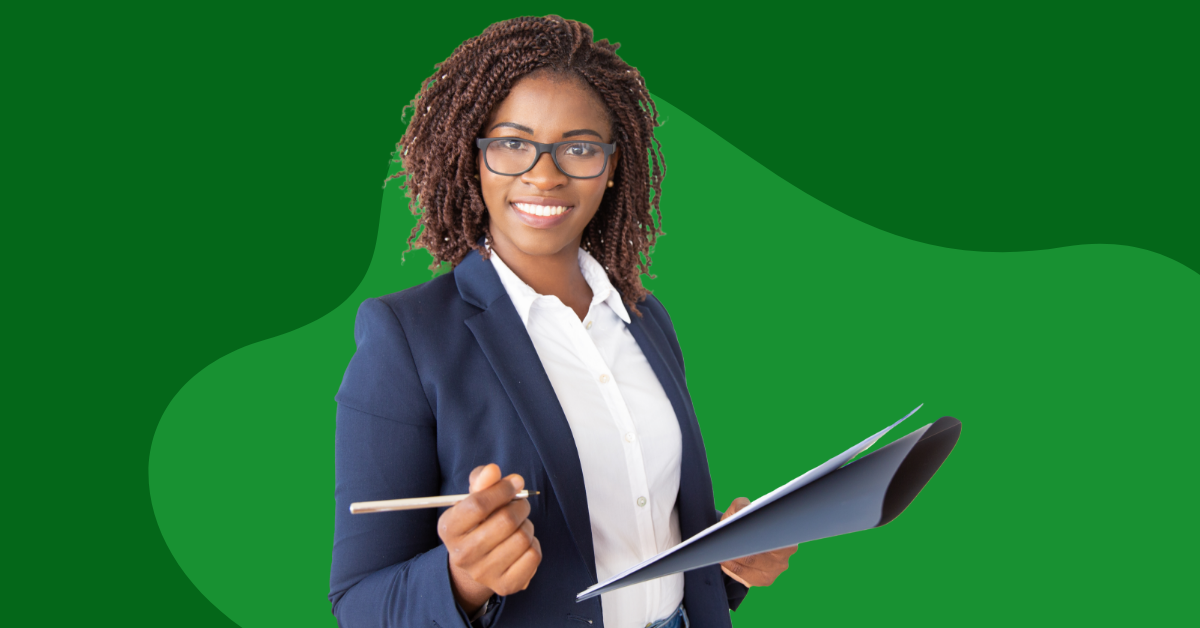 Sustaining an injury can be a life-altering event that affects an individual physically, mentally, and emotionally....