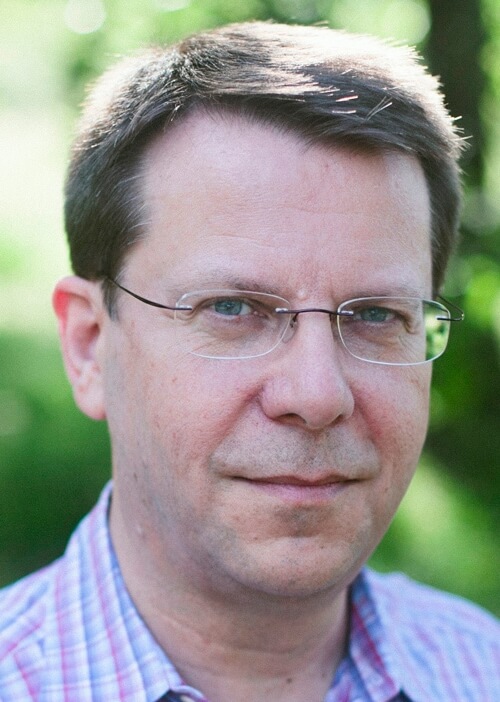 Mark Robinson
President and CEO
Mark has enjoyed success as an entrepreneur, investor, board member and CEO and has spent the last ten years leading healthcare sector services businesses. He describes his role as CEO at Axiom Medical as the best job he's ever had, because he gets to work with an extraordinary and talented team developing and delivering services that change and save lives every day. Prior to joining Axiom Medical, Mark was CEO at Cardon Outreach, a hospital revenue cycle support business.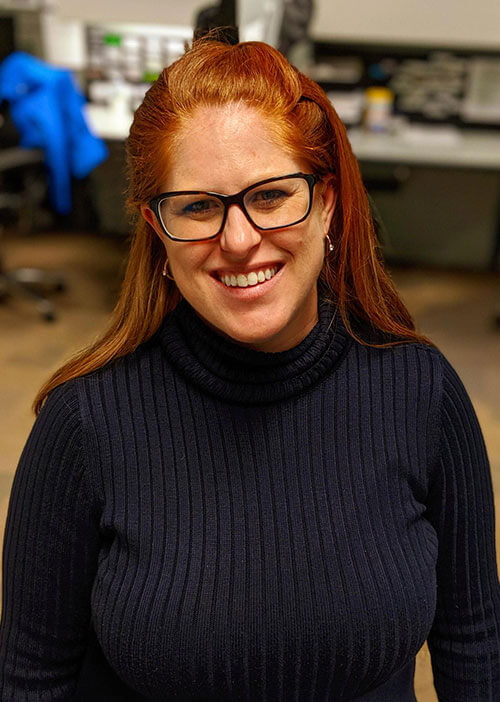 Dara Wheeler
Chief Marketing Officer
Axiom Medical has been Dara's professional emphasis for the last 15 years in various leadership roles. As a mission-driven CMO, she is focused on growing the business and expanding the role of occupational medicine in ensuring the health and safety of employees. She is also passionate about continuous learning for her team and feeding her own thirst for knowledge and improvement.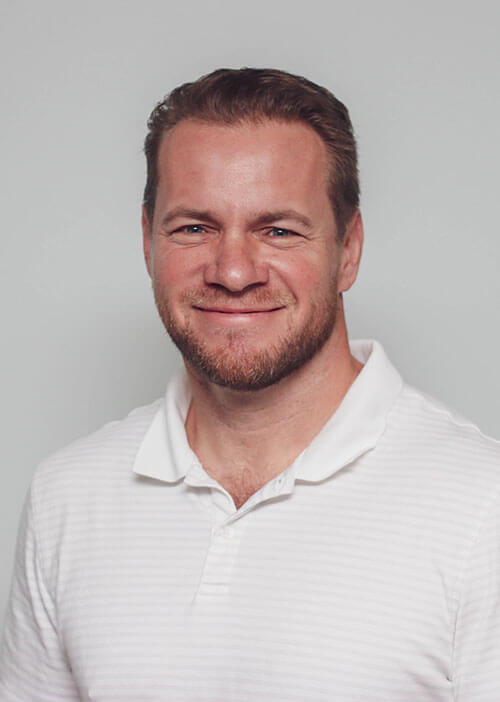 Dr. Scott Cherry, DO, MPH, FACOEM
Chief Medical Officer
Dr. Cherry is the Chief Medical Officer for Axiom Medical. He is an energetic physician executive with a passionate focus on health, human performance, and prevention. He is dual board certified in Occupational/Environmental Medicine and Preventive Medicine/Public Health. He is a distinguished fellow within the American College of Occupational & Environmental Medicine.
His experience has spanned across the U.S. militaries, Fortune 500 corporations, and commercial markets including combat medic, general practice physician, occupational medicine specialist for the U.S. Army's sole fast burst nuclear reactor, and regional medical director for Memorial Hermann Health System, the Dow Chemical, and Chevron corporation.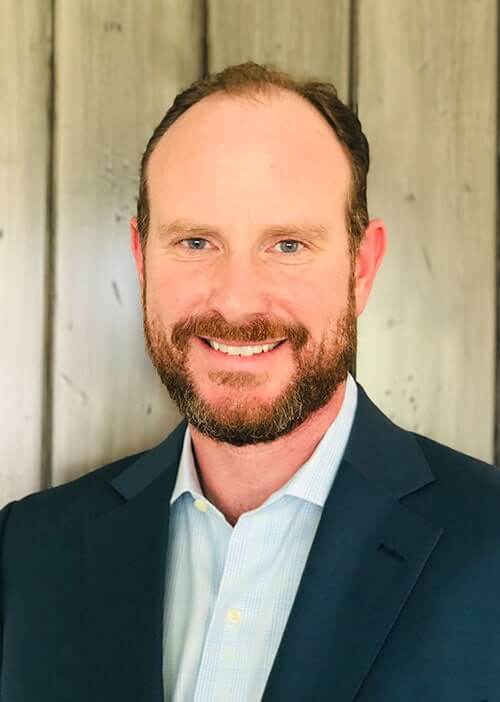 Chuck Kable
Chief Legal & HR Officer
Serving as both CLO and CHRO, Chuck leads the legal and human resources departments for Axiom Medical. For over 20 years, Chuck has been advising businesses on strategies to mitigate risk, while maximizing growth. With deep and broad experience in healthcare, and a forward-looking approach to strategic risk taking, Chuck ensures that Axiom Medical remains on the cutting edge of occupational health. Before joining Axiom Medical, Chuck was Chief Legal Officer of Emerus Holdings, Inc. the nation's first operator of micro-hospitals, in joint venture partnership with name brand healthcare systems across the country.
Chad Winkle
Executive Vice President of Sales
As the EVP – Sales, Chad leads the New Logo Sales team to expand Axiom services into new client markets. Chad has had multiple executive-level Sales and Marketing roles leading large organizations including Frontier, CenturyLink, and RigNet. He has established a track record of high performing teams based on accountability and discipline while building strong connections to clients and team members. Chad enjoys spending time in the outdoors with his wife, Lea Ann, and their children Blaire and Grant.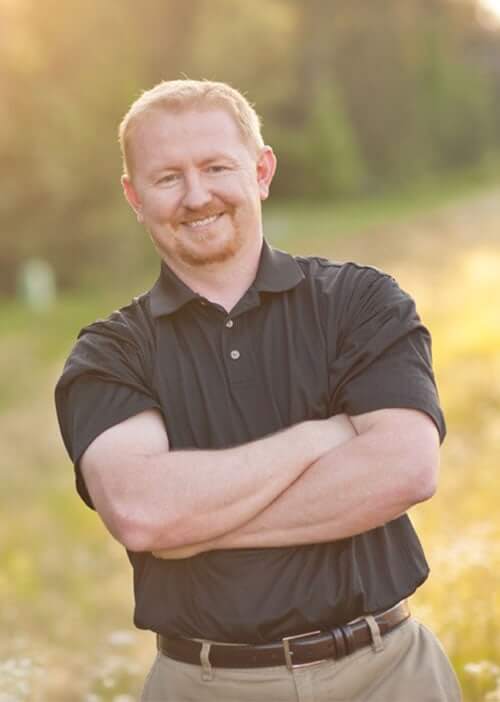 Jason Miner
Chief Information Officer
For the past 13 years Jason has been involved leading software development, technical support, IT infrastructure and information security teams for service businesses in the healthcare space. He is passionate about developing software and systems to enable growing businesses with scalable, cost effective solutions which contribute to efficient people and processes. Jason always strives to maintain a strong partnership between IT and Ops to maximize technology investments.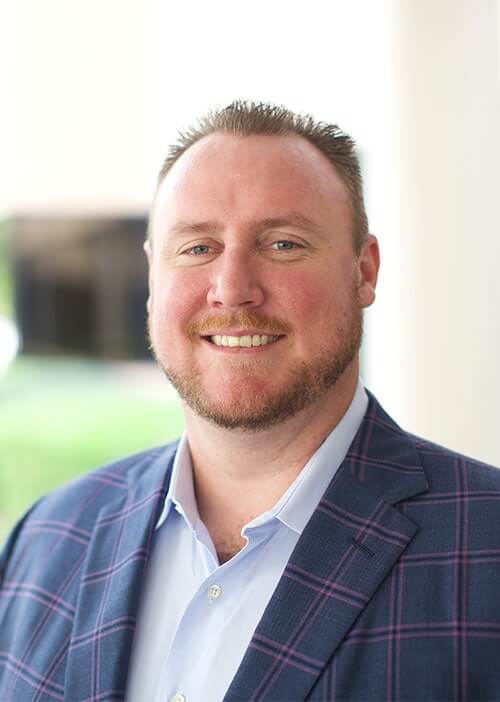 Jordan Wheeler
Chief Operating Officer
Jordan has been at Axiom for 15 years. He is an Army veteran and has served in different capacities during his career at Axiom including IT and more recently Operations. He describes his role as COO at Axiom Medical as a unique opportunity to work with a fantastic group of people and positively affect lives across many industries.