AXIOM MEDICAL
OSHA COMPLIANCE
If an investigator arrived for an unannounced inspection, would your business comply with the Occupational Safety Health Administration's (OSHA) regulations? Do you find it challenging to keep up with OSHA compliance standards and follow industry-specific regulatory requirements? Axiom Medical has been providing occupational health and safety services for employers looking to manage their recordable incidents and minimize illness exposure.
Get started today!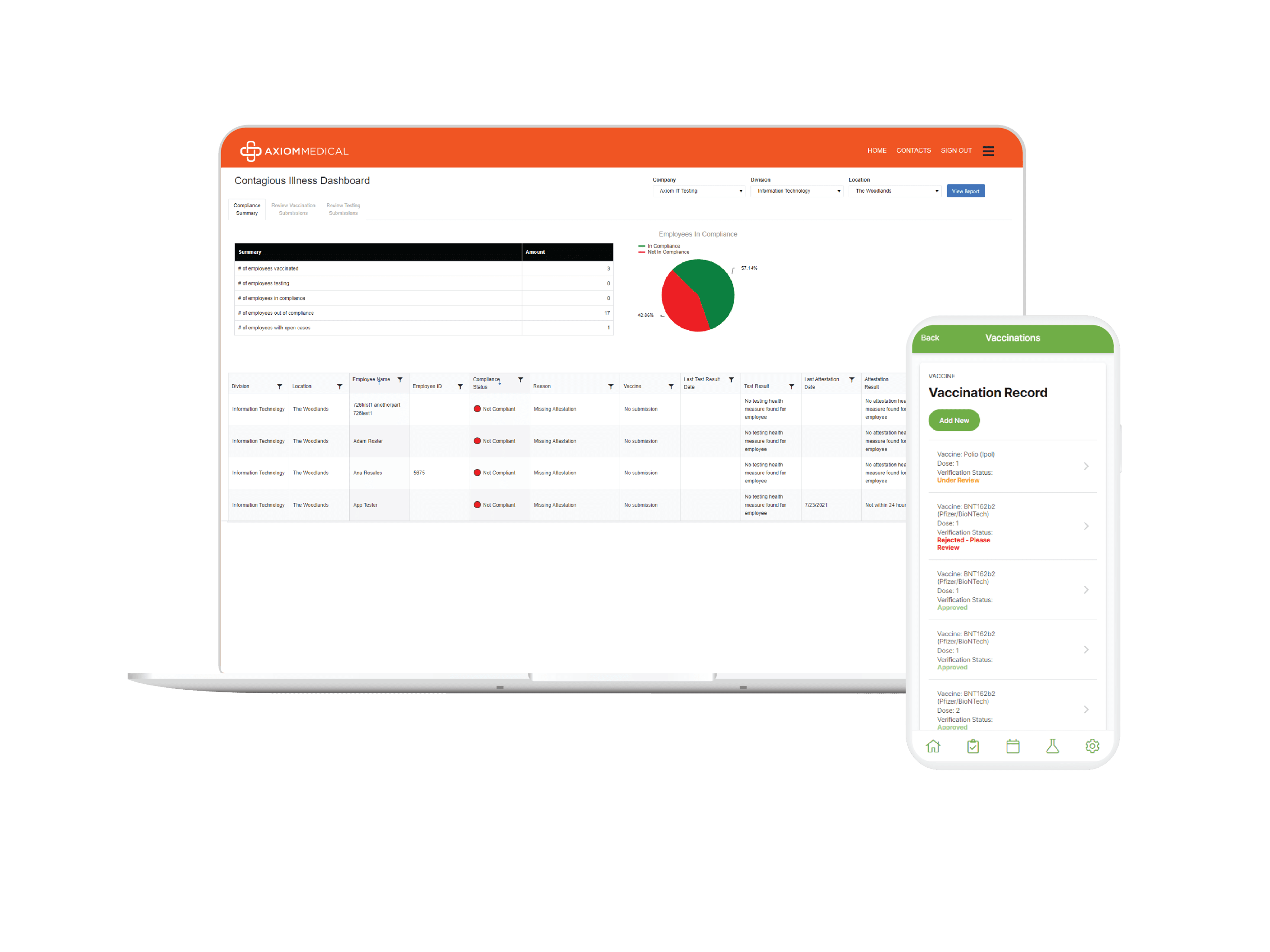 FIND OUT HOW!
Quickly bring your organization into compliance with new and upcoming workplace safety regulations.
SCHEDULE A DEMO
Custom-Built OSHA Compliance and Safety Programs
Our approach to injury and illness case management starts with hazard identification. OSHA Compliance Programs are designed to identify workplace hazards and customized as per clients' unique needs and specific compliance pressures brought on by the nature of their businesses.  
Essential Program Elements: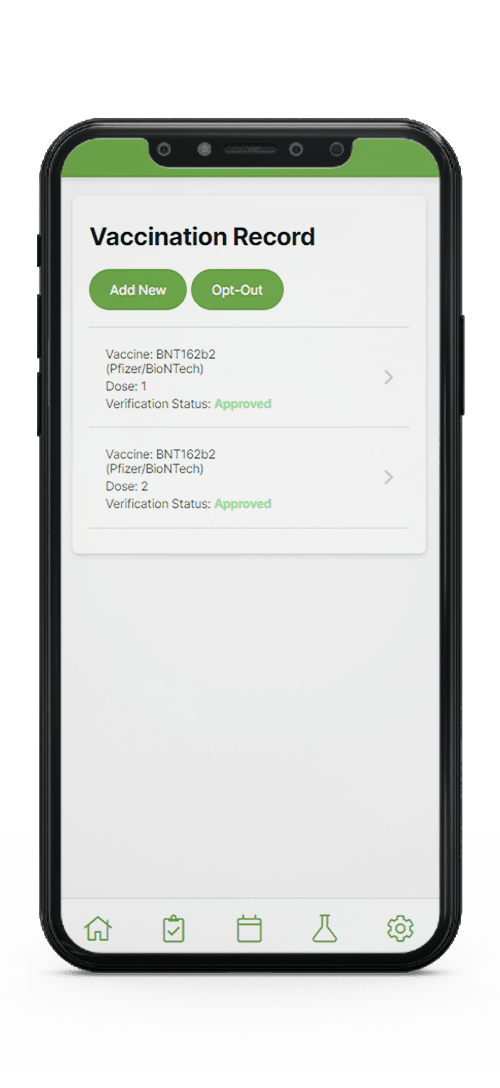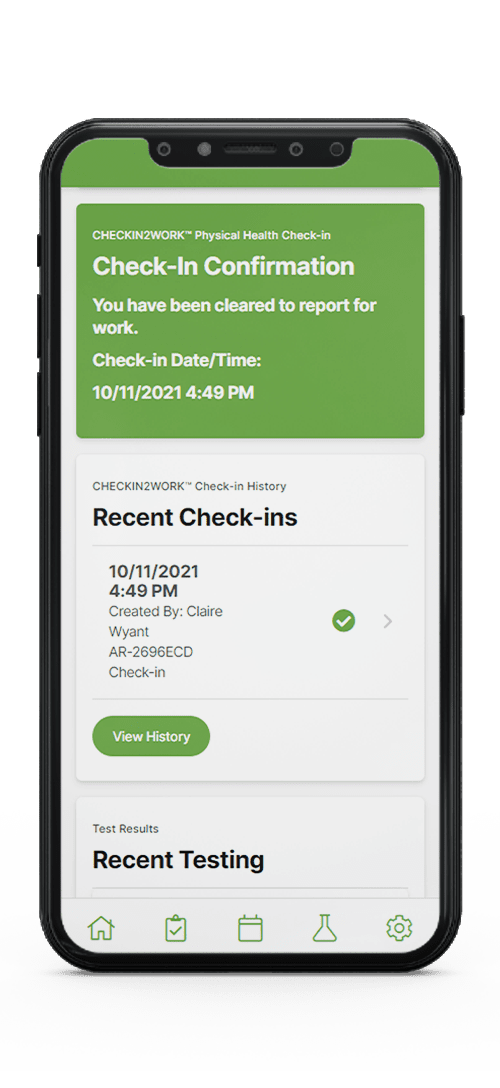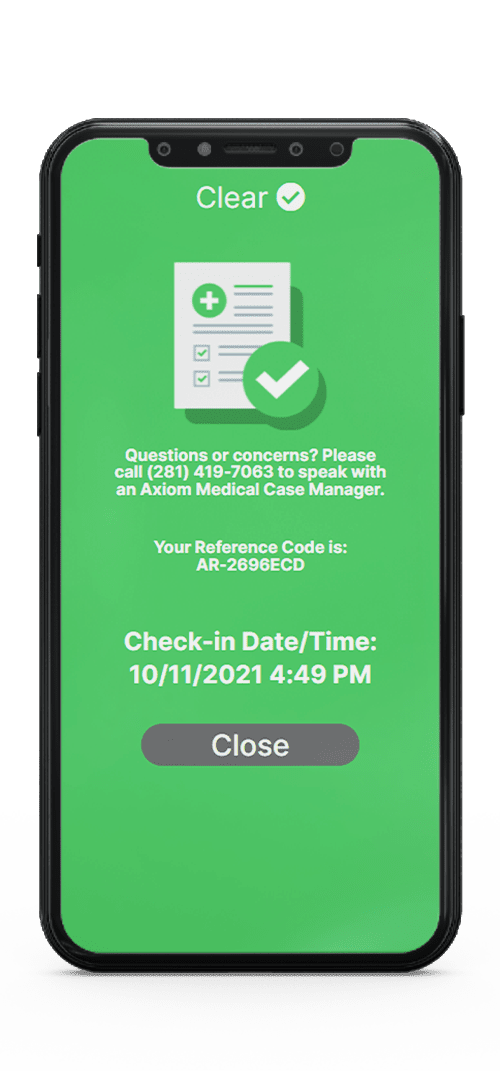 AXIOM MEDICAL DIFFERENCE
Axiom Medical's Injury and Illness Case Management programs are handled by registered nurses who are OSHA-trained and champion OSHA's mission, protective standards, and workplace safety regulations. Injury and illness nurse case managers assist employers with employee injury or illness management, providing prompt assessment and immediate intervention.  
Reap the rewards of your workforce health and safety investments!
Learn how Axiom Medical can help you? Call us today! 
Helpful OSHA Compliance Resources:
Helpful Resources for Employers: