OSHA has set a new silica standard in place, beginning June 23, 2018 – which affects over 2 million workers exposed to crystalline silica in the United States. Silica exposure can cause dangerous diseases including: active tuberculosis, kidney disease, lung cancer and silicosis.
In an effort to stay compliant and keep their workforce healthy and safe, silica testing has brought upon some immediate challenges to employers:
How will I manage an entire workforce who may be exposed to silica?
There aren't enough B-readers to evaluate the X-ray – how do I find the resources I need?
How do I manage the workers who test positive for tuberculosis, and still have the right to work?
What risks come with exposed employees who are still working on the field? Are other employees safe, or at risk for developing disease?
Diagnose, Provide, and Prevent
For every silica testing challenge, there's a solution.
Our Silica Testing Simplified white paper addresses each and how you can systematically streamline the testing process to minimize injury and risk of silica disease.
Our solution to incident management is simple: diagnose with the right resources, provide dedicated nurse case management and prevent further illness and injury through preventative employee testing.
When done the right way, silica testing will allow you to:
Have the resources available to properly test and diagnose employees who have been exposed to silica. This includes those who have developed silica related diseases such as active tuberculosis or silicosis, and with a dedicated case manager, begin treatment.
Prevent the spreading of disease and illness from active tuberculosis that can infect your employees.
Provide employees with ongoing resources to manage and improve their health and ability to work, and;
Prevent a disruption of productivity or high risk of injury that commonly occurs with untreated, exposed workers.
Q and A: Challenges and Solutions For Every Employer  
Want to learn how to identify and solve these challenges before it becomes a costly problem?
Our whitepaper teaches you how to do just that. We've created a solution for each—and it couldn't be simpler!
Dr. Scott Cherry is the author of the white paper: The 3 Silica Testing Challenges, Solved, and is passionate about helping others become educated about, and navigate through, occupational health challenges at both the employer, and the employee level. As a Fellow within the American College of Occupational & Environmental Medicine and dual board certified in the medical specialties of Occupational & Environmental Medicine, he values working as a team with other healthcare, safety and wellness professionals.
With firsthand knowledge of silica testing, he has identified the three challenges and solutions that can help employers streamline their silica testing program.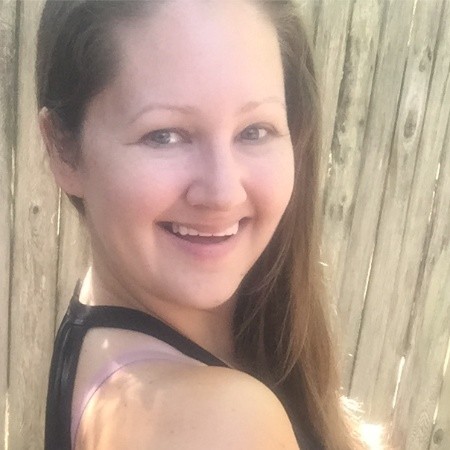 Heather lives and writes by the motto, "No coffee, no workee," and is passionate about helping others live a happier and healthier life. When she's not writing away, you can find her playing basketball with her two sons, planning her next getaway "somewhere tropical" or trying out a new recipe with chocolate as the main ingredient.
Find out more about our Injury Case Management services or our Occupational Health Programs.