Working women, even with their let's-get-it-done attitude, are feeling the strain of workplace stress and anxiety more than men. The burden of job stress among women is not uncommon. Women, especially between the age of 35 and 54, are more likely to juggle many roles, including motherhood, career, homemaker, and sometimes even the primary breadwinner. But is this the major reason why women feel more stress at work? Let's find out.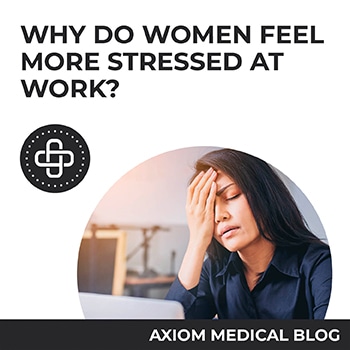 According to the latest Health and Safety Executive (HSE) statistics, women are worst hit by work-related stress. Since stress results from excessive demands and responsibilities placed on an individual, women feel the pressure the most.
Due to the workplace demands and family responsibilities, women show burnout signs through physical, emotional, and psychological symptoms. Usually, when the workplace demands exceed a person's capacity to handle them, it leads to stress, burnout, and anxiety.
Gender Stress – What Does This Mean?
Experts have established that men and women always respond to stress in different ways. This press release clearly shows that women's approach to stress management differs from men's. While their ability to multitask is always better than men's, they react differently when stressed out.
A salary bench-marking website reports that about 57% of women reported burnout due to work stress compared to 48% of men. Another survey conducted by Cigna, a global health service company, also reveals that women have been badly affected due to rising workplace stress in the last few years.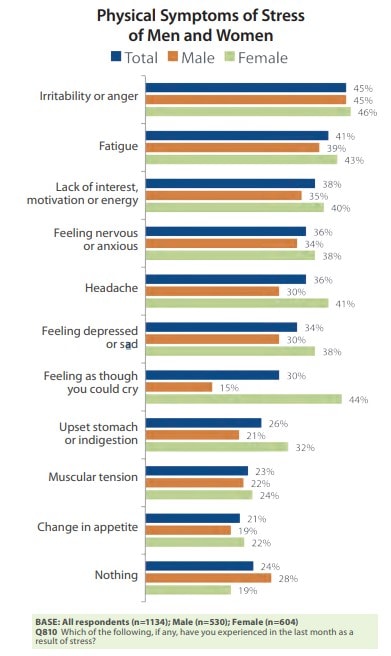 This survey took in data from many countries, including the Americas, the Middle East, and parts of Asia. Based on these reports, women are more prone to physical and emotional symptoms of stress than men.
Common Stress Symptoms in Women:
Findings from the survey revealed that women were more stressed than men and exhibited both psychological and physical symptoms. Some of the common symptoms include:
Trouble sleeping
Poor health management
Digestive issues
Weight loss or gain
Agitation and mood swing
Anxiety and depression
Panic attacks
Why Are Women More Likely to Suffer Workplace Stress?
Some of the most common stressors women complain of:
Heavy Workloads:
Most women juggle between their work and family life, making them feel pressured at work. When workloads exceed what they can handle, it leads to stress and anxiety. Several surveys on workplace stress reported that women with heavy workloads experience more stress and even report a lack of personal time.
Workplace Climate:
Based on this article, workplace climate and gender exclusion are major causes of stress at work. The study by the American Journal of Sociology mentions women often report high-level of stress in male-dominated occupations. With the amount of unpaid work women do at home, including childcare, house chores, and cooking, most women juggle between work and a job, leading to workplace stress.
Pay Gap
Based on a pay gap survey, 78 to 82 percent of women have reported pay gaps. This gender-based wage disparity in the workplace has been a significant stressor for women.
Poor Work Environment
A recent survey reveals that nearly two-thirds of workers with most women in the US report working under unhealthy work conditions. Other factors like hostile social interactions, verbal abuse, and sexual harassment are significant stressors of an unhealthy workplace. Many women also report that a lack of emotional support and workplace mental health assistance trigger these stressors.
How Can Employers Help Women Employees?
Employers can always work with their women employees and help them feel comfortable in the workplace with a goal to minimize work-related stress. A few proven strategies include:
Prioritize Work-Life Balance: Allow your employees to take time off and flexible work schedules to balance work and family duties and destress. Many women may find it easier to work from home or work in an organization with more days off and vacations.
Offer Stress-Management Program: Employers may consider offering stress-management assistance and programs through their company's Employee Assistance Program. A simple breathing program can also help to destress and unwind.
Create a Healthy Work Climate: Enforce policies to minimize workplace bullies and all forms of gender discrimination. A healthy workplace means a more productive workforce. Providing a flexible and healthy workplace will help your women employees to thrive and feel comfortable.
Reward-Based on Performance and Responsibilities: Incentives and rewards always make your employees feel motivated and erode the gender-based pay gap in the workplace to an extent. Employee recognition for good performance and quality will make your hardworking employees feel valued at work.
Watch our webinar on Workplace Anxiety!
Axiom Medical Can Help!
Does your organization need assistance with Workplace Contagious Illness Management and occupational health services? Axiom Medical can help. With two decades of experience in employee total health program and population health management, we can help your organization with any workplace healthcare needs. Contact us today to learn more!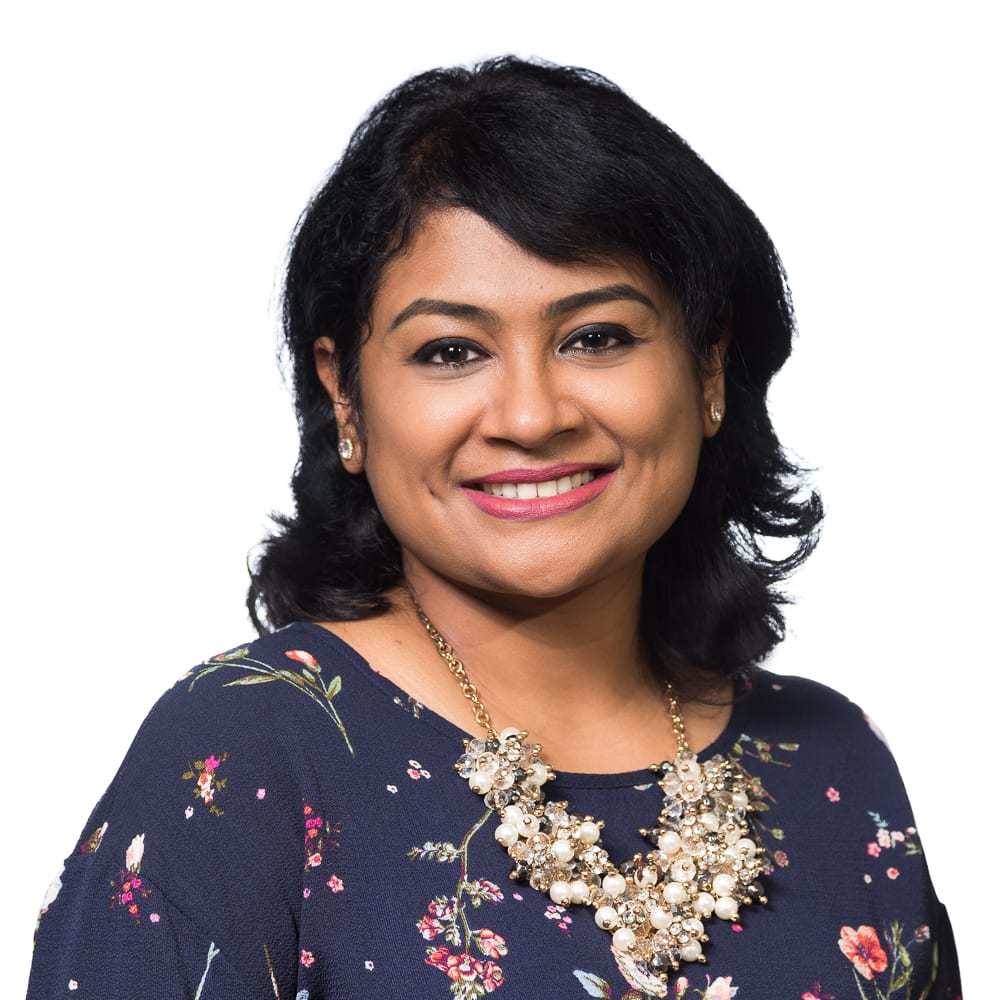 With a career focused on digital marketing, Chitra is a specialized SEO-Content marketer. After moving from biotechnology to business operations and marketing, Chitra started her digital marketing career as a freelance content developer and technical writer. With Axiom, as a content marketing & SEO specialist, she is passionate about creating informative marketing copies for optimum search engine performance.
Find out more about our Tempo Live Behavioral Health and  Injury Case Management services.