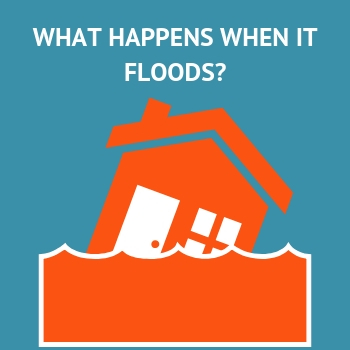 Hurricane season isn't over yet – how safe will your employees be if disaster hits? Do your employees know what to do when a flooding disaster strikes?
We reveal the biggest hazards of a flood, and how you can put a plan in place to keep your workers safe and injury-free.
Electrical Hazards 
Flooding causes over 200 deaths a year, making it the leading cause of winter-related injury. When water levels rise and the electricity has gone out, instruct your employees to be on alert for electrical hazards.
Offer a toolbox talk focused on the importance of gas leaks preparation.  What should they do next? What's your safety plan? Make sure each employee knows where to go, and who to notify if gas odor is detected.
Respiratory Hazards 
Flying debris can cause injury in any industry. Be particularly mindful that if your employees work with mortar, sand, tile, drywall or brick, they're at risk for inhaling crystalline silica materials. Silica exposure can cause a number of dangerous diseases, including silicosis, lung disease and active tuberculosis.
Motor Vehicle Accidents 
According to Flood Safety, over 50 percent of all flood drownings are vehicle related!  Prevention is an essential component in minimizing injury during heavy downpours, dam failures, and rising rivers. Make sure to enforce the following, and keep your employees away from a crisis situation:
Stay on top of weather updates. Obey all closure signs and directives from local authorities. While standing water may not cause you to drown, you can't tell how deep the water is. Stay away from flooded areas, and never drive through standing water. Just two feet of water can carry a vehicle away!
Stay on top of any floating debris. High winds and heavy rain cause falling objects to injure those who aren't mindful. Watch out for obstructions that can cause injury, including: fallen tree limbs and building debris.
Better Protection When No One's Safe From Injury
According to OSHA, "Each employer is responsible for the safety and health of its workers and for providing a safe and healthful workplace for its workers. Employers are required to protect workers from the anticipated hazards associated with the flood response and recovery operations that workers are likely to conduct."
The unfortunate truth is, no one is safe from the risk of injury – especially during volatile, changing weather conditions.
Let Axiom make the protection and management of employee health easy. We provide occupational health programs that care for your employees throughout their entire life cycle! Concerned about a rise in recordable injury? We manage the entire process so you don't have to. Contact us to learn more!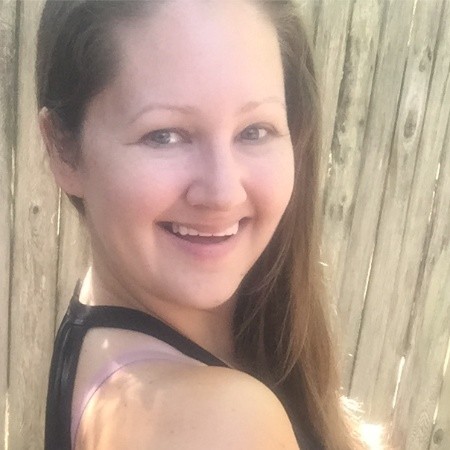 Heather lives and writes by the motto, "No coffee, no workee," and is passionate about helping others live a happier and healthier life. When she's not writing away, you can find her playing basketball with her two sons, planning her next getaway "somewhere tropical" or trying out a new recipe with chocolate as the main ingredient.
Find out more about our Injury Case Management services or our Occupational Health Programs.