The overuse of physical therapy has become a major contributor to elevated costs in workers' compensation and a nationwide problem for employers. In fact, more than 50 percent of lost time workers' compensation costs involve physical therapy!
While physical therapy can be beneficial, it's not always necessary. In fact, often a more conservative approach can produce the same outcome.
More visits don't necessarily amount to better treatment. 
In our FREE white paper, you'll learn a best practice treatment to manage their injury outcome effectively.
You'll also learn:
The role early intervention plays on reducing the risk of injury turning into a recordable
When treatment is likely to become over prescribed
3 alternative options you can take to prevent over use of physical therapy!
The key to minimizing negative outcomes lies in early reporting and immediate action. 
Our white paper shows you how.
AVOID THE PT TRAP | DOWNLOAD NOW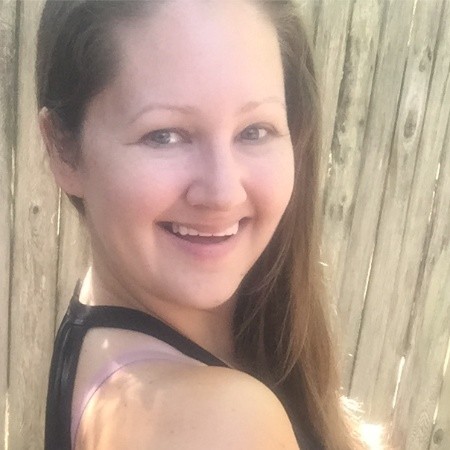 Heather lives and writes by the motto, "No coffee, no workee," and is passionate about helping others live a happier and healthier life. When she's not writing away, you can find her playing basketball with her two sons, planning her next getaway "somewhere tropical" or trying out a new recipe with chocolate as the main ingredient.
Find out more about our Injury Case Management services or our Occupational Health Programs.