Workforce Behavioral Health Resources
Webinars, Whitepapers, and Much More!
Get access to our FREE whitepapers or watch our experts discuss everything from workplace self-care to practical approaches to employee burn out.
Stay connected – sign up and be one of the first to know of new products, blog posts, updates, and more.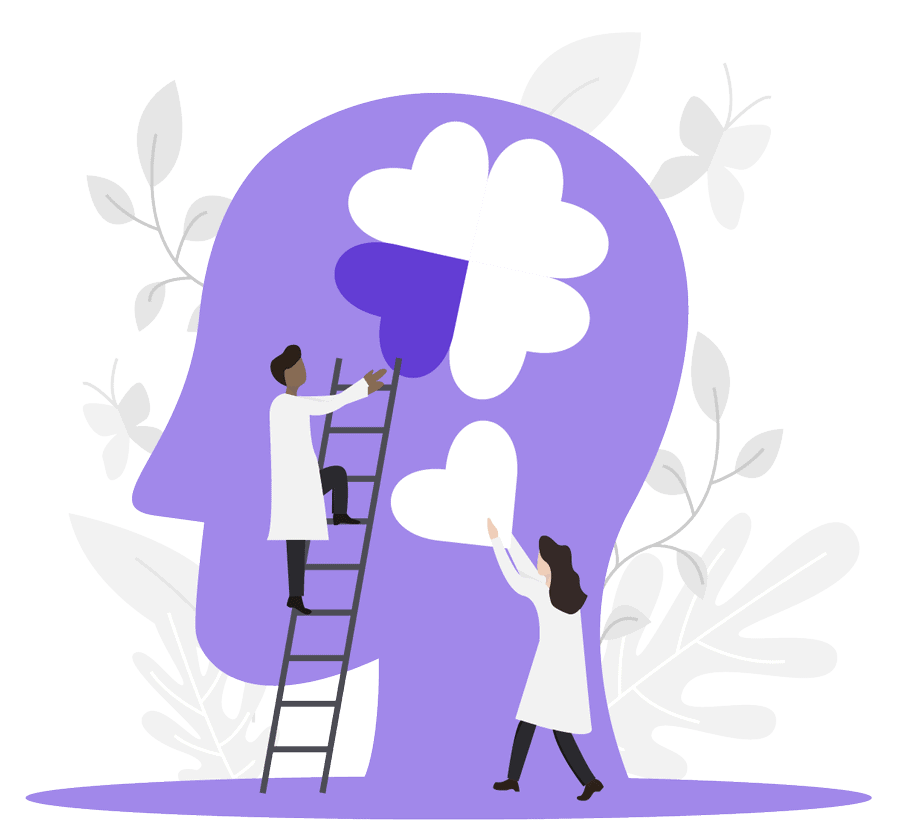 ON-DEMAND WEBINARS
Access Axiom Medical's On-Demand Webinars covering behavioral health topics.
FREE WHITE PAPERS
Sign up and get immediate access to our FREE WHITEPAPERS on employee behavioral health and workforce wellness topics.
NEWS & PRESS RELEASES
Find all our latest and greatest updates, press releases, and media announcements in this space.
Call for emergency assistance
United States Emergency: 911
National Domestic Violence Hotline: 1- 800-799-7233
National Suicide Prevention Lifeline: 1-800-273-TALK (8255)
National Hopeline Network: 1-800-SUICIDE (800-784-2433)
Crisis Text Line: Text "DESERVE" TO 741-741
Lifeline Crisis Chat (Online live messaging): https://suicidepreventionlifeline.org/chat/
Self-Harm Hotline: 1-800-DONT CUT (1-800-366-8288)
Essential local and community services: 211, https://www.211.org/
Planned Parenthood Hotline: 1-800-230-PLAN (7526)
American Association of Poison Control Centers: 1-800-222-1222
National Council on Alcoholism & Drug Dependency Hope Line: 1-800-622-2255
National Crisis Line – Anorexia and Bulimia: 1-800-233-4357
GLBT Hotline: 1-888-843-4564
TREVOR Crisis Hotline: 1-866-488-7386
AIDS Crisis Line: 1-800-221-7044
Veterans Crisis Line: https://www.veteranscrisisline.net
TransLifeline: https://www.translifeline.org – 877-565-8860
Suicide Prevention Wiki: http://suicideprevention.wikia.com
BEHAVIORAL HEALTH ON THE AXIOM MEDICAL BLOG
Dive Deeper into Related Topics
TUNE IN TO THE DISCUSSION
The obstacles we faced with searching for an outsourced medical management were typically a lack of understanding of occupational medicine and cost, but as a result of partnering with Axiom, we now have good case management with quality intervention.
We value most the interaction with medical personnel and have benefited by seeing reduced recordable incidents and unnecessary recordable and lost time incidents due to preventable circumstances.
I would recommend Axiom Medical.