Workplace COVID-19 vaccination and its deployment have led to new decision points and challenges for employers. While OHSA and the Department of Labor (DOL's) most recent guidelines allow employers to mandate workplace vaccination or even require proof, employers should be aware of several legal and practical consequences.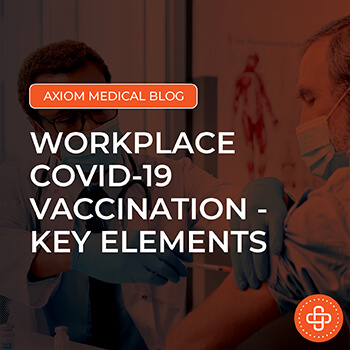 Here are some workplace COVID-19 vaccination key elements for employers and how these steps may mitigate the rising legal concerns against workplace mass vaccination mandates.
After a year-long wait, COVID-19 vaccinations have finally begun. Ironically, to vaccinate everyone in a country like ours, the progression may take up to a year. And with a phase-wise distribution due to dosages' limited stock, the process may even take longer than expected.
Thanks to several employers who stepped up to help their workforce by offering workplace COVID-19 vaccination. However, several questions arise with the vaccine mandates at the workplace. While workplace vaccination is a reliable measure, the employer may want to consider these steps before implementing an across-the-board vaccination mandate in their organizations.

Image Source: Niehs.nih.gov
Workplace COVID-19 Vaccination – Employer Considerations
As per the December-guidance issued by the U.S. Equal Employment Opportunity Commission (EEOC), employers can mandate the vaccination as a condition of onsite working. However, if an employee does not comply, employers should provide a required, reasonable accommodation as per the applicable situations, due to a disability or religious objection. Employers must also respect the decisions of any pregnant employees about the vaccine.
Employer Liability:
Employers may want to explore their options before mandating or encouraging the workplace COVID-19 vaccine. Most workers look for workers' compensation in case of an adverse reaction after taking a mandated vaccine. Here are some options for employers.
Workers' Compensation Coverage:
If a severe allergic reaction is reported at the workplace after the vaccine administration, the employer may consider workers' compensation coverage to handle the situation. Based on the initial study reports, 21 cases of anaphylaxis were reported during the initial 1.9 million Pfizer vaccine administration period. While a severe allergic reaction to the vaccination is rare, but it is possible. By offering workers compensation, employers can encourage their workforce to take the COVID-19 vaccine. Employees may be willing to take the vaccine if they know worker's compensation would cover any harmful side effects. State worker's compensation systems are likely expected to cover employer-mandated vaccine adverse reactions.
Workplace Safety – OSHA:
Maintaining workplace safety makes a huge difference when implementing a safe return to work program. Employers must enforce social distance rules, workplace infection control programs, and other hygiene protocols at the workplace.
Legal Liability:
Employers implementing COVID-19 workplace vaccination programs must be aware of the legal liability and consequences of partnering with sponsored vaccination clinics. Under such circumstances, employers may be held liable for workers' injuries sustained from a EUA vaccine administered at an employer-sponsored clinic.
Additional Liability Protections
While an employer may not be held liable for any resulting injuries after taking the vaccine, employers may want to consider offering additional compensation to help their employees.
The employer may offer:
Flexible work hours in case of a resulting illness or injury
Additional compensation covered under the workers' compensation laws
Work-from-home schedules, as required
Flexible PTO policy, as deemed necessary
Axiom Medical is Here To Help!
Does your organization need a high volume COVID-19 Testing with variant detection, COVID-19 PCR Testing, and a workplace infection control program? Axiom Medical can help. With our competent OnSite testing and employee total health program, we can help your organization with workplace healthcare needs. Contact us today to learn more!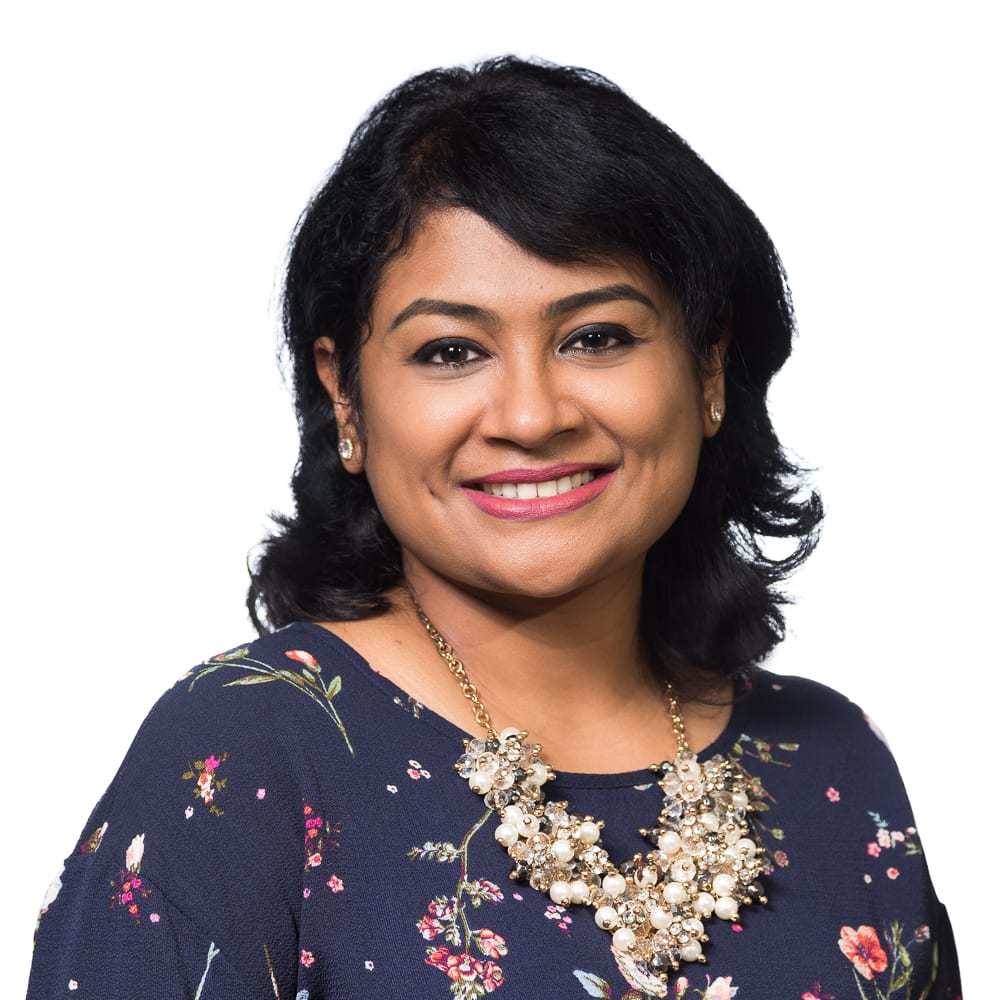 With a career focused on digital marketing, Chitra is a specialized SEO-Content marketer. After moving from biotechnology to business operations and marketing, Chitra started her digital marketing career as a freelance content developer and technical writer. With Axiom, as a content marketing & SEO specialist, she is passionate about creating informative marketing copies for optimum search engine performance.
Find out more about our Tempo Live Behavioral Health and  Injury Case Management services.