Mental health can impact your career and advancement, both positively and negatively and vice versa. The real questions are why and how! Here is why career advancement important for your mental health.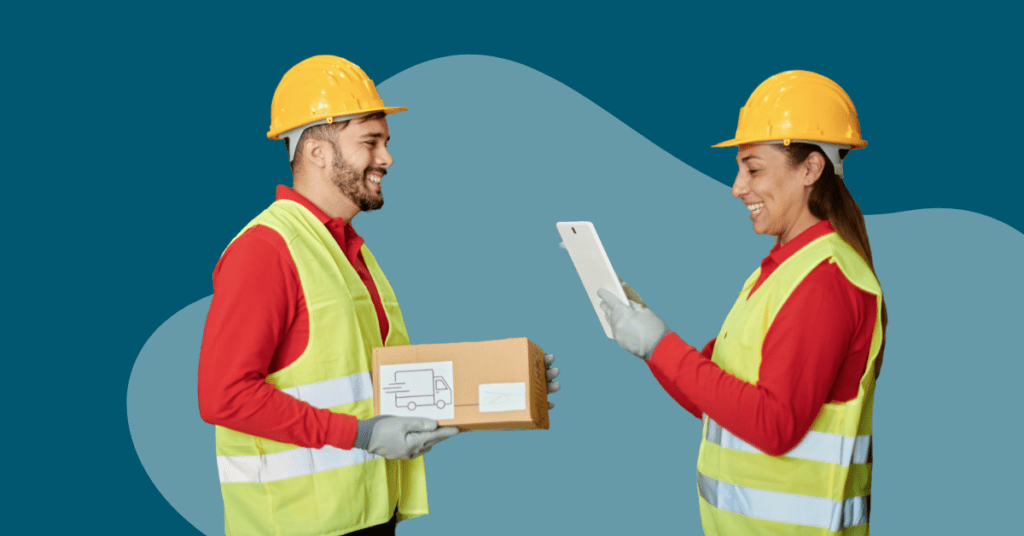 How is Mental Health and Wellness Connected to Career Development?
Our jobs are an essential part of our lives that take up a significant amount of time and connect to feelings of:
Self-worth
Productiveness
Identity
Success
Other internal and external markers
Career development can support mental health and wellness in many ways. For instance, it:
Contributes to positive thoughts and feelings, whereas remaining stagnant or being unsure about a career path may contribute to poor mental health
Sets you up for long term success
Supports characteristics of life that improve mental health, such as reaching your potential, finding purpose in your life, and having beneficial social connections
How to Approach Your Employer for Career Development
To ensure your career moves forward in the ways you want it to, you must act. It may be necessary to switch companies or consider higher education or training for a new path.
Alternatively, you may find career development opportunities within your own backyard – your current workplace.
Here is how to discuss it with your boss:
Find out what positions or paths within your organization may be available, followed by considering of strengths and qualifications needed for the role.
Request a meeting with your manager to talk through advancement opportunities and set goals.
Ask your manager for feedback and assistance when working towards the established goals.
Are you looking for a healthcare partner who provides mental and behavioral health solutions for your workforce?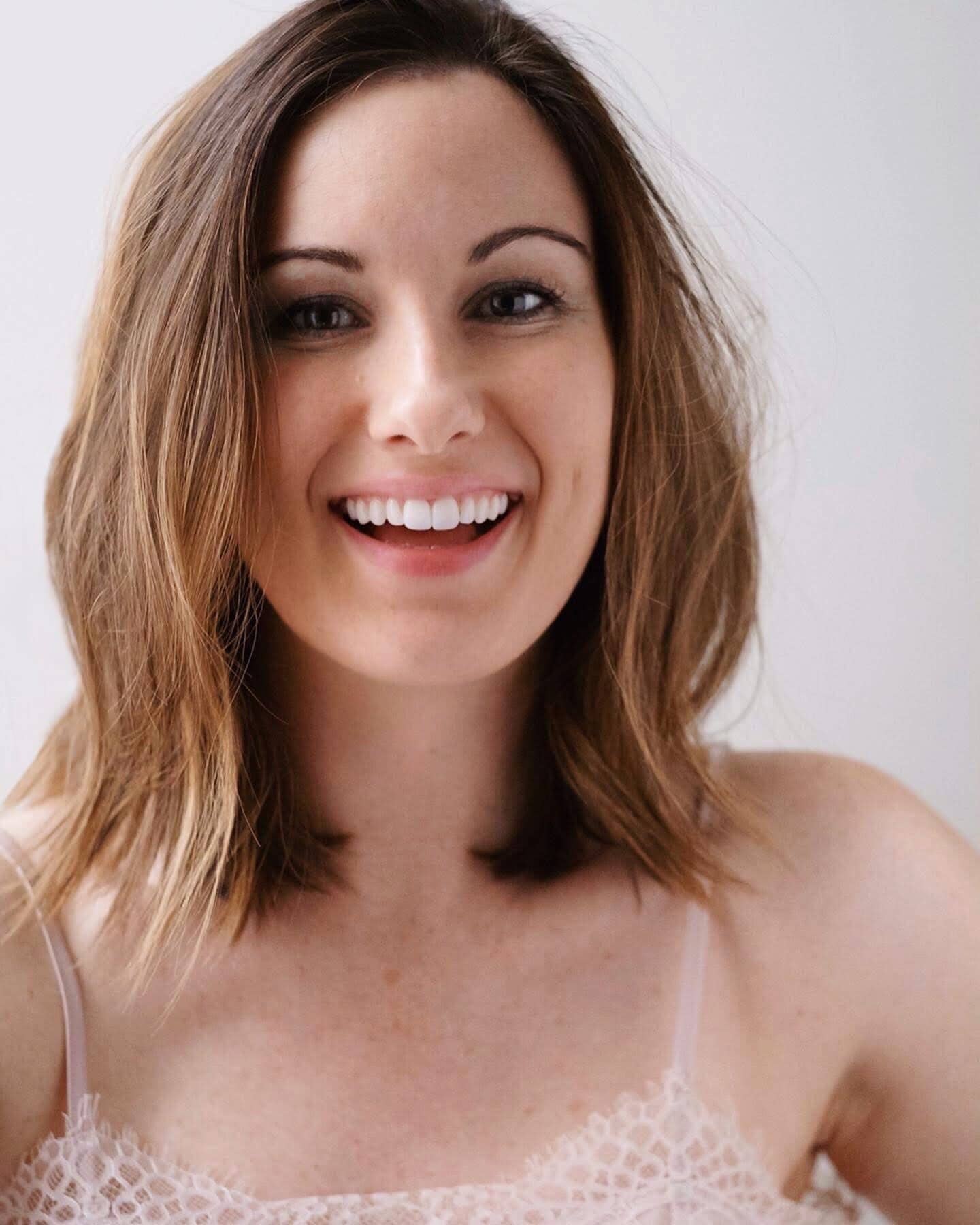 Erin Gull is Axiom's Content Marketing Specialist. She brings over 10 years of writing experience creating copy for print and digital mediums across diverse disciplines in both the B2B and B2C space.