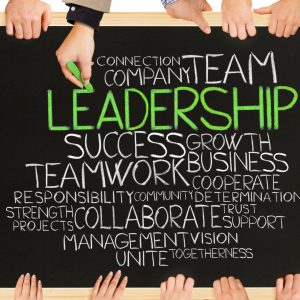 Being a great leader isn't really about you—it's about your employees. In order to motivate the masses, you've got to set an example for everyone to follow—and that really means keeping your employees happy and healthy at work. Here are three powerful ways to motivate your employees to up their game so you can boost your bottom line.
"Wisdom is knowing what to do next, skill is knowing how to do it, and virtue is doing it." –David Star Jordan
1: Accept You Won't Always Perform Perfectly
As a manager, you know that you can't (and you won't) always perform perfectly. Maybe your presentation didn't hit it out of the park like you expected it would.
Maybe you had a higher number of reportable injuries than you expected.
Maybe you didn't meet your objectives for last quarter like you thought you would.
No matter what challenges you're facing, a successful leader continues to hit the ground running, learn from mistakes swiftly, and change course when needed to improve their outcome.

Leadership Lesson:  One trait all leaders possess is the understanding that growth can't happen when you feel like you have all the answers.
There's no shame in the 'imperfection' game.
Reflect on your actions (and those of your employees') that didn't give you the outcome you wanted, and try another route to success next time.
"Leadership and learning are indispensable to each other." – John F. Kennedy
2: Maintain a Good Work/Life Balance
From time to time, everyone experiences burnout.  But, the most successful leaders initiate a preventative wellness plan to minimize it.
According to a Harvard Business School Survey, the compounding stress from the never-ending workday is damaging. It can hurt relationships, health and overall happiness. Improving your turnover rate and employee efficiency means giving your workers the opportunity to improve their health, boost their productivity and maintain a greater work/life balance.
Leadership Lesson: Set your employees up for success by encouraging them to unplug from their tech devices when they're off the clock.  Discourage late night emails or text messages so that work can end when they're with their loved ones.
By eliminating late night emailing or text messaging, you will help them develop a stronger habit of resilience.
"Resilient people feel a greater sense of control over their lives—and that sense of control leads to less stress professionally and personally," says Robert Brooks, professor of psychology at Harvard Medical School.
3: Be Emotionally Intelligent Towards Your Workforce
Many people realize that leadership requires vision, great ideas, being a solid role model and humility. But, emotional intelligence? Many good leaders never become great ones because they fail to develop solid interpersonal relationships.
Leadership Lesson: While using your head in business to get ahead, don't forget to have a heart by being the kind of leader that communicates an investment in your employee's health and well-being!
An easy way to do that?
Initiate an injury case management and wellness program from the time they're hired.  An investment in them is an investment in your business that will undoubtedly pay off time and time again.
For over 19 years, Axiom has provided superior incident case management care and occupational health services, affecting over 1,000,000 employees! Contact us to learn more, and how simple it is to get started.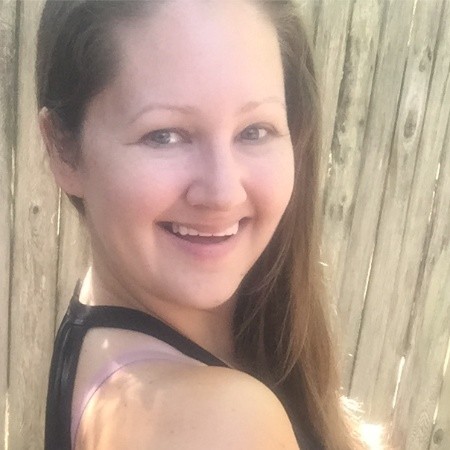 Heather lives and writes by the motto, "No coffee, no workee," and is passionate about helping others live a happier and healthier life. When she's not writing away, you can find her playing basketball with her two sons, planning her next getaway "somewhere tropical" or trying out a new recipe with chocolate as the main ingredient.
Find out more about our Injury Case Management services or our Occupational Health Programs.