Testing Vault is here!
With President Biden's COVID Vaccination Mandate and Executive Order, there are many questions regarding how companies can meet OSHA COVID compliance for COVID testing, vaccination status, health screenings, and management of COVID-19 symptoms.
Are you effectively tracking employee COVID-19 test results, vaccination status, and symptoms currently? Axiom Medical has created an OSHA COVID Compliance (OCC) program to include all the tools employers need to develop policy, securely store employees' health data, and give employers and business leaders access to real-time cumulative compliance reporting within an easy-to-navigate dashboard. Unlike alternative platforms, Axiom's OSHA COVID Compliance (OCC) program is truly a single comprehensive solution with science-backed best practices and extends 24/7 nationwide access to licensed medical professionals.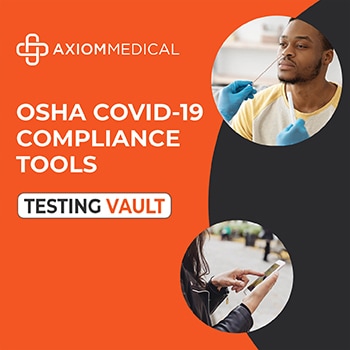 Testing Vault
Testing Vault is a component within the CheckIn2Work app, allowing users to upload an image of their most recent COVID-19 test by web, app, text, email, or through an admin. Additional verification support is available with real-time alerts for noncompliance or missed cadence testing.
Should an organization have existing processes for tracking vaccinations and test results, but benefit from dashboard reporting, may utilize the platform as a secured record repository.
Data available within the administrative dashboard would include stats such as employee testing schedules, cumulative testing completions, pending/remaining tests, and results.
Want a sneak peek of the Axiom Medical OSHA COVID Compliance Dashboard?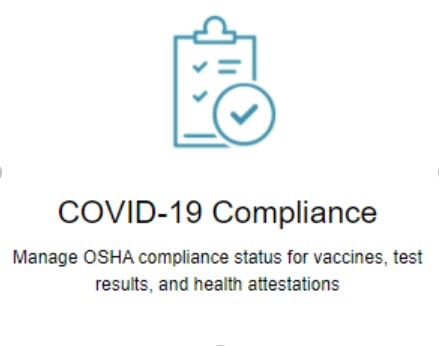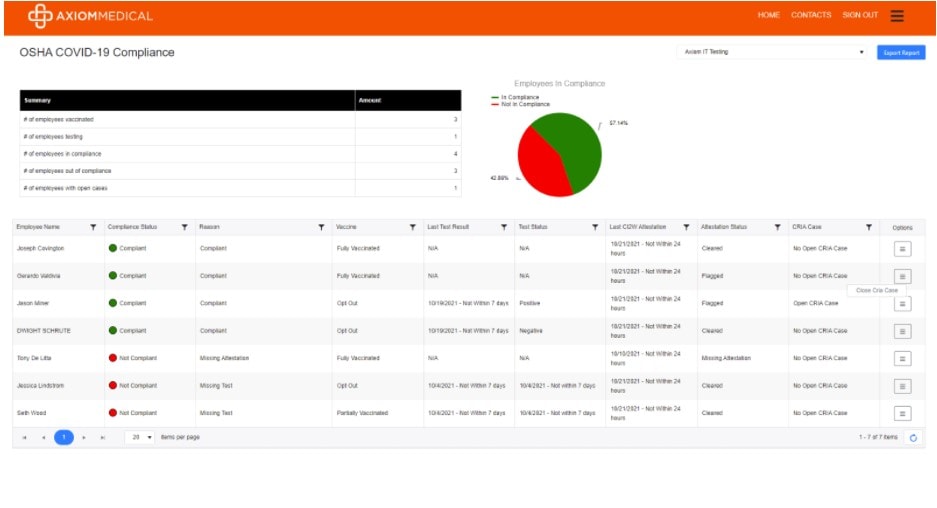 CheckIn2Work Testing Vault.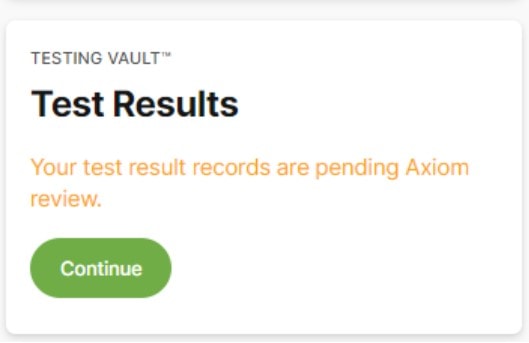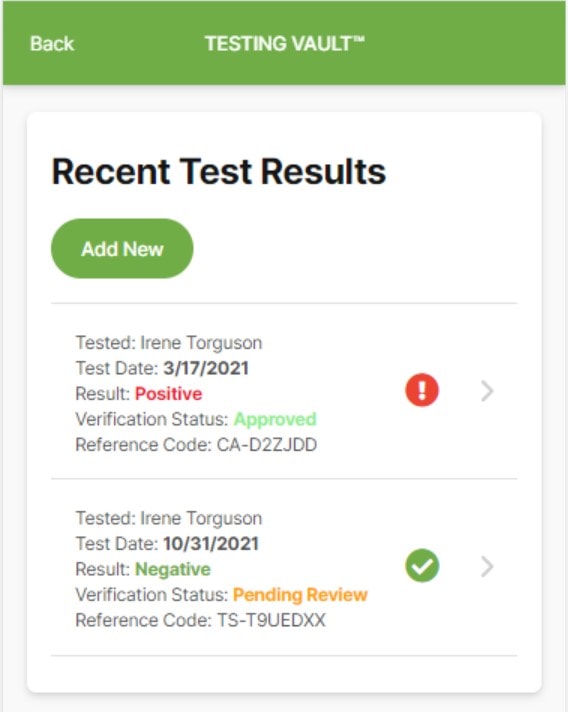 Axiom Medical Can Help!
Are you OSHA Emergency Temporary Standard ready? Help employees confidently return to a safe and healthy workplace with a single source solution for policy development, daily health checks, vaccination tracking, test result tracking and illness management. Our population health expertise and OSHA COVID-19 Compliance program will get you compliant and ready for OSHA 2.0!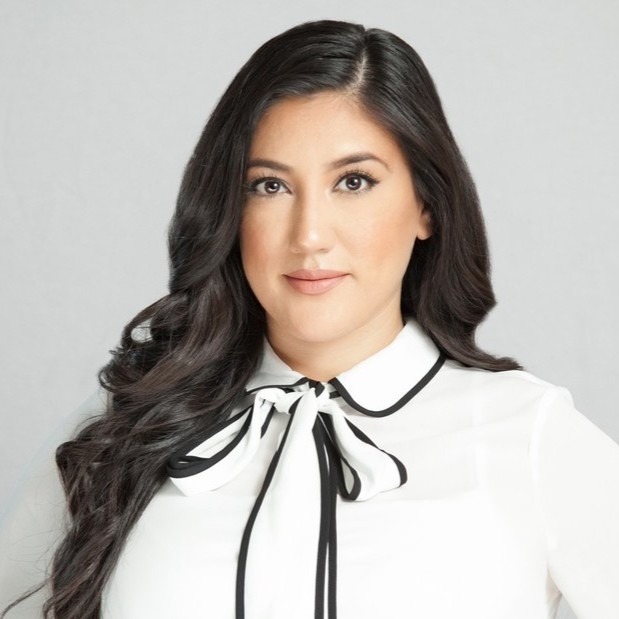 A whopping 12 years in sales working in industries like fintech for NASDAQ, SaaS, tech startups, education, architecture and engineering, the hotel industry, advertising and ecommerce, Irene has sold nearly every product you can possibly imagine. After a successful career in sales, she decided she wanted to take part in building the product she was selling. With her experience working at NASDAQ in their SaaS board and leadership department, she started working with Axiom to help build SaaS enabled resources that meet customer needs, exceed customer expectations and help the sales team sell with confidence. Her favorite quote is "Our deepest fear is not that we are inadequate. Our deepest fear is that we are powerful beyond measure". Beyond a passion for product management, Irene loves sand volleyball and plays in leagues and tournaments, cooking every cuisine you can imagine and snuggling up to a good book about either sci-fi, mystery, entrepreneurs or business strategy.
Find out more about our Injury Case Management services or our Occupational Health Programs.