Get all the latest Axiom Medical's product updates and information here. From CheckIn2Work's newest features to our new product and solutions, you will find all updates here.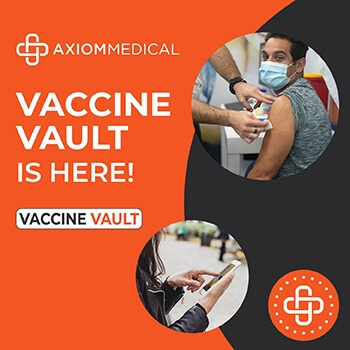 Meet Vaccine Vault, a recent addition to Axiom Medical's client portal. This vaccine tracking program is...

In a rush to fill one final Friday afternoon order, Loading Dock Larry sustained a lower back injury when attempting...