When it comes to the workplace, finding ways for employees to work together and be more productive helps the business succeed. One specific way to achieve this is by strengthening your workforce and their emotional capacity. Here is how to strengthen your workforce's emotional capacity in four easy steps.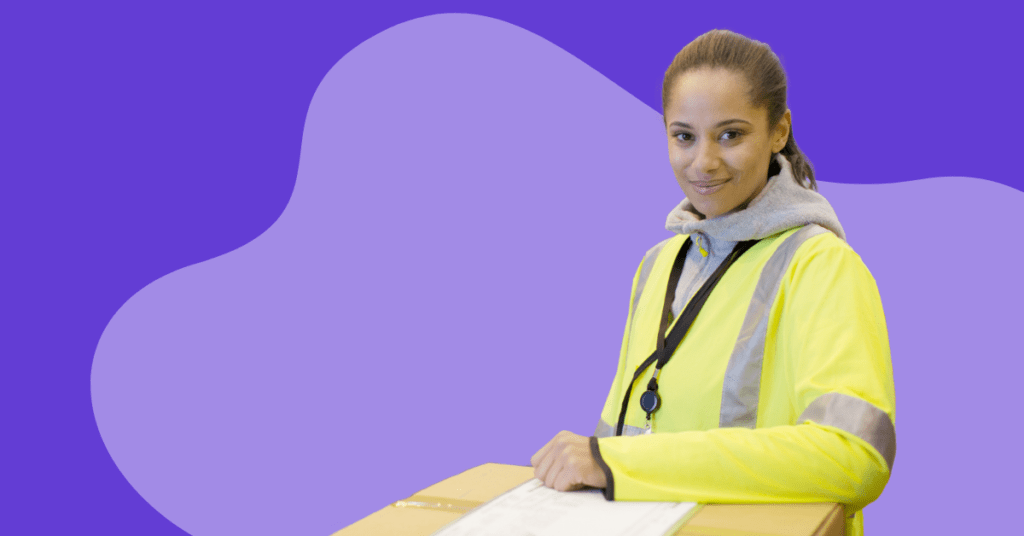 What is Emotional Capacity?
Emotional capacity refers to a person's ability to overcome their own limiting beliefs, build quality relationships, and adapt to situations that may become challenging.
Higher levels of emotional capacity can make employees more productive and handle everyday stress better. It also can lead to higher job satisfaction and performance.
An effective part of the emotional capacity is self-regulation.
Behavioral self-regulation is the ability of an individual to act in their own best interests over the long term. They may feel one way about something but act in another way to serve them better.
The emotional component of self-regulation includes control or influence over one's emotions. Effective emotional self-regulation may include the ability to calm down when mad or move beyond a bad mood and avoid impulsive outbursts.
Employers can help strengthen their workforce's self-regulation abilities and emotional capacity in four distinct ways in the workplace.
1. Provide Training in Emotional Intelligence (EI)
Not all employees know where they range in emotional capacities. You can help with this by providing training to recognize emotions and their impact.
2. Foster Empathy
Empathy is an ability to recognize how another person feels and see life through their eyes, leading to a better understanding. Foster empathy within your organization by implementing activities where employees can gather and bond to build working relationships.
3. Encourage Active Listening
Individuals who practice active listening, that is, absorb and process information before giving in to the urge to respond, have more emotional capacity. Provide training to develop this skill to help employees communicate more effectively.
4. Promote Stress Management Techniques
Find ways to lessen stress in the workplace by promoting stress management techniques, such as access to meditation rooms, offering yoga or tai chi classes, or leading seminars on stress-reducing techniques.
By incorporating these techniques in the workplace, employees feel valued while strengthening their emotional capacities. The results can lead to higher workforce productivity and business success.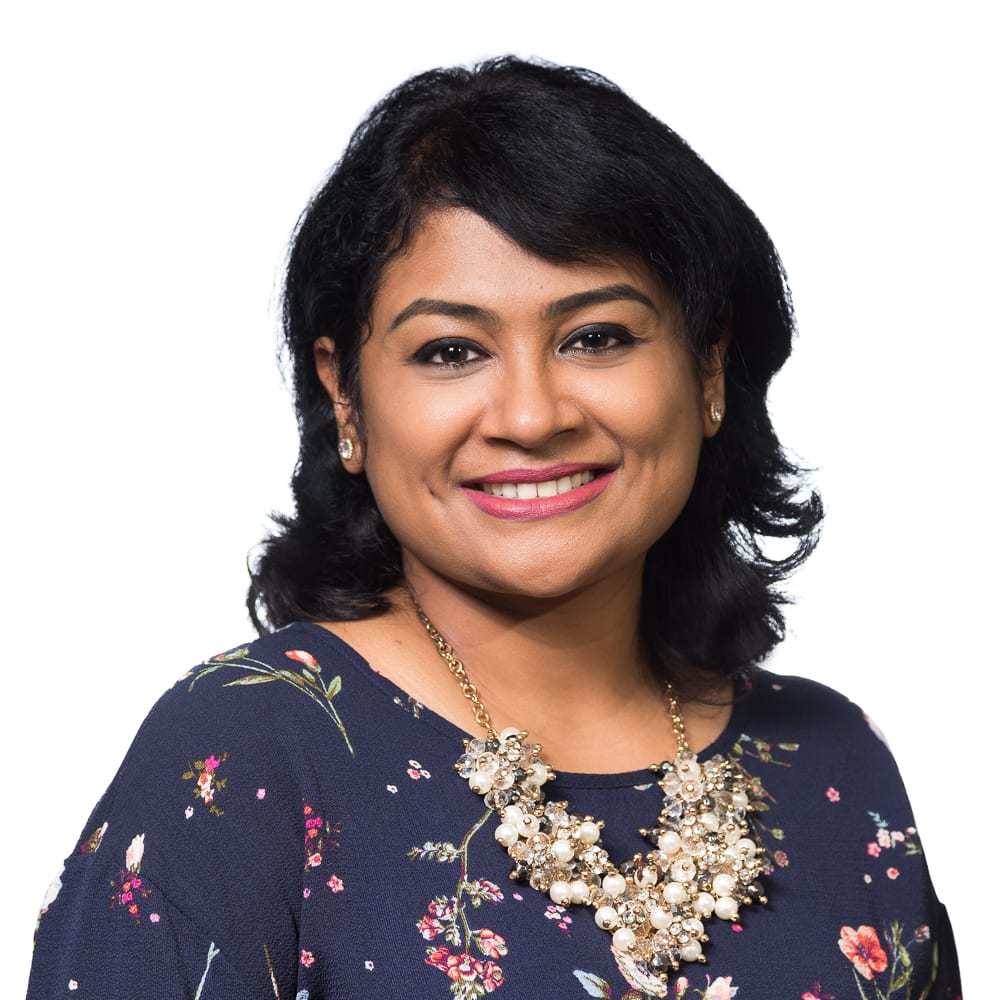 With a career focused on digital marketing, Chitra is a specialized SEO-Content marketer. After moving from biotechnology to business operations and marketing, Chitra started her digital marketing career as a freelance content developer and technical writer. With Axiom, as a content marketing & SEO specialist, she is passionate about creating informative marketing copies for optimum search engine performance.
Find out more about our Tempo Live Behavioral Health and  Injury Case Management services.