Whether you sought treatment through your employee assistance program, insurance plan, or from a third-party provider, well done! You've started the work of recovering from substance abuse. Now, it's time to shift focus towards your recovery journey – maintaining a healthy mind and body to prevent relapse. When developing new routines, incorporate plans for the workplace and how you could maximize productivity potential.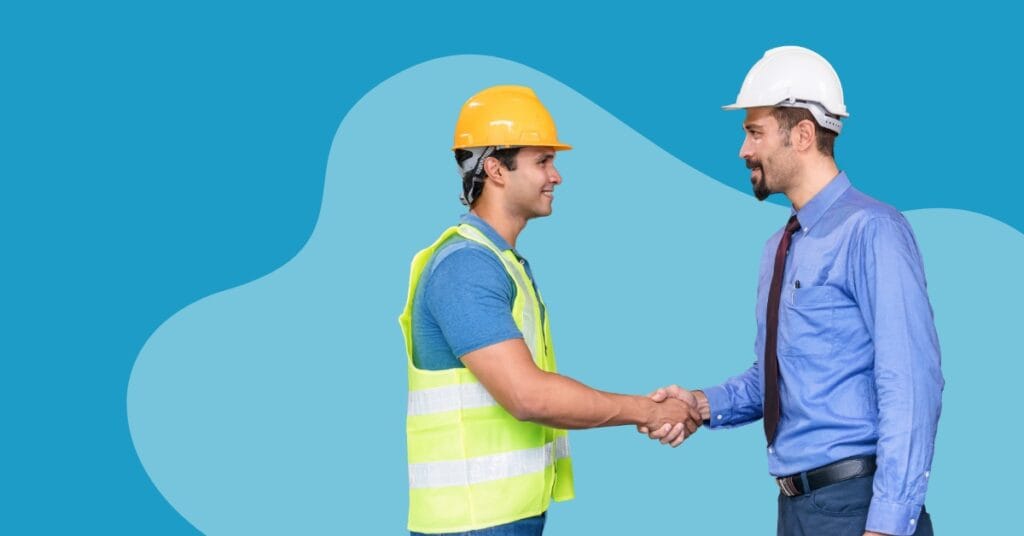 Stress Management During Recovery 
Find ways to handle stress, including workplace stress, rather than turning to substances as an unhealthy coping method. There are many healthy ways to manage stress, such as: 
Practicing deep breathing 
Exercising 
Talking to supportive people 
Reducing stress through an improved mindset, better processes, and a good schedule 
Talk to Your Boss 
Discuss your recovery with your boss and ask for assistance to support long-term success. Your boss may be able to provide support in different ways, such as flexible hours so you can attend a support program, improved work systems that reduce your stress and identifying additional resources, such as an employee assistance program. 
Are you an employer and looking for a way to manage substance abuse challenges in the workplace? Read our blog on this topic.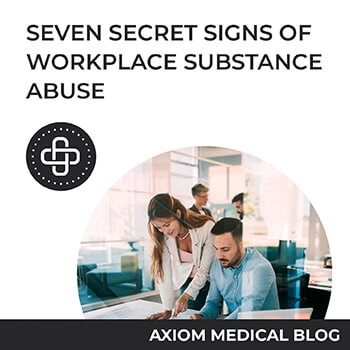 Make a Plan and Stick to It 
Develop a plan to handle situations that cause you to stress or may otherwise contribute to substance use. For example, think in advance of responding if you are invited to an after-work get-together where substances, such as alcohol, are readily accessible, plan to bring high-protein snacks for sustained energy throughout the day, and so on. 
Seek Professional Help 
Recovery from substance use is an ongoing process. It helps to continue with support after completing a treatment program. Or, professional help might provide extra support if you quit the substance problem independently. Consider seeking individual mental health counseling, a professional addiction treatment program, or group therapy run by a professional you feel comfortable with and trust. 
Is Stress Fueling Our Employees' Rise in Substance Abuse?
Watch our experts discuss this topic!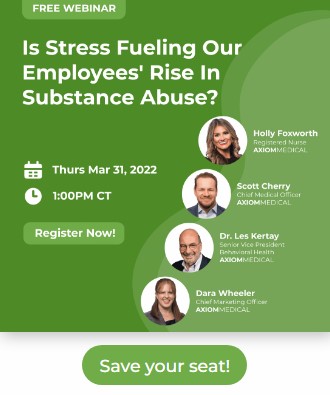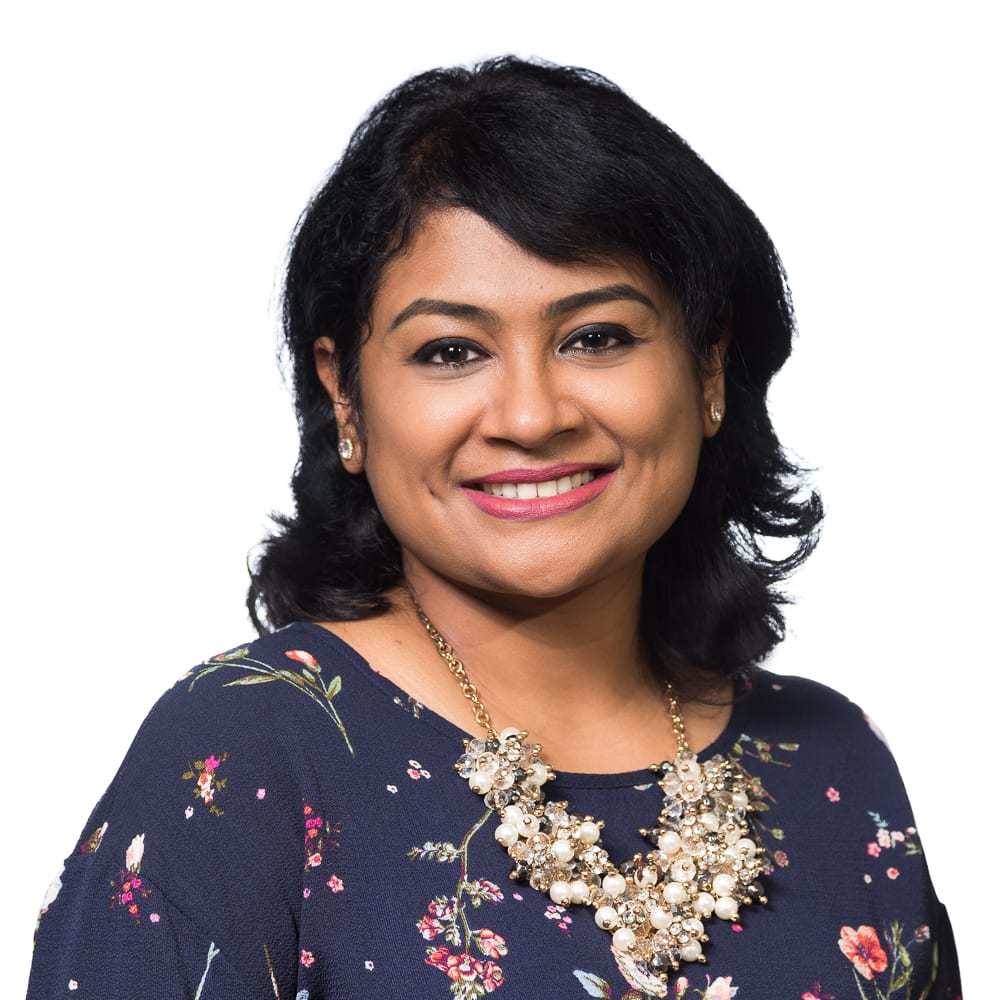 With a career focused on digital marketing, Chitra is a specialized SEO-Content marketer. After moving from biotechnology to business operations and marketing, Chitra started her digital marketing career as a freelance content developer and technical writer. With Axiom, as a content marketing & SEO specialist, she is passionate about creating informative marketing copies for optimum search engine performance.
Find out more about our Tempo Live Behavioral Health and  Injury Case Management services.