The U.S. Department of Labor's Occupational Safety and Health Administration (OSHA) has recently issued citations based on workplace coronavirus violations. This action was based on the information gathered from 295 inspections reporting coronavirus violations at the workplace. As an estimate, the OSHA coronavirus violations have resulted in proposed penalties totaling $3,849,222.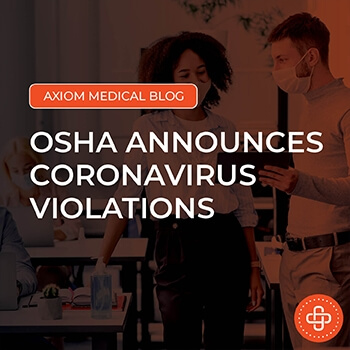 To help employers with workplace infection control management, OSHA introduced COVID-19 Response Program with guidelines and protocols to maintain workplace safety. However, the recent OSHA inspections have resulted in finding employers for violations, including failures to:
Introduce and implement a workplace COVID-19 respiratory protection program
Provide employee medical evaluation, respirator fit test, respirator training, and personal protective equipment
Injury, illness, and fatality reporting
Recording workplace incidents, injury, and illness on OSHA record-keeping forms
Comply with the Occupational Safety and Health Act of 1970s General Duty Clause
All the citations relating to the 278 inspections can be found at dol.gov/newsroom. OSHA's Establishment Search Website updates the information periodically and provides more information about individual citations.
Recording Workplace COVID-19 Exposures
Employers must record certain work-related injuries and illnesses on their OSHA 300 log based on the newest OSHA record-keeping requirements. Coronavirus disease can be a recordable illness if an employee reports it because of workplace infection and while performing work-related duties. Employers must add workplace-related COVID-19 cases to their OSHA 300 log, if:
The workplace reported case is a confirmed COVID-19 case
The case is due to workplace infection or work-related in some way
The reported case involves one or more of the general recording criteria
With over 20+ years of experience in employee health and safety programs, Axiom Medical can help employers with COVID-19 Safety and Compliance Programs. We specialize in COVID-19 screening, employee contagious respiratory illness assessment, CheckIn2Work daily attestation, and employee vaccination programs with onsite COVID-19 vaccine administration. As a part of our COVID-19 Response Program, our Health Safety Supervisors (HSS), COVID Compliance Officers (CCO), and nurse testers oversee the onsite testing and workplace safety implementation processes.
Get Our FREE COVID-19 Vaccine Guide!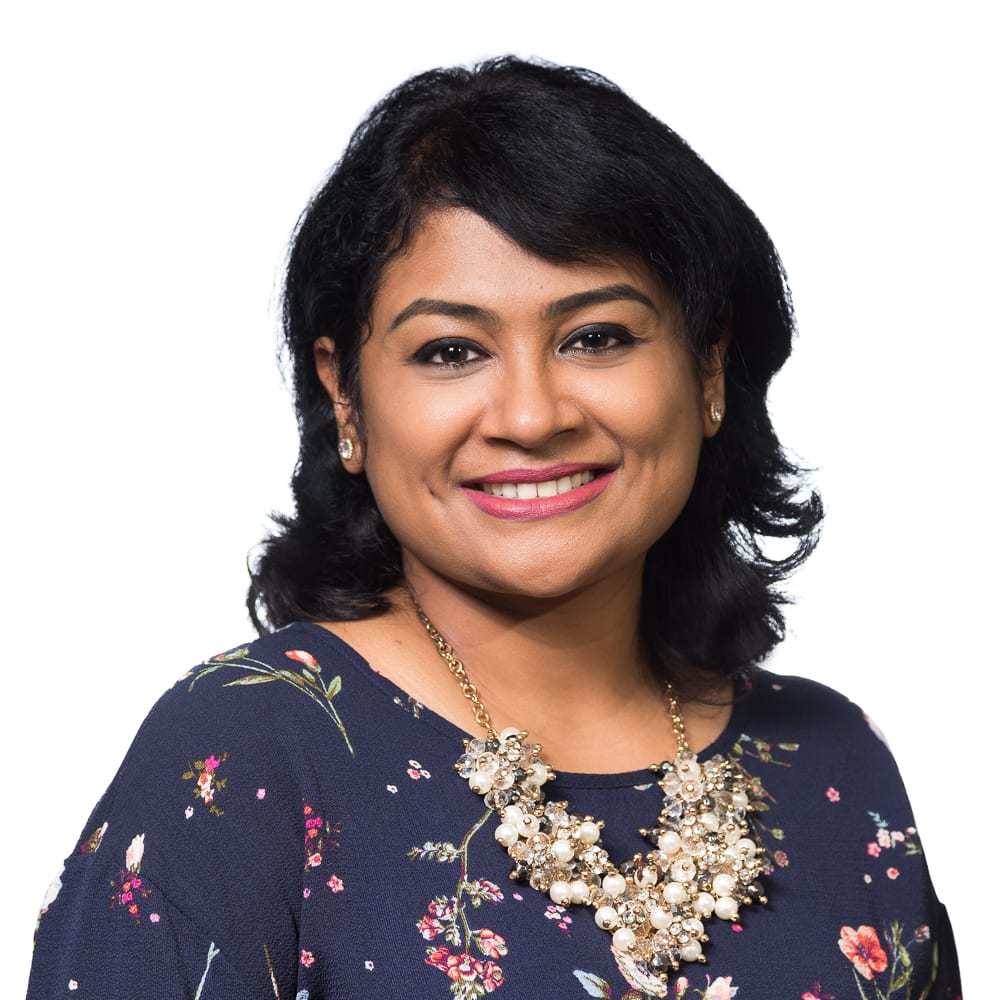 With a career focused on digital marketing, Chitra is a specialized SEO-Content marketer. After moving from biotechnology to business operations and marketing, Chitra started her digital marketing career as a freelance content developer and technical writer. With Axiom, as a content marketing & SEO specialist, she is passionate about creating informative marketing copies for optimum search engine performance.
Find out more about our Tempo Live Behavioral Health and  Injury Case Management services.