The Johnson & Johnson single-dose vaccine is the first authorized single dose shot in the U.S. After unveiling its single-dose shot, Johnson & Johnson joined the other two COVID-19 vaccines in the race to fight against the pandemic. This new vaccine is also recommended by scientists, infection experts, and the CDC itself.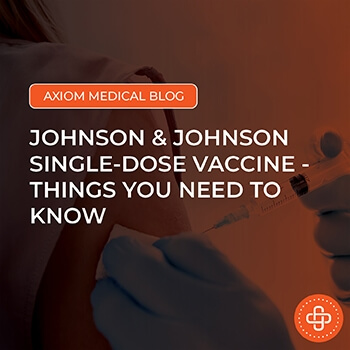 The Centers for Disease Control and Prevention recommends this newly approved, easier-to-use, and one-shot immunization to everyone 18 or above. It is expected that the new Johnson & Johnson single-dose vaccine will be administered, starting this week.
Johnson & Johnson Single Dose Vaccine vs. Pfizer vs. Moderna:
Johnson & Johnson's vaccine is the first single-dose vaccine authorized in the United States, which doesn't require ultra-freezing storage.  Here is a quick head-to-head comparison with other approved vaccines.

How Effective Is This Single-Dose Vaccine?
The Johnson & Johnson vaccine is as effective as the other approved vaccines in the United States. Like the mRNA vaccines, this single-dose vaccine effectively prevents severe illness and death caused due to the coronavirus. Trial results also show that this vaccine is very effective at preventing milder symptoms caused due to the novel coronavirus. A part of the vaccine trial was also conducted on the highly contagious B.1.351 variant, first identified in South Africa, and the results were promising.
Vaccine Mechanism:
Unlike the mRNA vaccine mechanism, the Johnson & Johnson vaccine uses a different approach altogether. This single-dose vaccine uses a viral vector called Ad26, extracted from the Adenovirus or the cold virus. The mechanism of viral vectors involves genetically altered common viruses that cannot cause illness yet can help with the immune response. The Pfizer-BioNTech and Moderna vaccines use the messenger RNA to create a similar immune response against the virus.
Storage and Handling:
The Johnson & Johnson vaccine does not require ultra-freezing storage. The vaccine can be stored in the refrigerator for up to three months.
Side Effects:
The Johnson & Johnson vaccine also has similar side effects as the other COVID-19 vaccines. Soreness and pain at the injection site, mild fever, and weakness are some of the commonly reported symptoms after taking this single-dose vaccine. At this moment, all approved COVID-19 vaccines' side effects require monitoring after the first and second injections. Find more information about the Johnson & Johnson COVID-19 vaccine.
What CDC Has to Say?
After a unanimous Sunday voting, the CDC's vaccine advisory panel added this new vaccine to their recommended COVID-vaccine list. This move came a day after the vaccine was approved by the Food and Drug Administration's emergency use authorization. The panel strongly endorses taking a COVID-19 vaccine to effectively and ultimately minimizing hospitalization and death. Even with lower efficacy than other approved vaccines, the Johnson & Johnson vaccine was effective enough during its South African trial, where a dominant new variant was actively spreading during that time. The company spokesperson also mentioned that their dosages would be shipped to the vaccine administering sites already distributing the other two FDA authorized vaccines. Having a single-dose vaccine will fill the gaps in vaccine distribution in the United States and help with mass vaccination.
With over 20+ years of experience in employee health and safety programs, Axiom Medical can help employers with COVID-19 Safety and Compliance Programs. We specialize in COVID-19 screening, employee contagious respiratory illness assessment, CheckIn2Work daily attestation, and employee vaccination programs with onsite COVID-19 vaccine administration. As a part of our COVID-19 Response Program, our HSS compliance officers and nurse testers oversee the onsite testing and workplace safety implementation processes.
Contact us today and let us help you!
Click Below For Our FREE COVID Vaccine Guide!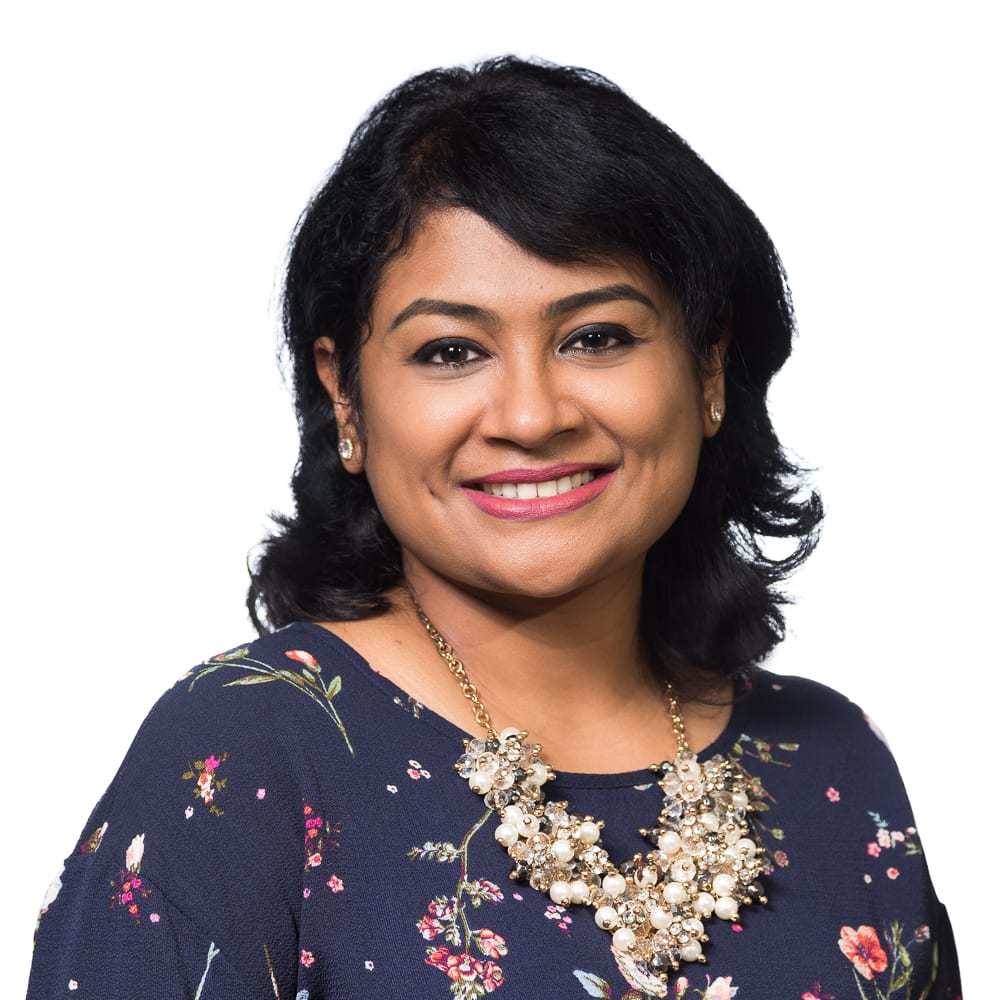 With a career focused on digital marketing, Chitra is a specialized SEO-Content marketer. After moving from biotechnology to business operations and marketing, Chitra started her digital marketing career as a freelance content developer and technical writer. With Axiom, as a content marketing & SEO specialist, she is passionate about creating informative marketing copies for optimum search engine performance.
Find out more about our Tempo Live Behavioral Health and  Injury Case Management services.