Axiom Medical wants to keep all apprised of current conditions that may affect employee absences within organizations over the next several months. There are several viruses circulating widely in the United States at present: influenza, Covid-19, and respiratory syncytial virus (RSV) causing high levels of illness.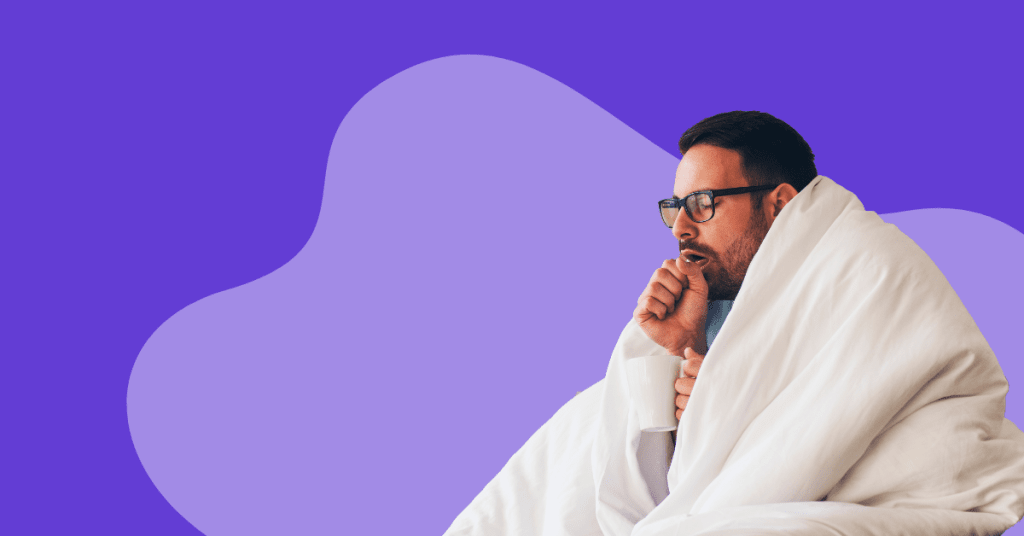 What we are seeing nationwide:
While Covid-19 mortality rates are thankfully lower than with previous variants, the virus continues to cause high rates of illness and disruption to workplaces and schools around the country. RSV generates headlines for hospitalizing children, but it can and does affect adults as well with cold and respiratory symptoms.
The "Tripledemic" Threat
Each of these viruses can cause a range of symptoms such as fever, congestion, prolonged cough, aches, fatigue, and more–and each virus is highly contagious through airborne or droplet transmission. These viruses can worsen health outcomes for those with preexisting conditions, and for a few of those infected, these illnesses can lead to further complications including but not limited to pneumonia, long Covid, and even death. This "tripledemic" threat of Covid, RSV, and influenza is predicted to continue through the winter season into 2023.
How Can Axiom Medical Help?
If you do not already have in place a robust system to mitigate the spread and impact of contagious illnesses in your workforce, please allow us to use our expertise in contagious illness assessment and screening to guide you in these efforts! With the implementation of Axiom Medical's programs, we can effectively manage exposure and illness to minimize the risk of the "tripledemic" threat and maximize worker health to keep employees healthy and productive as we head into the new year. Contact us today to see how we can implement our proven expertise into your workplace!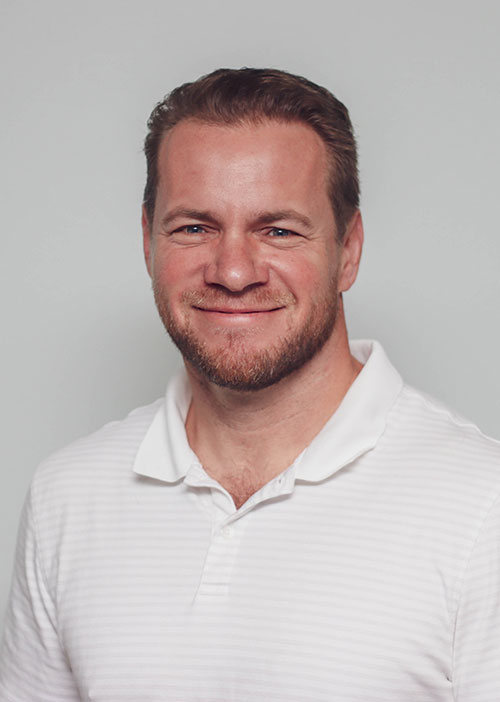 Dr. Cherry is the Chief Medical Officer for Axiom Medical. He is an energetic physician executive with a passionate focus on health, human performance, and prevention. He is dual board certified in Occupational/Environmental Medicine and Preventive Medicine/Public Health. He is a distinguished fellow within the American College of Occupational & Environmental Medicine.