Stress is everywhere!
When things become too overwhelming, however, stress can quickly affect your quality of life and wreak havoc on your physical and mental health.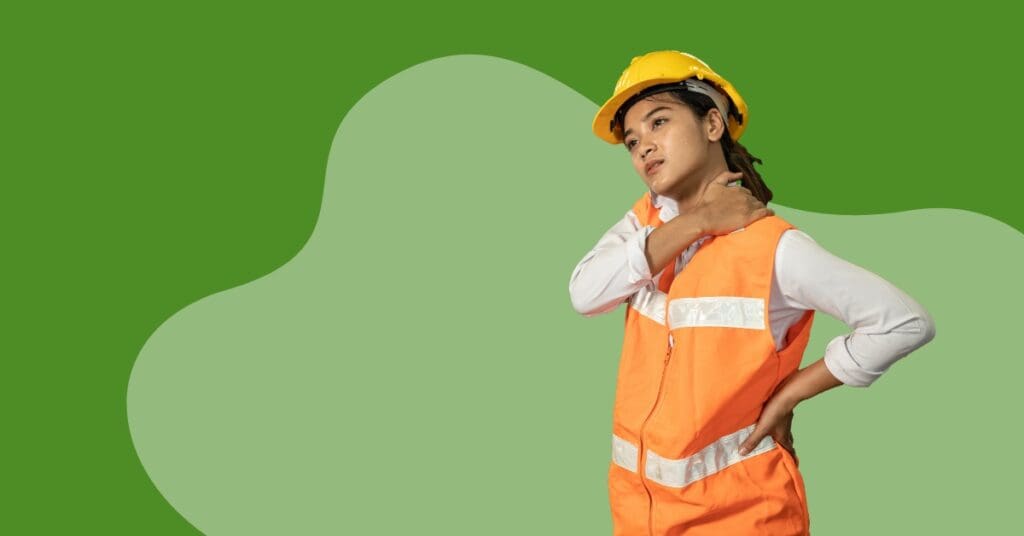 For example, Samantha felt her stress build over the course of a week as she approached an important deadline at work and a sick child at home. It began with her heart racing; then a headache arrived along with increasing anxiety. Most people ignore such symptoms and assume them to be a part of their everyday life. The truth is all these symptoms can dangerously interfere with your health and can have detrimental effects on your mental health. In this article, we will discuss how you can reduce stress with 5 actionable steps.
5 Actionable Steps to Reduce Stress
To reduce stress, consider the following: 
1. Identify the Cause 
Start by identifying the stress cause, such as: 
Work 
Home 
Relationship(s) 
Financial issues 
Health problems
Samantha realized that there was little she could do about her sick child except stay with her. She could, however, do something about her work stress. She met with her boss and discussed ways to meet the deadline. 
2. Take Care of Your Health 
Eating healthier 
Exercising 
Getting adequate sleep 
Journaling 
Consulting with a therapist 
3. Learn How to Relax 
Try out any of these relaxation practices. 
Deep, slow breathing 
Yoga 
Meditation 
Warm baths 
Aromatherapy 
4. Organize Your Schedule 
Feeling somewhat in control of your day can also help overcome stress. 
Organize daily or weekly schedules with the following: 
To-do lists 
Larger projects, broken down into smaller tasks 
Goals 
Time for self-care 
Rewards for yourself along the way 
5. Meet Up with Family and Friends 
Meeting up with friends and family is beneficial to your health and stress levels. 
Take time to enjoy being around the people you love, and be sure to laugh more as you do. 
Get started with these five simple steps and start to overcome stress today. 
Learn from the experts. Click below to watch our webinar!
Axiom Medical Can Help!
Axiom Medical's proprietary, science-based Tempo Live combines the best-practice policy and first-of-its-kind mobile health technology to provide convenient and private, mental health first-aid solutions for individuals like you. Interested to learn more?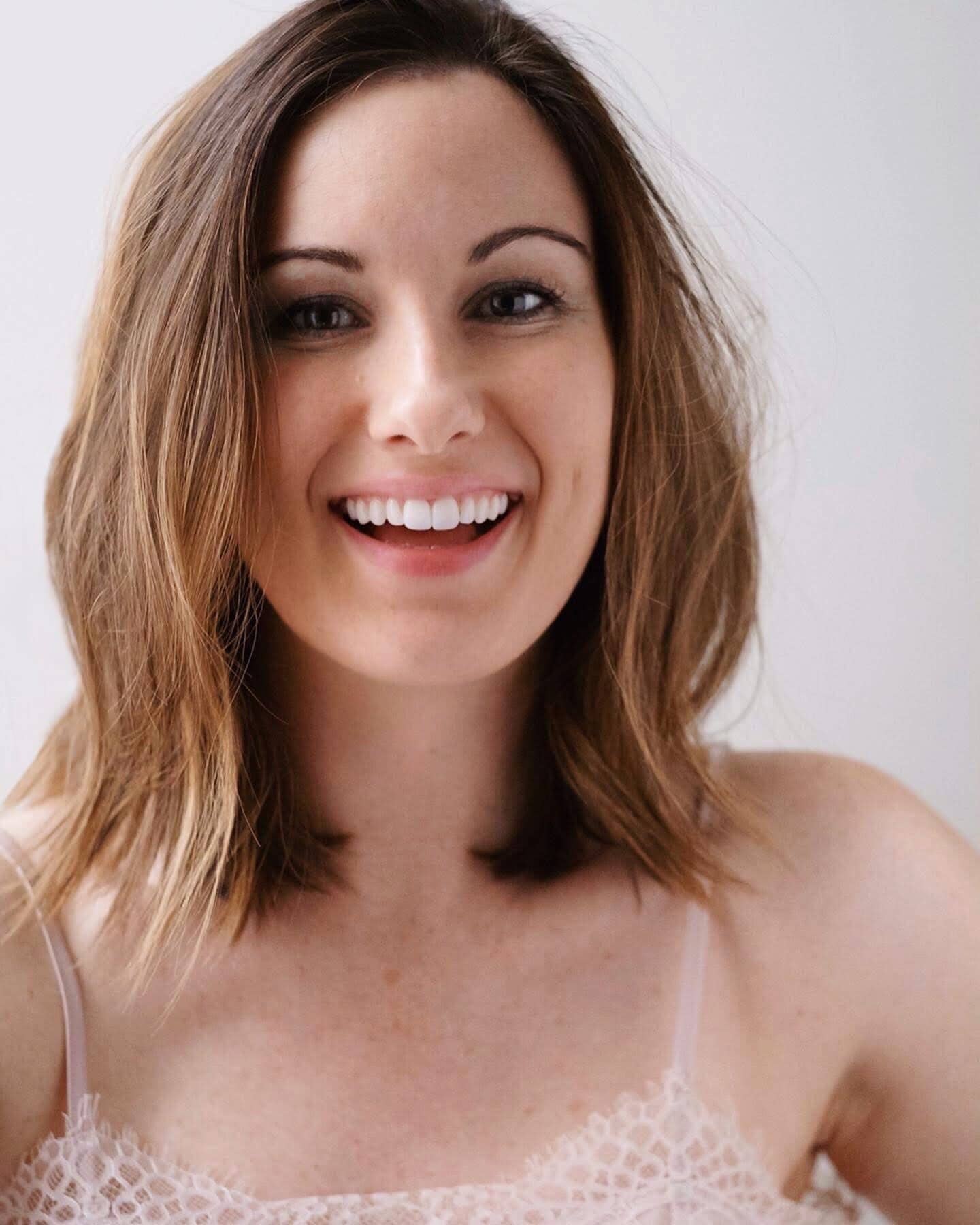 Erin Gull is Axiom's Content Marketing Specialist. She brings over 10 years of writing experience creating copy for print and digital mediums across diverse disciplines in both the B2B and B2C space.