As mental health concerns can impact work, it's helpful to make your boss aware of any challenges you may be facing and talk through available support solutions.  Here is how to tell your boss that you are struggling with depression.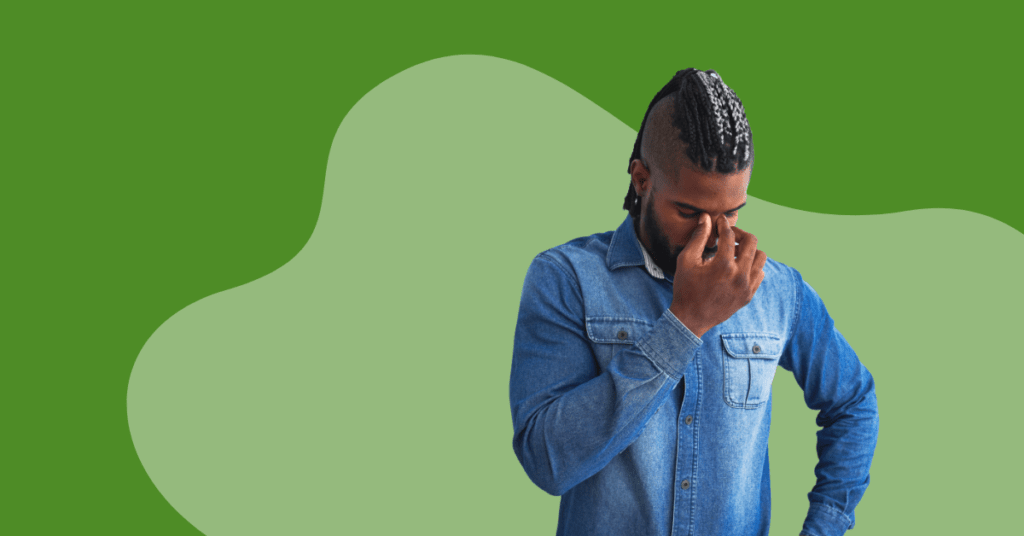 Is It Hard to Disclose Your Mental Health to Your Boss?
In the U.S., 17.3 million adults (7.1 percent) have a major depressive disorder, in addition to people with other types of depression or those experiencing depression symptoms without a diagnosis. This helps to show that you're not alone if you feel depressed. A manager should be aware that mental health concerns may be an issue for employees and be comfortable having such discussions in a judgment-free environment.
Why Is It Important?
While this diagnosis should not cost you your job, it could affect your work performance. Your boss may have noticed your symptoms but been unaware of the cause. It's helpful for your boss to understand the reason for symptoms instead of making assumptions. If your work and productivity are affected due to depression, talking to your boss can help them support you rather than taking disciplinary action.
How Should You Do It?
Try these tips:
Decide whether you are more comfortable talking to your boss or a Human Resources manager
Ask to have a private conversation and candidly discuss your depression
Bring up the ways it is impacting your work and solutions you think might help, or ask for ideas for going forward
Depression is a common and treatable mental health disorder. It's nothing to be ashamed of, and it's something you should talk about with health professionals, your family, and – yes – even your boss, if possible.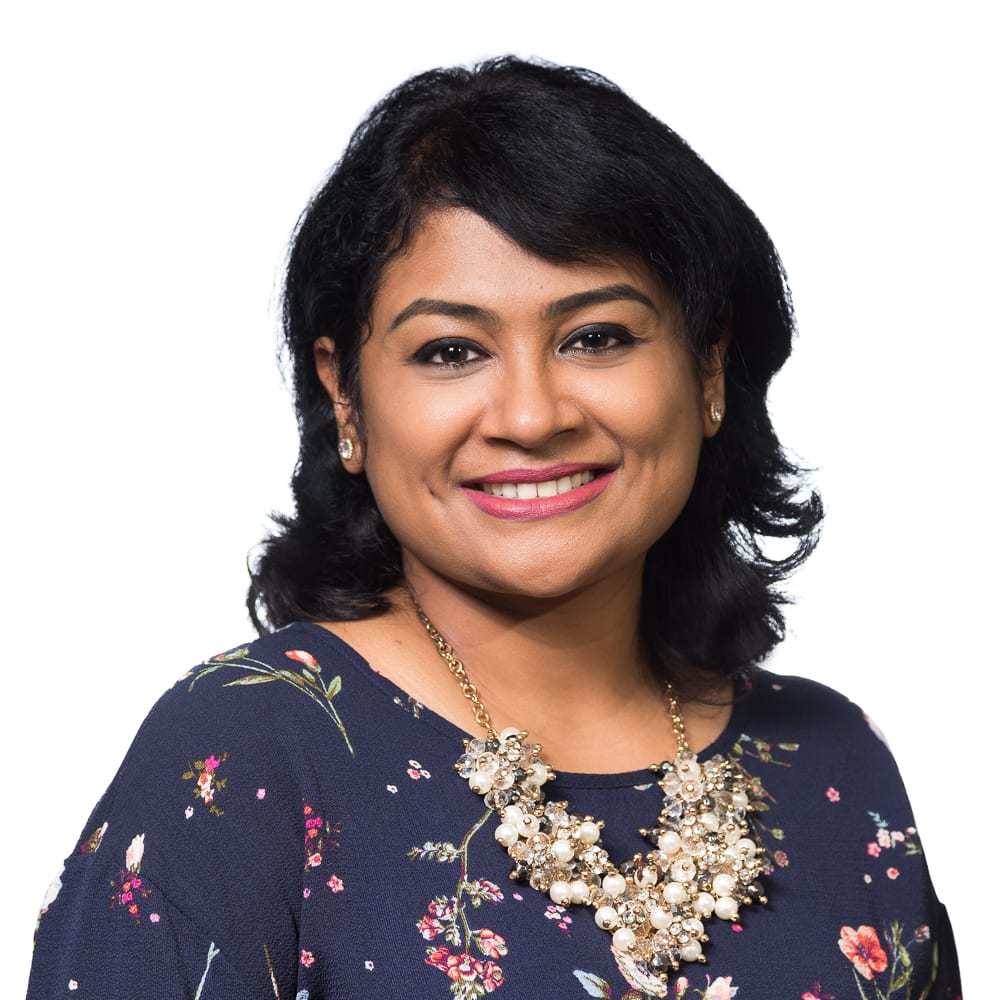 With a career focused on digital marketing, Chitra is a specialized SEO-Content marketer. After moving from biotechnology to business operations and marketing, Chitra started her digital marketing career as a freelance content developer and technical writer. With Axiom, as a content marketing & SEO specialist, she is passionate about creating informative marketing copies for optimum search engine performance.
Find out more about our Tempo Live Behavioral Health and  Injury Case Management services.