Remote work seems convenient. But on a practical level, working from home can blur boundaries. Now that remote work – at least on a hybrid level – is here to stay, how can you ensure a good work-life balance? Here is how to improve the impact of remote working on your family life.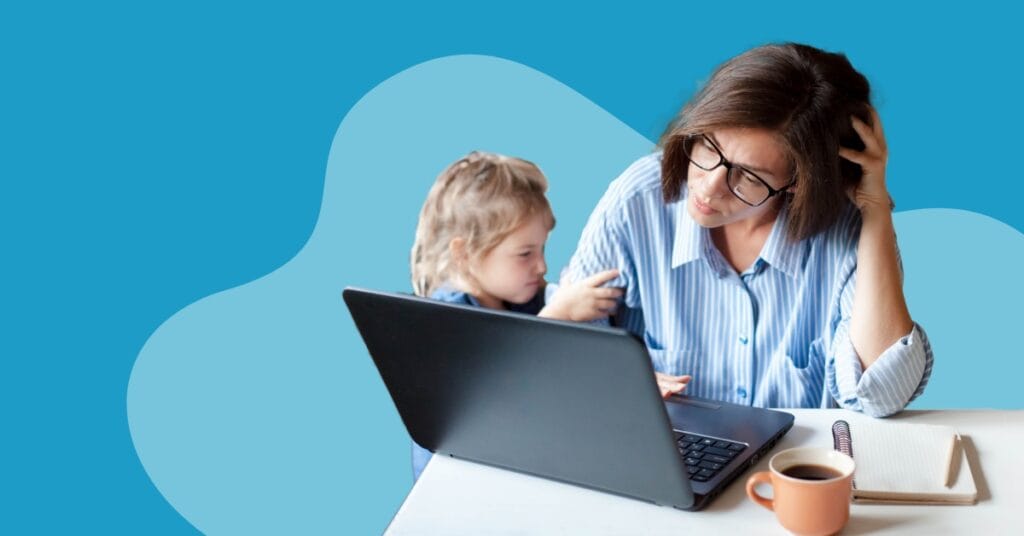 Create a Morning Schedule
Start with a structured morning to set boundaries of family and work time. If everyone in your family is working remotely, the morning schedule could center around getting everyone set up for their day. This routine may also involve getting people out the door or bringing children to school before you begin your day.
Have a Dedicated Work Zone
Make sure the family knows that you need to minimize interruptions once you start your workday unless they are of urgent importance. Having a dedicated workspace that's an interruption-free zone is helpful with this.
Remember to Take Breaks
When everything takes place at home, it's easy for one hour to blur into the next. Set a schedule that includes break times to take care of yourself. Also, this time can help you connect with the family and take care of home errands, so they don't build up.
Make the Most of Family Time
When you're off the clock, create a mental shift from work to home. Make sure your family gets your full attention. Having a designated end to the workday ensures that your family is receiving dedicated attention and you are staying connected.

Work-life balance prioritizes both work and family while separating the two. Boundaries are essential so that work doesn't seep into family time, and you're not interrupted when you need to work.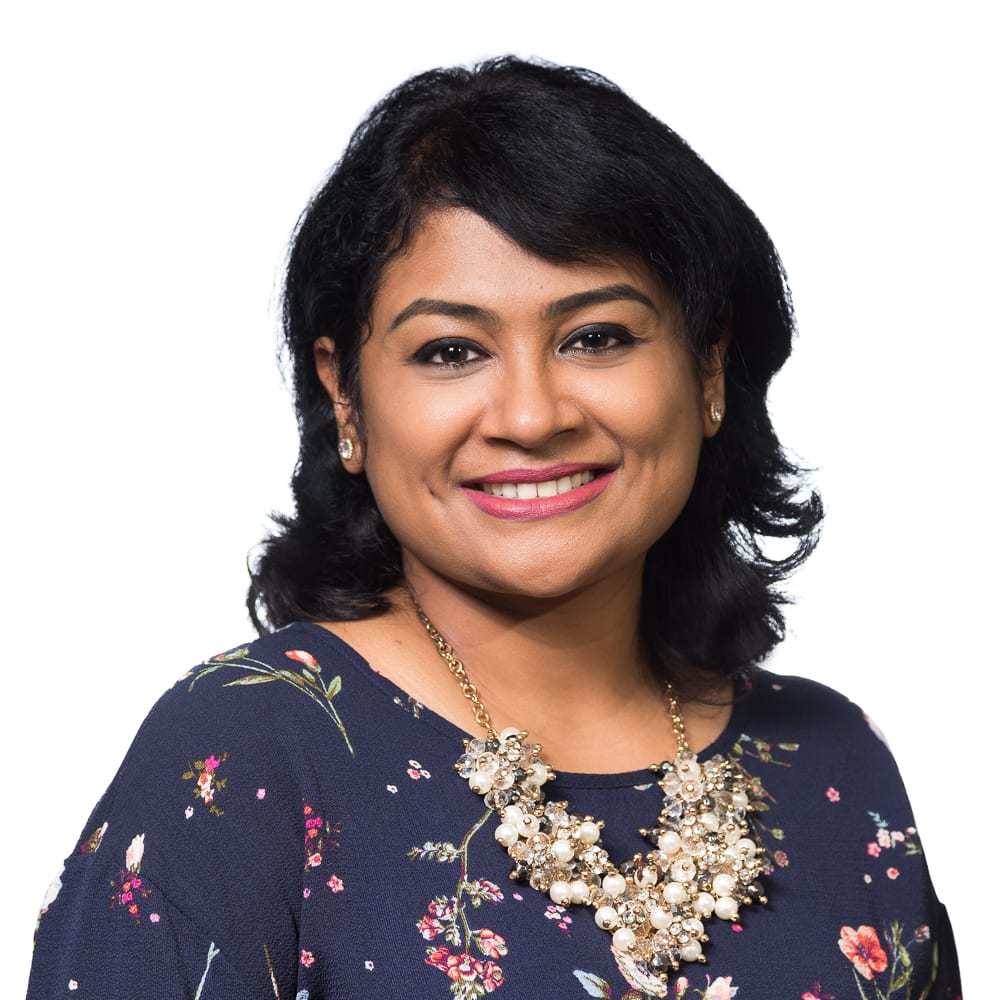 With a career focused on digital marketing, Chitra is a specialized SEO-Content marketer. After moving from biotechnology to business operations and marketing, Chitra started her digital marketing career as a freelance content developer and technical writer. With Axiom, as a content marketing & SEO specialist, she is passionate about creating informative marketing copies for optimum search engine performance.
Find out more about our Tempo Live Behavioral Health and  Injury Case Management services.