Are you wondering how to tell your boss that your workload is unmanageable? At times, your workload may become too much, and the overwhelming feeling can be detrimental to your job as well as your mental health. In times like these, talking to your boss can be the best way to correct the situation and even get you back on track.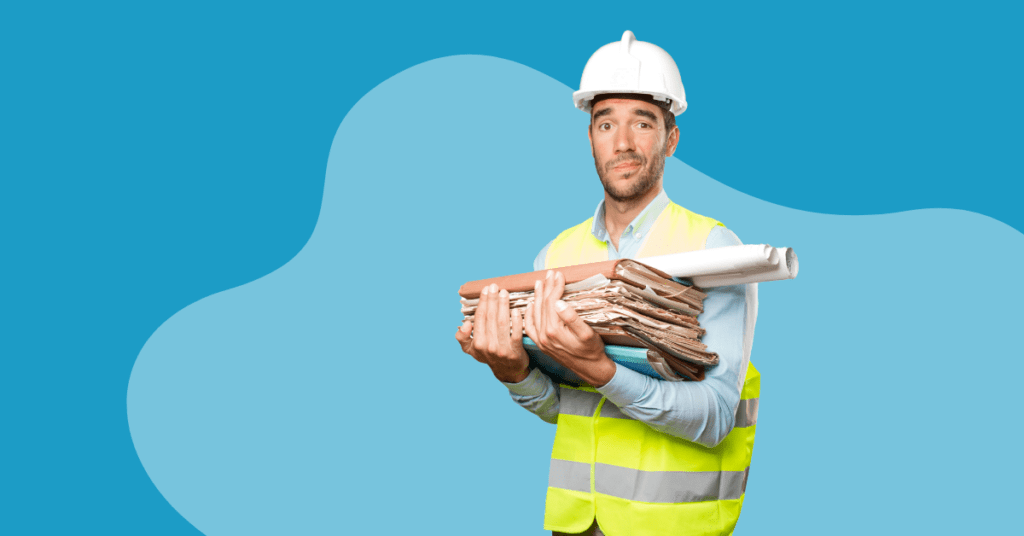 Many things can lead to an unmanageable workload, such as being in charge of several projects with similar deadlines. While you may be able to prioritize these projects, you still only have so much time to complete them all.
Acknowledging you are overwhelmed is the first step; the second is notifying your boss you need help. Yet, before that meeting, you need to prepare. Your boss doesn't want you to ramble on about your work but instead will want to have a solution-focused discussion on how to get things done in a more efficient manner.
To effectively tell your boss you're overwhelmed requires a set of steps.
1. Honestly Assess Your Workload
Start by organizing your thoughts concerning your workload, separating out each project or task taking up so much of your time. Compare timelines and deadlines. What are your overall responsibilities?
Prepare an outline and set of project notes so you can recall details once you are in your meeting. You want to showcase specific examples that you find unmanageable and overwhelming, then identify what you need.
2. Develop Potential Solutions
Take a look at your workload and develop potential solutions that can help mitigate the overwhelming circumstances. These may include delegating work or combining teams to collaborate on certain projects.
By offering suggestions or potential solutions, you show your boss that you are skilled at problem-solving and have considered different scenarios to reach a successful outcome.
3. Discuss Your Unmanageable Workload
During the meeting with your boss, stay positive and professional at all times.
What you don't want to do is come off as complaining or anxious. Instead, keep your focus on finding a solution that will benefit both you and the company.
4. Work with Your Boss to Create a Plan
Share the potential solutions you've come up with and ask for your boss' guidance. From there, work together to create a plan.
Take each project one at a time and discuss possible ways to meet deadlines and create quality results. Your boss is aware of company priorities, workforce availability, and the like and will be a valuable asset to finding ways to manage the workload.
Axiom Medical Can Help!
Looking for a medically approved approach to manage work-related stress among your employees? Axiom Medical's proprietary, science-based Tempo Live combines the best-practice policy and first-of-its-kind mobile health technology to provide convenient and private, mental health first-aid solutions for employers like you. Work towards building a resilient workforce today. Interested to learn more?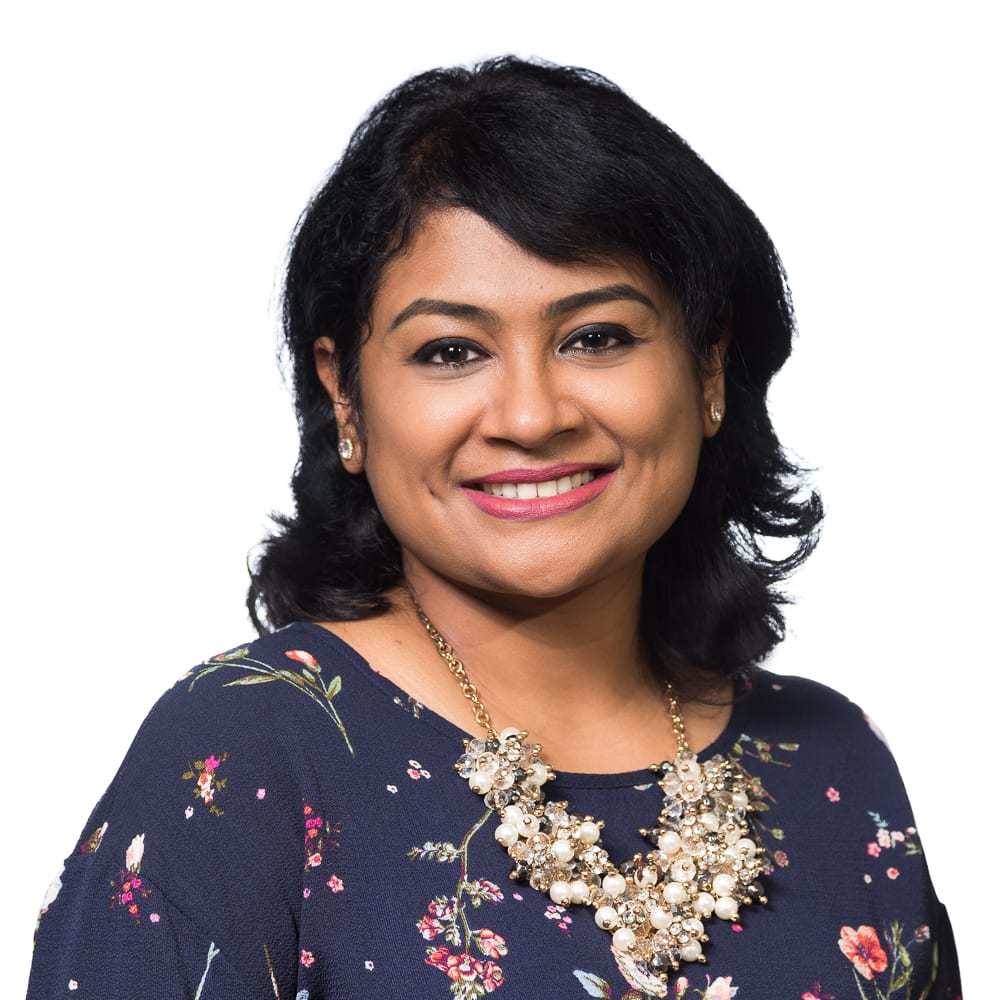 With a career focused on digital marketing, Chitra is a specialized SEO-Content marketer. After moving from biotechnology to business operations and marketing, Chitra started her digital marketing career as a freelance content developer and technical writer. With Axiom, as a content marketing & SEO specialist, she is passionate about creating informative marketing copies for optimum search engine performance.
Find out more about our Tempo Live Behavioral Health and  Injury Case Management services.