While many employers focus on the career longevity of their employees, career advancement is an equally important characteristic of growth. This may mean moving up within your organization or transferring to other departments to expand their skillsets. Either way, employers have a role to play in their employees' career advancement. Here is how can employers support their employees with career advancement.
Why Is It Important for Employers to Provide Career Advancement Opportunities?
Here are reasons employee career advancement benefits you as an employer:
You can entice and keep good employees by supporting their career advancement.
You have the opportunity to teach employees new skills that improve their work and keep them motivated.
You may find opportunities to promote from within to create high-level executives from your employee pool.
Career development may help employees present your company in a positive light as they move on to other opportunities.
How Does it Help Employees Make Progress in Their Careers?
Switching jobs is one of the ways employees become more successful in their careers. This is because they tend to make more money and gain better benefits as they move forward. They can also move into positions they find more personally rewarding and engaging.
You can support your employees by developing their skills and helping them understand career paths within the field or industry. In addition, you can provide them with qualifications and experience that open new doors.
How Can Employers Support Their Employees With Career Advancement?
Employers have many ways to support employee growth, including:
Talking to employees about career goals and interests
Finding ways to utilize each employee's skills within the company and build skills accordingly
Providing mentors
Paying for education, whether that is a degree, license, certificate, or other credentials
Providing in-house continuing education
Identifying and encouraging strengths
Providing constructive feedback
Are you looking for a healthcare partner who provides mental and behavioral health solutions for your workforce?
Axiom Medical Can Help!
Make a difference in the lives of your employees by making behavioral health a priority! Axiom Medical's proprietary, behavioral-science-based TEMPO LIVE health technology is a game-changer for the workplace! What makes us different? We're not just an app – we support employee and employer behavioral health needs with the support of licensed occupational health medical professionals.

Let's help you build a resilient workforce today!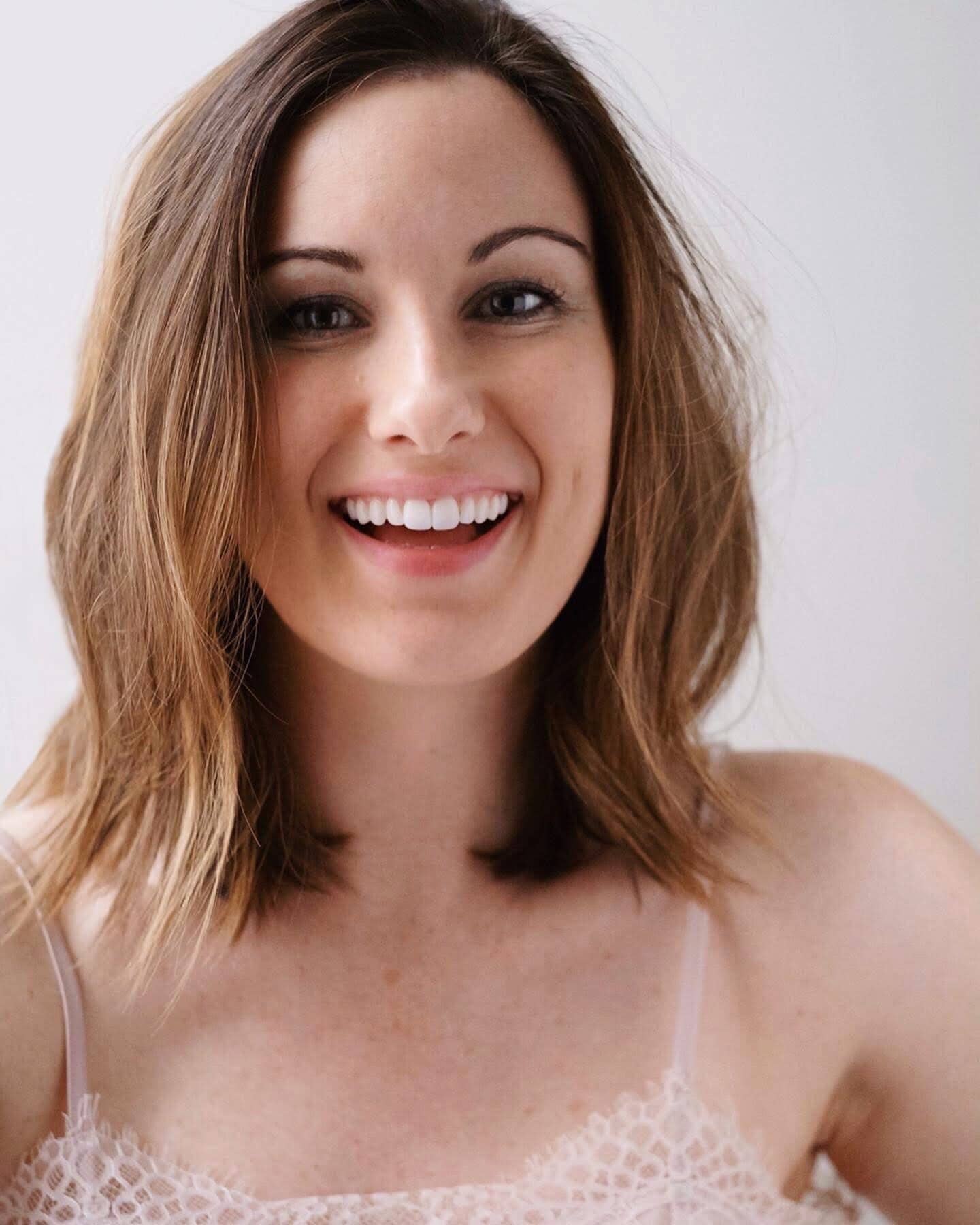 Erin Gull is Axiom's Content Marketing Specialist. She brings over 10 years of writing experience creating copy for print and digital mediums across diverse disciplines in both the B2B and B2C space.