President Joe Biden's new vaccine mandate was announced on September 9, 2021, to encourage more Americans to be vaccinated against COVID-19. In an attempt to fight the ongoing pandemic, President Biden took the aggressive step by mandating vaccines at the workplace with 100 and more employees. The measures apply to more than 100 million Americans working in the private and public sectors.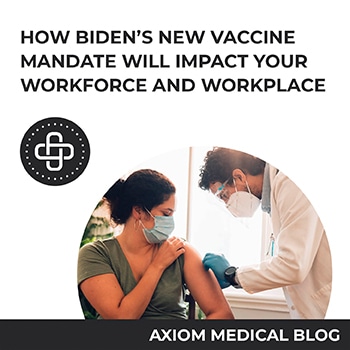 Here is a look at Biden's vaccine mandate.
Biden's New Vaccine Mandate Overview:
According to the new president Joe Biden's vaccine mandate, all staff at U.S. private sector firms with 100 or more employees will have to ensure that their employees are fully vaccinated. If not, employers need to get their employees tested regularly. Failure to comply will result in disciplinary measures.
Based on the new vaccine mandate, the Labor Department's Occupational Safety and Health Administration (OSHA) will formulate and introduce new regulations for the workplace. OSHA, who is in charge of developing and enforcing this new rule, will be rolling out the new workplace vaccine mandate regulations in the coming weeks.
Seemingly, OSHA will issue an "Emergency Temporary Standard" that mandates employers to enforce a vaccine mandate or conduct weekly testing of unvaccinated employees.
According to OSHA, their new Emergency Temporary Standard will also apply to the public sector, state, and local government workers, including the education industry. All 26 territories with a state OSHA plan will also consider this new ETS.
The new mandate by President Biden will require two-thirds of the American workforce to get vaccinated. The order will affect 17 million healthcare workers employed by healthcare facilities who recieve Medicare and Medicaid funding. The Department of Labor will also draft a rule mandating private sector workforce vaccination for all businesses with 100 or more workers or weekly testing.
Who Will Be Covered?
This new mandate would cover an estimated number of four million federal employees on government contracts.
How Long Do Workers and Employers Have To Comply?
The new vaccine mandate allows 75-days for federal workers to get themselves vaccinated. However, the interim final rule may offer a deadline of mid-to-late October for healthcare workers. Similarly, the window for private sectors is 50 to 90 days.
The agency has urged all federal and private-sector workers who are not currently vaccinated to begin the process immediately.
Considering the legal implications of the new mandates, Chief Legal Officer, Chuck Kable, shares his perspective.
Chuck Kable, CLO, Axiom Medical
Interested to learn how the new COVID mandates will affect your workplace and workforce? Join us for the live webinar and town hall question and answer. The expert panel will feature Chief Medical Officer, Dr. Scott Cherry, Chief Legal Officer, Chuck Kable, and Chief Marketing Officer, Dara Wheeler, hosted by Registered Nurse and Marketing Manager for Content, Holly Foxworth.
Register today!
Axiom Medical Can Help!
Does your organization need assistance with Workplace Contagious Illness Management and occupational health services? Axiom Medical can help. With two decades of experience in employee total health program and population health management, we can help your organization with any workplace healthcare needs. Contact us today to learn more!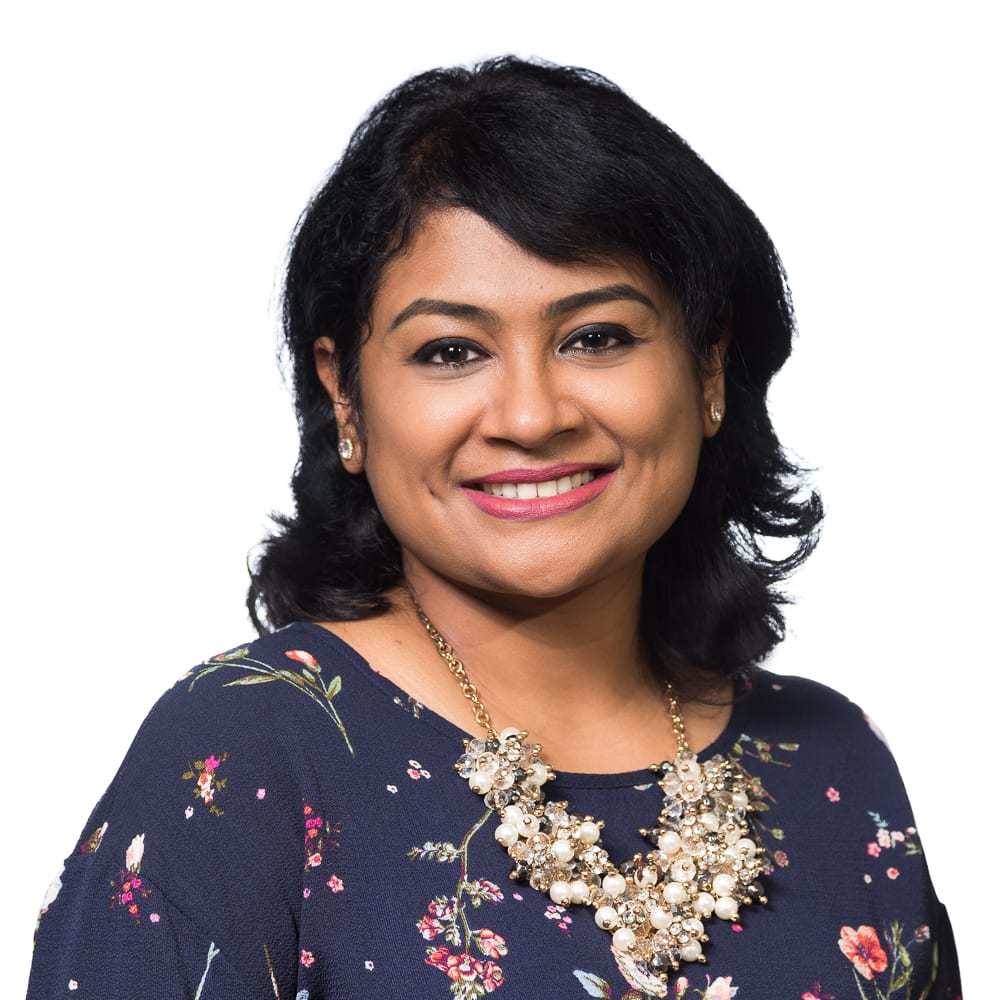 With a career focused on digital marketing, Chitra is a specialized SEO-Content marketer. After moving from biotechnology to business operations and marketing, Chitra started her digital marketing career as a freelance content developer and technical writer. With Axiom, as a content marketing & SEO specialist, she is passionate about creating informative marketing copies for optimum search engine performance.
Find out more about our Tempo Live Behavioral Health and  Injury Case Management services.