Workplace vaccination is gaining popularity lately. From COVID-19 to flu and work-mandated vaccines, now employers offer everything to make things easier for their employees. Here are some helpful posts.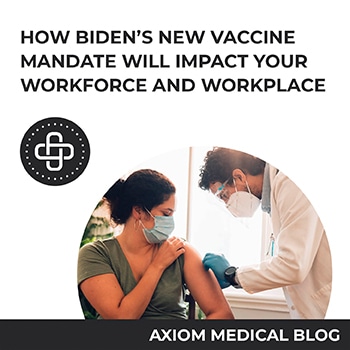 President Joe Biden's new vaccine mandate was announced on September 9, 2021, to encourage more Americans to be...

After nearly 10-months of the pandemic jeopardizing our lives, we have some positive COVID-19 vaccine updates....