After announcing the testing mandates for all international arrivals into the U.S.A, the new administration is now actively looking at a domestic travel testing requirement mandate. If approved, the domestic travel COVID-19 testing mandate will be the next big announcement for the aviation industry in 2021.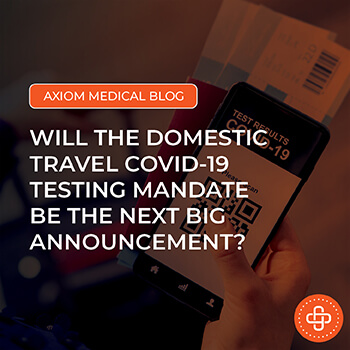 Will Testing Mandates Help With Infection Control?
Considering the uncontrollable spread of this deadly virus within the nation, a negative test result before boarding the flight may positively help with infection control. The U.S Centers for Disease Control and Prevention has said that most viruses rarely spread on flights because of the cabin's unique air circulation. However, having travelers socially distanced inside the aircraft is clearly impossible. Being in an enclosed space for hours may potentially increase the risk of catching the virus from an infected person due to close contact.
Data shown by certain researchers claim that infected travelers have indeed been spreading the virus when they fly. A study on TSA employees shows that 6,500 TSA employees and officers have tested positive for the virus since the beginning of the pandemic. In fact, there was a 64 % jump in infections among TSA employees from October. Therefore, a mandatory negative test result may help airlines to control the spread of this viral disease.
Domestic Travel COVID-19 Testing Mandate:
It is speculated that passengers will be required to present a negative COVID-19 test result before boarding a domestic flight. Several countries, including the USA, already have a similar testing requirement in place for international arrivals. However, a domestic travel COVID-19 testing mandate will be new for the USA aviation industry and travelers.
After the announcement of the pre-departure testing mandate for the international arrivals, many US-bound airlines praised this new move and certain aspects of the new executive order, mandating masks for interstate travel. Based on the new requirement announced on January 26, all air passengers heading to America must present a negative viral COVID-19 test result before departure. Passengers must be able to provide the airline documentation of a negative lab test result or a similar proof that states they are COVID-19 negative at the time of travel.
The same mandate is very likely coming down for domestic air travel. Apparently, the Biden administration is currently in conversation with the CDC over whether such an order on domestic travel within the United States will be beneficial or not. While the mandate on international air travel was to slow down the spread of the new variants, the domestic travel testing requirements will also minimize the viral spread between interstates.
With over 20+ years of experience in total employee health and wellness programs, Axiom Medical can assist employers like you with Occupational Health and Safety, Injury Case Management, and Workplace COVID-19 Testing. Read more about how our team collaborated with Hollywood's T.V. and Film production industries and helped them resume filming amid this pandemic situation. Our onsite testing team also screened the People's Choice Awards' guests in L.A. in November. Axiom Medical can assist with COVID-19 screening with daily attestation and onsite testing for the workplace, large events, and airline-staff before travel. Our mobile labs can accommodate large-scale onsite COVID-19 testing and staffing support with health and safety supervisors and COVID compliance officers. Whether you are looking for onsite COVID-19 management or help with pre-testing assistance before business travels, we are here to help!

Contact us today and let us help you!
Click Below For Our FREE COVID Vaccine Guide!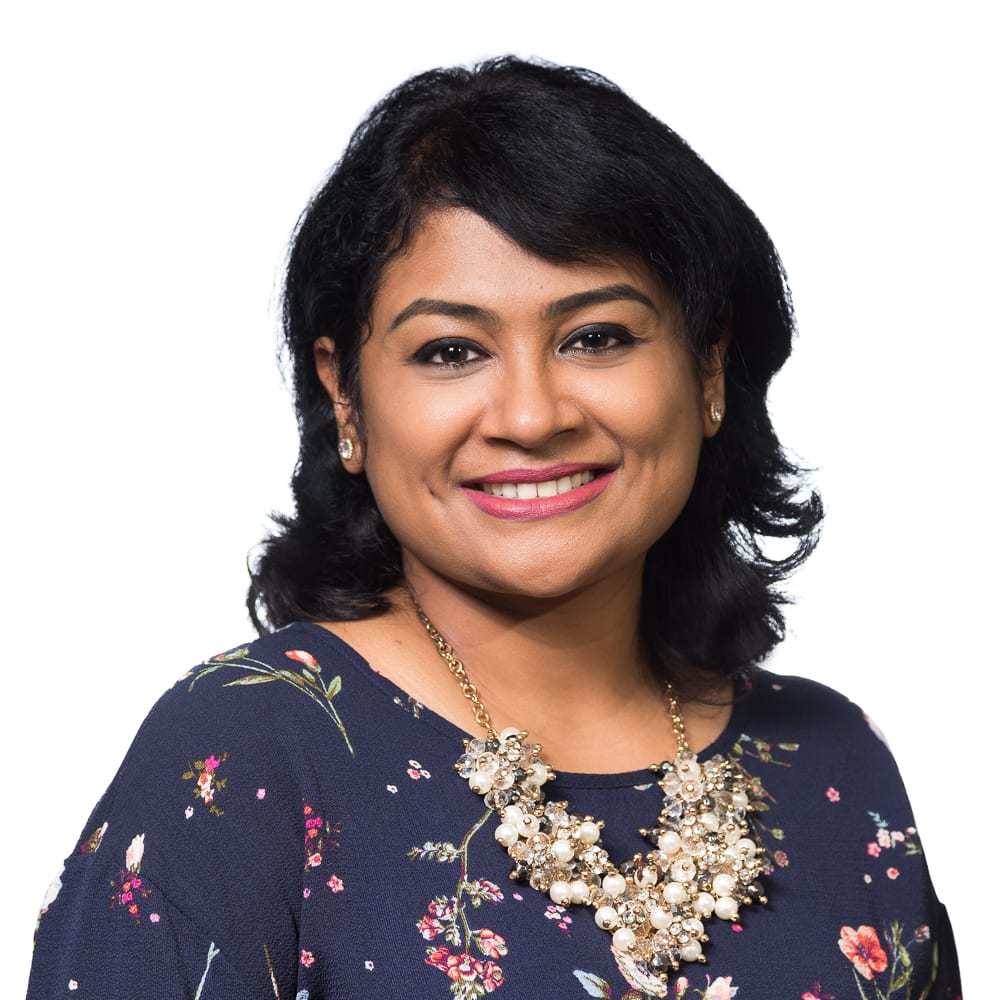 With a career focused on digital marketing, Chitra is a specialized SEO-Content marketer. After moving from biotechnology to business operations and marketing, Chitra started her digital marketing career as a freelance content developer and technical writer. With Axiom, as a content marketing & SEO specialist, she is passionate about creating informative marketing copies for optimum search engine performance.
Find out more about our Tempo Live Behavioral Health and  Injury Case Management services.