Looking for ways to deal with workplace anxiety? Here are three actionable steps.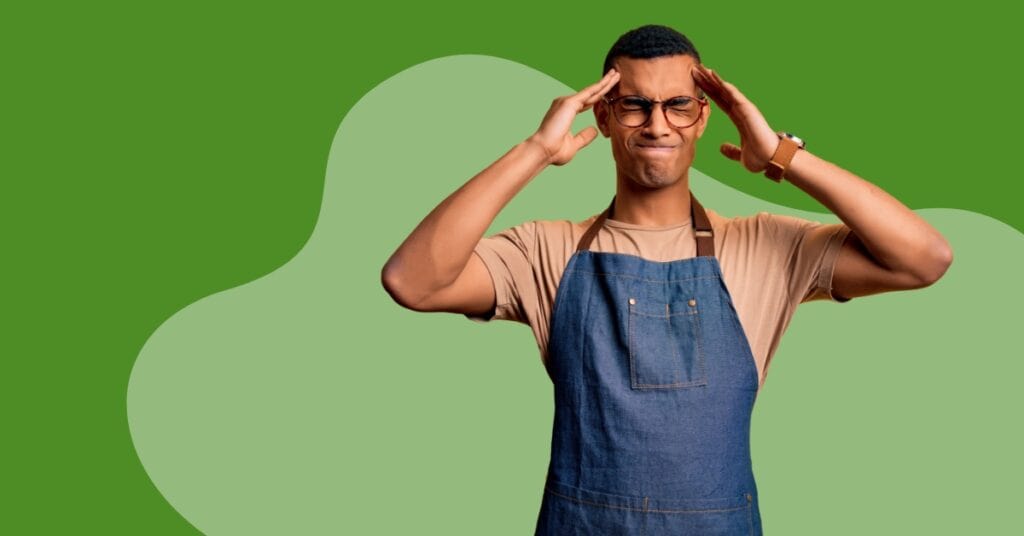 Meet Marc Watson, a construction site supervisor who struggled with insomnia and job stress for years. Unaware of the actual cause, Marc focused on strenuous exercises to stay fit and avoid stress. Life was good until Marc began experiencing severe anxiety and frequent panic attacks, and he had no idea how to control it.
Over 40 million Americans, just like Marc, suffer from an anxiety disorder. If the anxiety worsens, it leads to panic attacks, just like what happened to Marc.
Anxiety, including workplace anxiety, can have a wide range of physical and emotional symptoms, including:
Heart palpitations
Sweating
Nausea and vomiting
Loss of appetite
Insomnia
In addition, people dealing with anxiety might also experience:
Feeling hopeless
Fatigue
Difficulty concentrating
Irritability
What Causes Workplace Anxiety?
These emotional and physical symptoms can be associated with job stress, including a heavy workload, inability to get along with co-workers, having an uncaring boss, or lack of time off from work to rest and refresh your mind. Occupational anxiety is also common among military combat veterans, firefighters, police officers, and those in occupations with a high risk of trauma exposure, such as emergency medical personnel, nurse, and doctors. When the work pressure becomes too much, it can result in the development of anxiety.
Three Steps to Deal with Workplace Anxiety:
It's important to know that anxiety is a treatable condition.
Step-1: Before starting any treatment, seek medical attention to identify the cause and severity of your anxiety.
Step-2: Work with your clinician to find the most effective treatments suitable for your conditions. Most common treatment options include:
Counseling and therapy
Medication
Stress-relieving exercises and meditation
Step-3: Talk to your employer to find alternative job roles that may help you with:
Reducing stress
Limiting projects and deliverables
Maintain a work-life balance
Your ongoing therapy and treatment
Everyone can handle workplace anxiety with proper care and support, including Marc, who sought help for himself after suffering from panic attacks. After practicing relaxation techniques and working with his employer, Marc, like others, was able to manage his anxiety levels at work and home.
Watch our experts discuss this topic!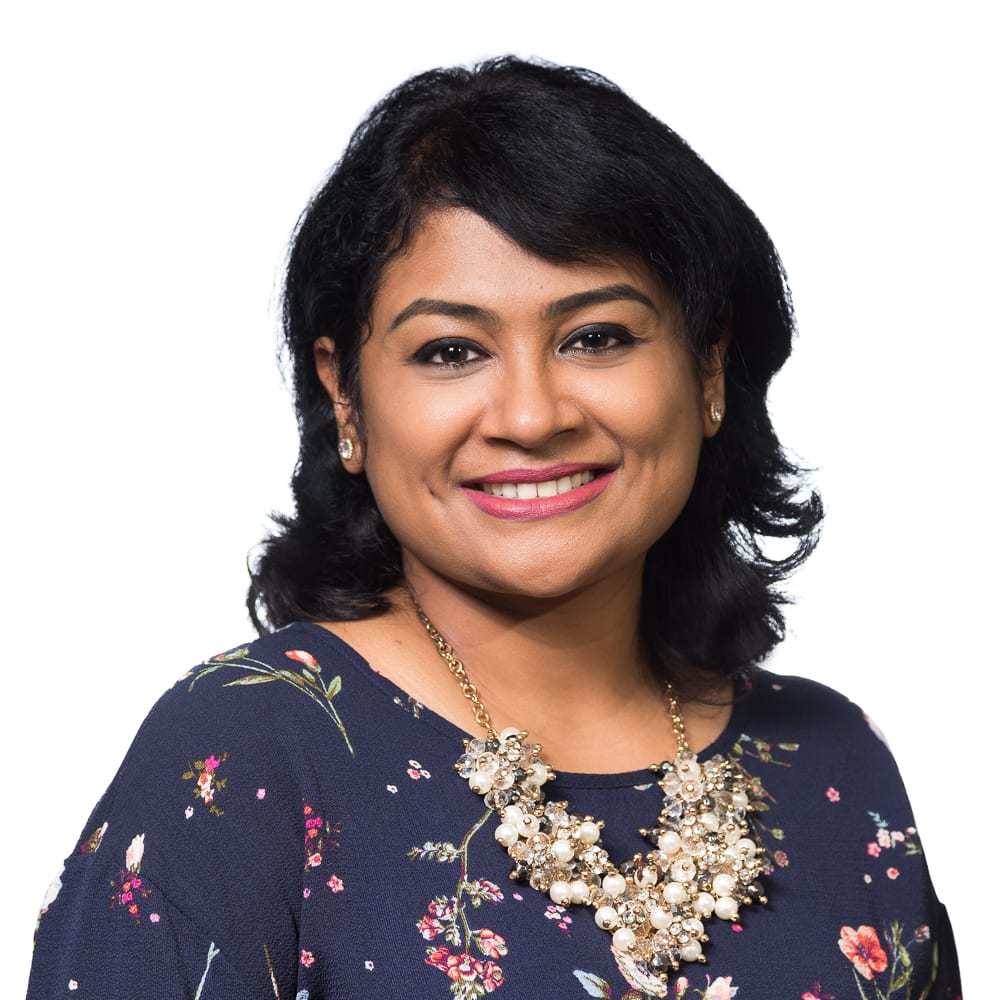 With a career focused on digital marketing, Chitra is a specialized SEO-Content marketer. After moving from biotechnology to business operations and marketing, Chitra started her digital marketing career as a freelance content developer and technical writer. With Axiom, as a content marketing & SEO specialist, she is passionate about creating informative marketing copies for optimum search engine performance.
Find out more about our Tempo Live Behavioral Health and  Injury Case Management services.