Have you received the COVID-19 vaccination? If so, you might be eligible for CDC's new 90-day limit after COVID-19 vaccination policy. As addressed in the new policy, vaccinated people can now skip a mandatory quarantine even if they've been exposed to COVID-19, according to the newest CDC guidelines. However, the agency also acknowledges the ambiguity over the vaccines' impact on transmissions due to data unavailability.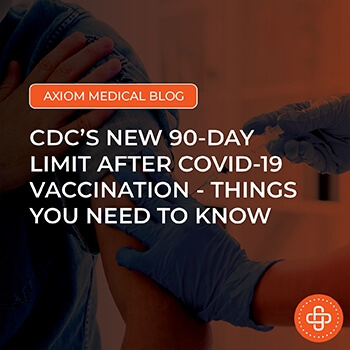 According to the Centers for Disease Control and Prevention, the new quarantine exemption applies to the following individuals, who:
Have taken both dosages of the COVID-19 vaccine
Had taken the last and final dose between two weeks and three months ago
Are not exhibiting any symptoms of coronavirus infection
Presently, the CDC is not suggesting fully vaccinated individuals can not transmit the disease nor conveying protection will not extend beyond 90 days, post-inoculation.  During a recent press conference, CDC spokeswoman, Kristen Nordlund, advised of the new guidance when asked by CNN. Both the CDC and top infectious disease experts are closely monitoring the vaccine's effects to better understand the degree of protection.
Here is what you need to know about CDC's new 90-day limit after COVID-19 vaccination policy.
I am vaccinated. Can I still contract COVID-19?
It's important to note that a COVID-19 vaccine will provide you immunity against the viral disease's severe symptoms. However, there is still a possibility that you could contract the disease and transmit it. At this point, CDC also suggests that fully vaccinated individuals may still spread COVID-19 within the first 90-days of being fully vaccinated. That means, even after being vaccinated, you still need to follow social distancing guidelines and wear a mask.
Do I need to continue wearing a mask after getting vaccinated?
Getting a COVID-19 vaccine will help you build immunity against the virus. However, it is yet not proven whether the vaccine protects against transmission to other people. With social distance and by wearing a mask, we can protect our vulnerable family members, friends, and others from getting sick.
Do I need a vaccine after recovering from a COVID-19 infection?
The answer is yes. Even after recovering from COVID-19 infections, your body may not be able to fight against reinfection in the future. The immunity after an infection recovery is called "natural immunity." Scientists are still trying to find more information on both natural and vaccine-induced immunity and their immune response against the virus. Due to the severe health risks associated with coronavirus disease, everyone should be vaccinated regardless of recovering from a COVID-19 infection. Those treated with monoclonal antibodies or convalescent plasma should wait 90 days before getting a COVID-19 vaccine.
With over 20+ years of experience in employee health and safety programs, Axiom Medical can help employers with COVID-19 Safety and Compliance Programs. We specialize in COVID-19 screening, employee contagious respiratory illness assessment, CheckIn2Work daily attestation, and coronavirus testing programs with onsite or home COVID-19 testing with results within 24 hours. Our COVID-19 Response Program also includes onsite COVID-19 compliance officers and nurse testers to oversee the onsite testing and workplace safety implementation processes.
Click Below For Our FREE COVID Vaccine Guide!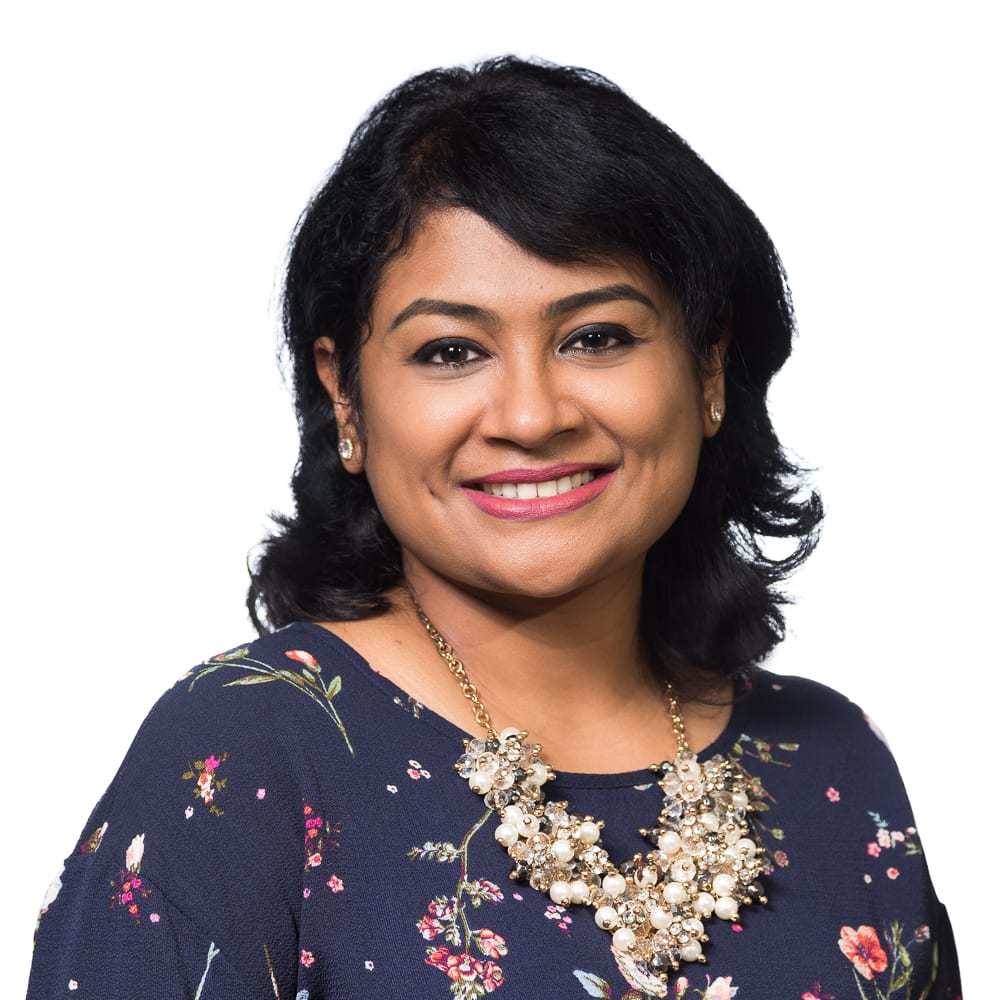 With a career focused on digital marketing, Chitra is a specialized SEO-Content marketer. After moving from biotechnology to business operations and marketing, Chitra started her digital marketing career as a freelance content developer and technical writer. With Axiom, as a content marketing & SEO specialist, she is passionate about creating informative marketing copies for optimum search engine performance.
Find out more about our Tempo Live Behavioral Health and  Injury Case Management services.