A recent study conducted on large public gatherings by the CDC reported a 75% COVID-19 infection rate among fully vaccinated individuals. The study is associated with large community events and get-togethers in Barnstable County, Massachusetts, in July 2021.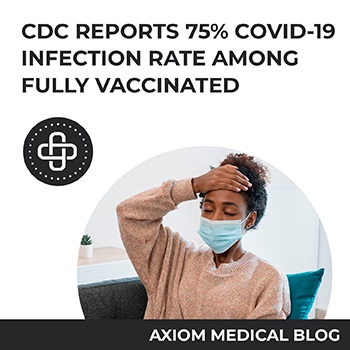 Some of the unique findings of this case study include:
75% of fully vaccinated were infected
Delta variant (B.1.617.2) was the dominant strain
Among the five hospitalized cases, four were fully vaccinated
No deaths were reported
This study makes it clear that even fully vaccinated individuals are susceptible to contracting COVID-19 infections, including those caused by the Delta variant – a highly contagious strain of the SARS-CoV virus. The study focused on 469 reported COVID-19 cases associated with Barnstable County's sizeable public gathering and summer events. Out of the 469 cases, three-quarters of cases occurred in fully vaccinated individuals who had either two dosages of mRNA vaccines or a single dose of Janssen. Among the infected, approximately 127 vaccinated individuals were symptomatic.
Why Delta is a Variant of Concern?
The Delta variant of SARS-CoV-2 is highly contagious and can be affected by fully vaccinated individuals. Even though the Barnstable County study reported no deaths, many vaccinated individuals experienced symptomatic COVID-19 infection. On July 27, the CDC announced a mask recommendation for all persons, including those fully vaccinated. Regardless of their vaccine status, all individuals should wear masks in indoor public settings and in areas where COVID-19 transmission is high or substantial. The Barnstable County study stated that all reported COVID-19 cases were among the people attending densely packed indoor and outdoor events at venues, including outdoor and indoor bars, restaurants, guest houses, and rental homes.
Expanded Prevention Strategies for Businesses:
Without a doubt, vaccination is the most critical strategy to prevent severe illness and fatality. Because the Delta variant is highly transmissible – as contagious as chickenpox, we recommend the following prevention strategies, in line with the CDC's recommendations.
Individuals, businesses, event planners, and employers must follow transmission mitigation measures diligently, which may include:
Broadening testing recommendations for those who travel or when exposed to a cluster-associated case
Universal masking in indoor settings irrespective of vaccination status
COVID-19 testing and screening
Contact tracing as required in the workplace
Limiting capacity at indoor and outdoor events
Making the COVID-19 vaccine available to your workforce
Stay Vigilant:
At the time of this post, the CDC has yet to make an official announcement on mask mandates. However, they highly recommend wearing masks for both vaccinated and unvaccinated individuals when in public indoor settings. The Barnstable County report is an early study with some limitations. However, the finding is a clear indicator of the dangerous transmissibility of the Delta strain. Without precautions, the virus can infect a large scale of population and affect vulnerable individuals (those with health conditions and children under 12).
Axiom Medical is Here To Help!
Does your organization need a high volume COVID-19 Testing. COVID-19 PCR Testing, and a workplace infection control program? Axiom Medical can help. With our competent OnSite testing and employee total health program, we can help your organization with workplace healthcare needs. Contact us today to learn more!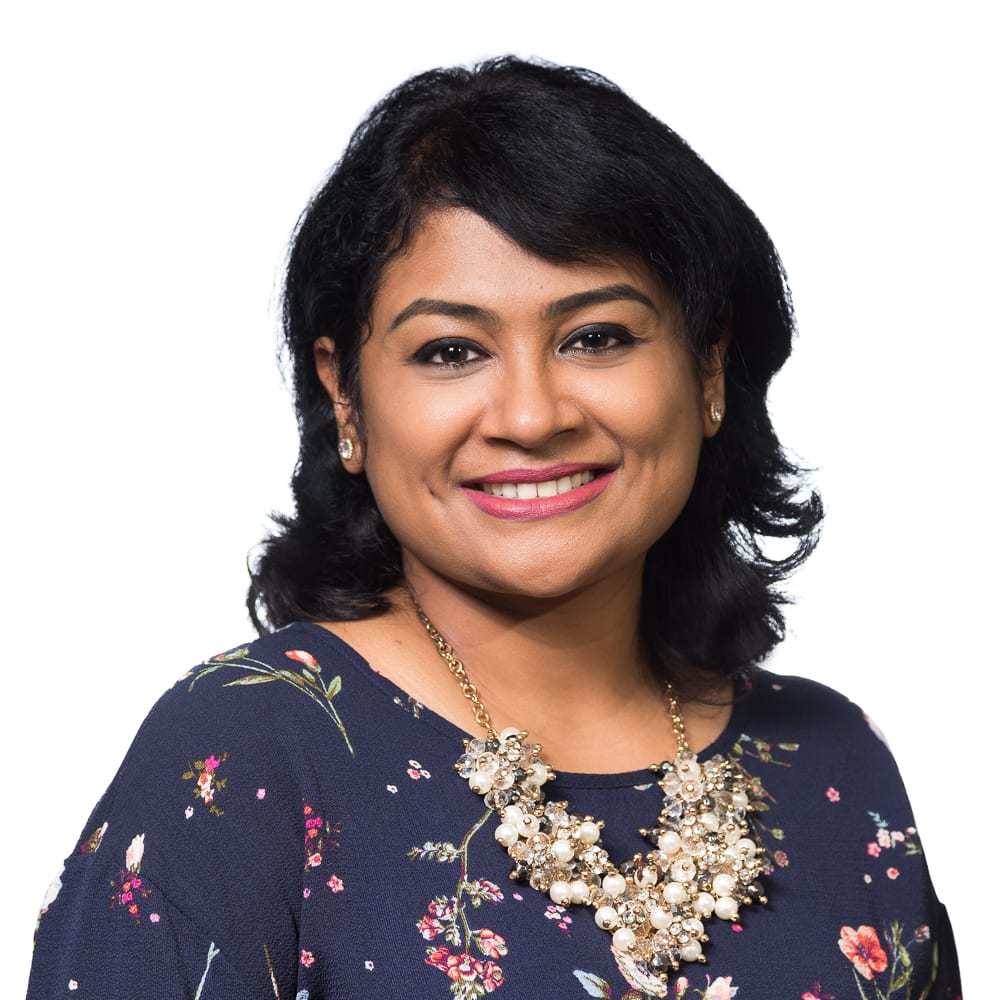 With a career focused on digital marketing, Chitra is a specialized SEO-Content marketer. After moving from biotechnology to business operations and marketing, Chitra started her digital marketing career as a freelance content developer and technical writer. With Axiom, as a content marketing & SEO specialist, she is passionate about creating informative marketing copies for optimum search engine performance.
Find out more about our Tempo Live Behavioral Health and  Injury Case Management services.