When planning a vacation or PTO, just the thought of your work responsibilities can create stress. Who will cover for you, and how much needs to be done before you leave?
Instead of letting it get the best of you, however, try minimizing your work stress by incorporating the following best practices to prepare for an upcoming vacation or PTO to minimize work-stress.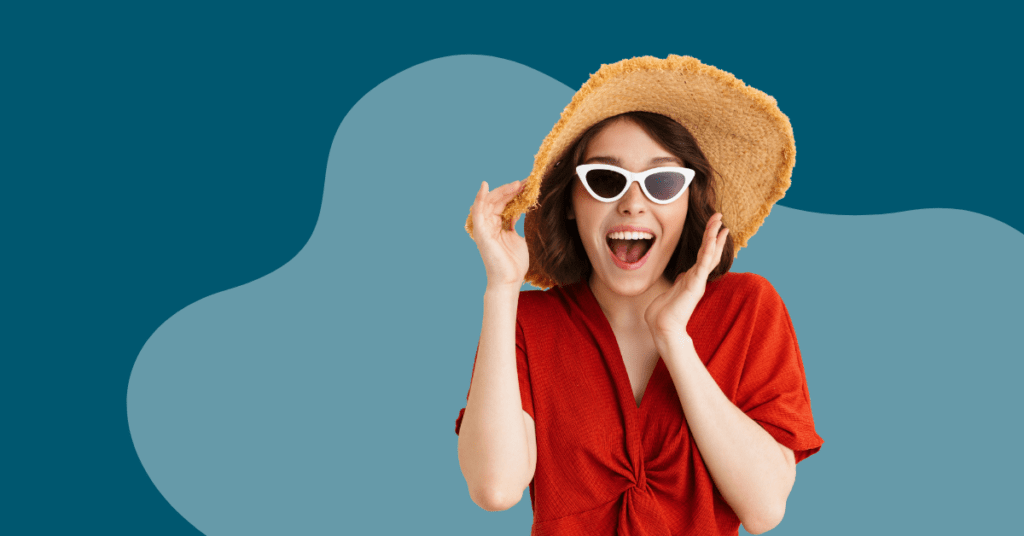 1. Prioritize Workload
In the weeks prior to your departure, plan ahead by assessing your workload and creating a list of things you must do, including projects to complete, meetings to schedule with co-workers and clients, and so forth. Block out time for these.
Also, identify the priorities for those covering for you while you're gone.
If your vacation or PTO overlaps with another employee, and you're currently covering for them, also include the needs of that position with your own.
2. Be Pro-Active in Communications
Inform your supervisor, manager, and co-workers when you will be away.
Ensure they know what projects you are working on and any not-to-miss deadlines. Let them know precisely what is expected of them in your absence.
If you have issues with delegating, get with your manager for help.
3. Build in a Buffer Time
Build in a buffer time before departing that allows you to hand off any unfinished work or necessary tasks. This will give those covering for you time to ask questions and become familiar with your work needs.
4. Prepare for Your Return
Organize your desk, create checklists, and take notes to review upon your return.
Also, extend your out-of-office message by one extra day so you can spend that return day catching up on emails and such.
All of these will help limit the stress of catching up when you return.
Make the Most of Your Time Off
The goal of a vacation or time off is to relax and avoid thinking about your work. To make the most of that time away, do the following two things.
Immerse Yourself in the Experience
Remind yourself that this time away from work is meant to recharge and refresh you, so you can perform your job better when you return. Use this as an incentive to turn your work thoughts off and immerse yourself in the experience.
Commit to Unplugging
While away, commit to unplugging from work emails, phone calls, and the like. If you determine that you need to follow up on a project or other work commitment, limit your time online and schedule it for a certain time of day.
By taking key steps before departing and focusing on enjoying your time away, you can minimize your stress before and after your time off.
Watch our experts discuss this topic!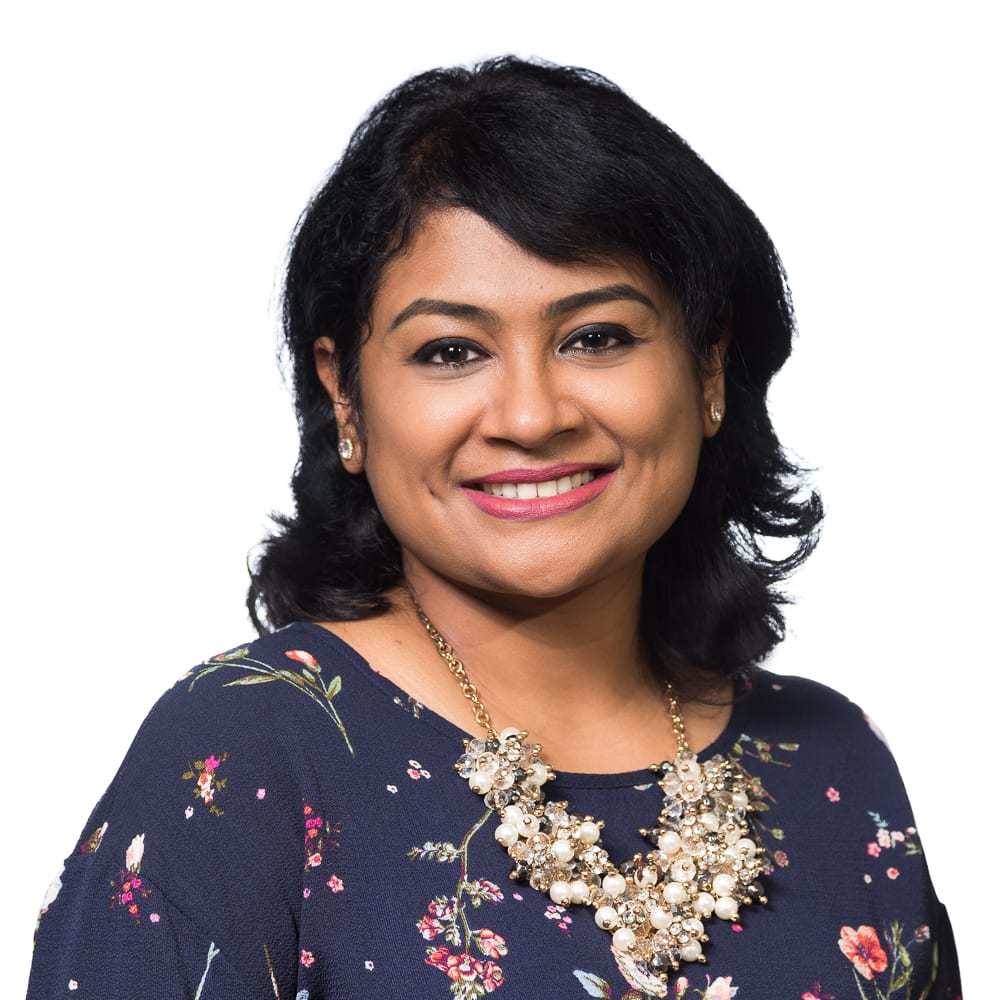 With a career focused on digital marketing, Chitra is a specialized SEO-Content marketer. After moving from biotechnology to business operations and marketing, Chitra started her digital marketing career as a freelance content developer and technical writer. With Axiom, as a content marketing & SEO specialist, she is passionate about creating informative marketing copies for optimum search engine performance.
Find out more about our Tempo Live Behavioral Health and  Injury Case Management services.