Returning to the office following COVID-19 can be challenging, especially with guidelines, requirements, and conditions set by OSHA, the CDC, state health agencies, and others looming over you as an employer. While there are several things to consider before resuming onsite business operations, one, in particular, is OSHA's focus on workplace inspections. You'll need to be prepared should they decide to come to your business. Here is an employer's back-to-office after COVID-19 guide.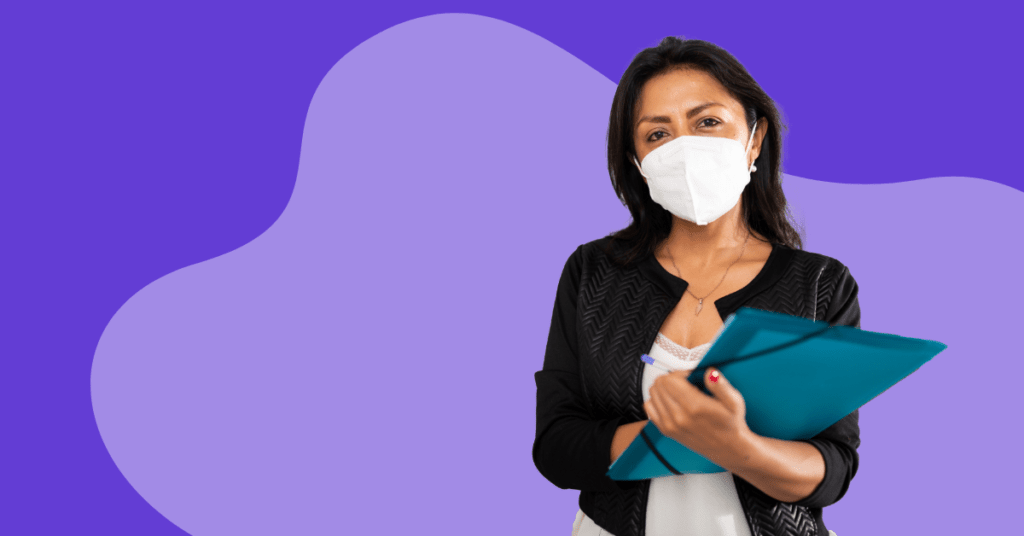 OSHA still plans to issue a permanent standard directed at COVID-19 hazards. State-led OSHA, such as the Cal-OSHA has recently released a new set of guidelines for employers resuming onsite work operations. As an employer, you need to stay alert and take them into consideration before, during, and after resuming your onsite business operations.
To help guide you back to the office during these unprecedented times, the information below provides you with ways to ensure the safety of your employees and your organization as a whole.
3-Step Plan Based on OSHA Requirements
As concerns over COVID-19 in the workplace continue to receive attention, employers need to be aware of OSHA requirements and include the following 3-step plan when getting back to the office after COVID.
Step 1:
Continue monitoring your current COVID-19 workplace plan and update it as warranted.
Step 2:
Communicate the controls established to prevent and manage the spreading of COVID-19. This may include:
Workforce health check-ins
Infection control program
Workplace sanitization protocols and mask requirement as per CDC's guidelines
Step 3:
Plan for the possibility of an OSHA inspector arriving at your workplace. Prepare in advance while keeping in mind the inspection scope and find out who to contact for assistance during the inspection and create a plan to adopt risk-minimizing best practices.
Employer's Guide to Creating a Safe Workplace
Employers can create a safe workplace when returning back to the office after COVID by following the guidelines listed below.
Put an effective COVID-19 Prevention Program into writing, then implement and maintain it across the workplace.
Identify and evaluate all employee exposure to the health hazards surrounding COVID-19.
Implement effectual procedures and policies to address unhealthy or unsafe workplace conditions.
Educate all employees (through effective instruction and training) about:

how COVID-19 spreads
preventive techniques
what benefits are potentially available for COVID-19-affected employees.
General Sustainable Practices
While temporary requirements may continue to come and go, there are general sustainable practices employers can implement and maintain.
Such practices fall under CDC guidelines and include the following:
Develop worker protection policies revolving around cleaning and disinfecting of the workplace and provide adequate training to cleaning staff.
Inform employees of the dangers of any cleaning chemicals on the job site.
Consider providing wipeable covers for electronics (e.g., touch screens, tablets, keypads, etc.).
Dispose appropriately of any PPE and regulated waste in accordance with OSHA's standards.
Implement policies, procedures, and engineering controls to help prevent or reduce the virus from spreading within the workplace.
Conduct regular workplace hazard assessments to determine the transmission risk of COVID-19.
Additional sustainable protective measures employers may want to implement may include:
Require social distancing within the workplace
Create social distancing environments, such as in restrooms and break rooms
Establish staggered or flexible work schedules
Encourage sick workers to stay home
Back to the office after the COVID-19 pandemic can be challenging for employers and employees. Taking the time to establish, implement, and maintain safety guidelines is the first line of defense and the way to get back to work with higher confidence.
Axiom Medical Can Help!
Does your organization need assistance with Workplace Contagious Illness Management and occupational health services? Axiom Medical can help. With two decades of experience in employee total health program and population health management, we can help your organization with any workplace healthcare needs. Contact us today to learn more!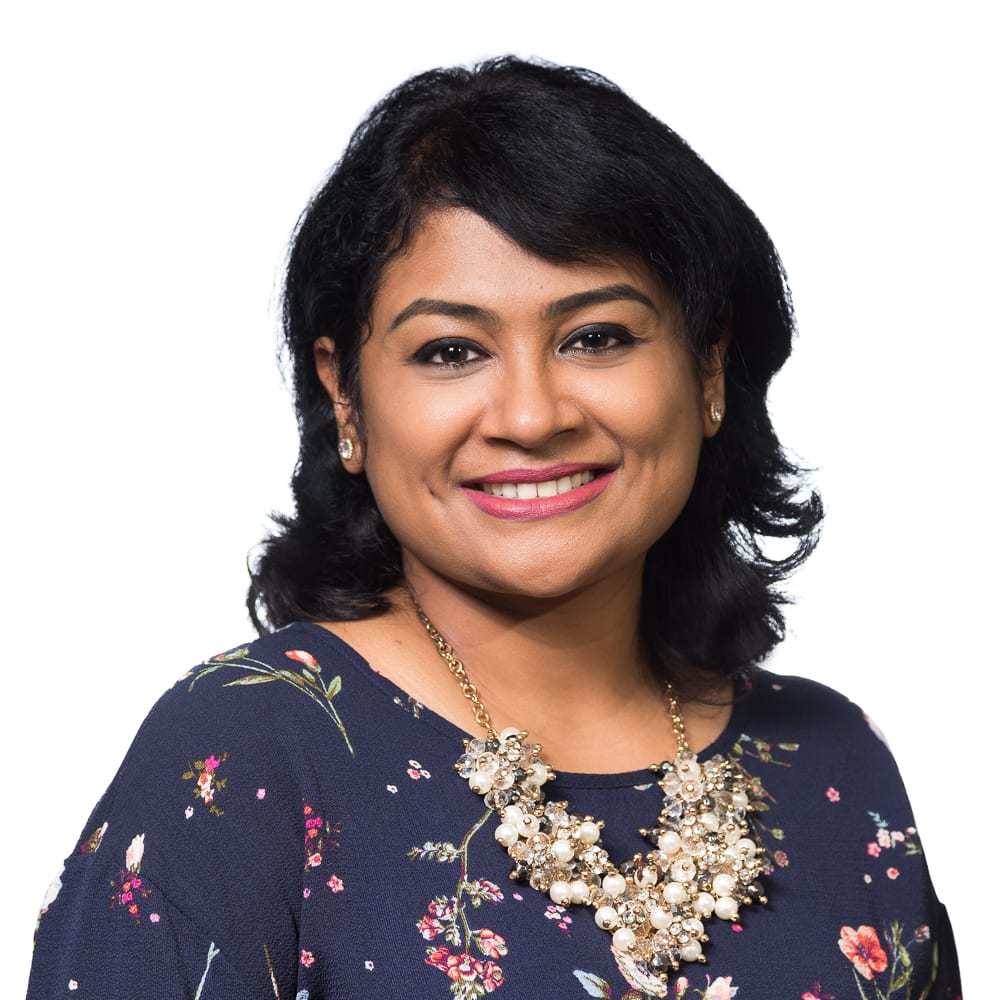 With a career focused on digital marketing, Chitra is a specialized SEO-Content marketer. After moving from biotechnology to business operations and marketing, Chitra started her digital marketing career as a freelance content developer and technical writer. With Axiom, as a content marketing & SEO specialist, she is passionate about creating informative marketing copies for optimum search engine performance.
Find out more about our Tempo Live Behavioral Health and  Injury Case Management services.