EMPLOYEE SAFETY & HEALTH MANAGEMENT BLOG
Life gets busy, and learning how to promote your self-care can make you stronger mentally,...
read more
Depression can descend on anyone and often involves a debilitating experience of low energy, mood...
read more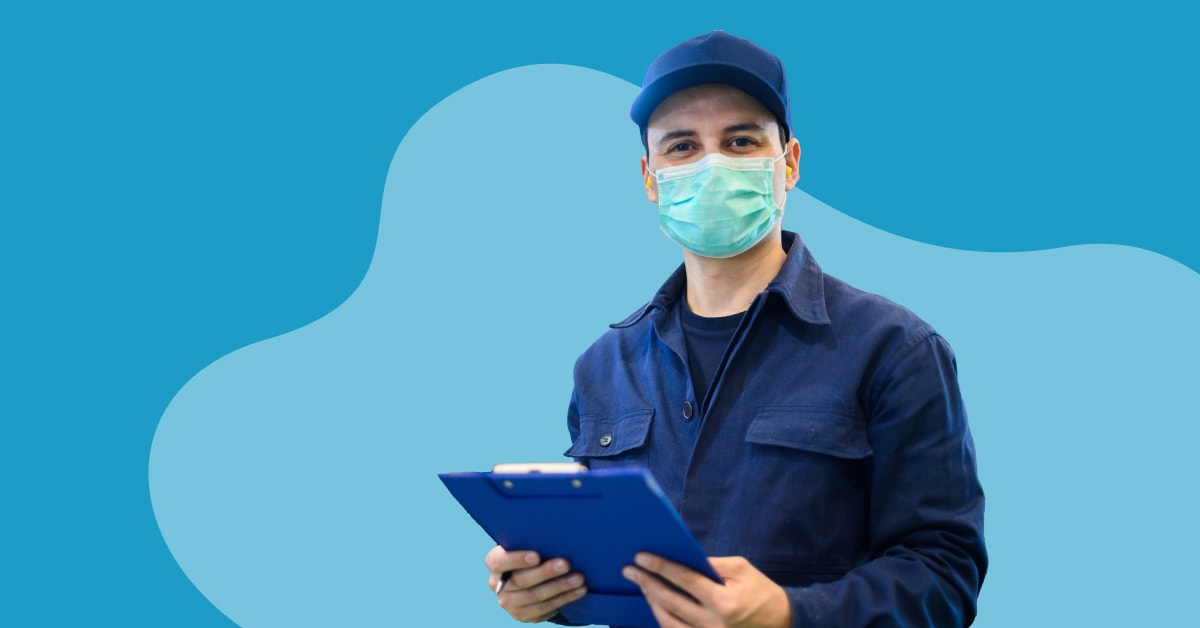 The Supreme Court released a stay order on 1/13/2022 to block OSHA's vaccine Emergency Temporary Standard from being...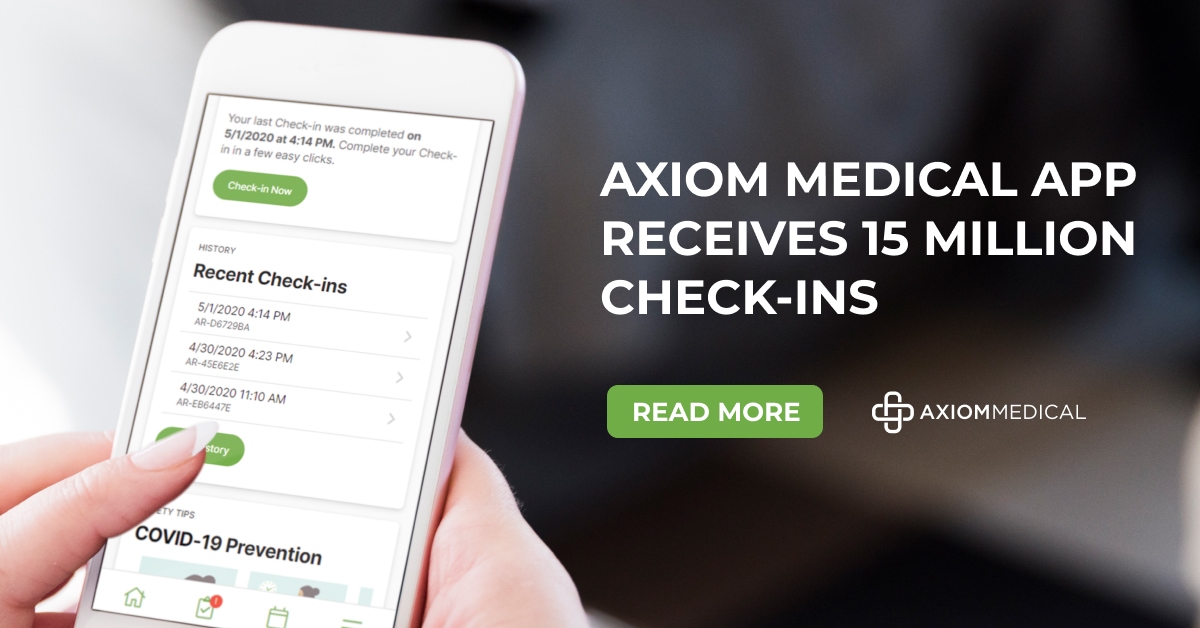 HOUSTON, TX December 20, 2021 Axiom Medical, an innovator in occupational health services and technology for...

In the post, we will compare the Pfizer vs. Moderna COVID-19 vaccines, see their pros and cons, and discuss their similarities and differences....
July 27, 2022 14:09 ET | Source: Axiom Medical The Woodlands, TX, July 27, 2022 Axiom Medical, an innovator in occupational healthcare technology, announced it has designed the Tempo Live platform exclusively for building and maintaining, safe, healthy, and resilient workforces. Tempo Live pairs science-based behavioral health technology, with real time access to licensed medical...
Subscribe To Our Newsletter
Stay connected – sign up and be one of the first to know of new products, blog post, updates, and more.
I believe with confidence that we are reaching all of our expected goals by bringing Axiom on as an outsourced case management solution.
Axiom has helped us closely monitor the injured employee's progress through the medical treatment process. Early treatment has kept our employees at work when in the past they would have likely taken time off or been placed off by a physician.
I recommend Axiom because their Nurse Case Management Team is their biggest asset. They are accessible, give great reports and are responsive to our needs.