What is employee well-being? Are we talking about employee wellness programs? Not quite.
Well-being incorporates the broad measurement of a well-lived life. Five elements of well-being make up a healthy and prosperous life: career, social, financial, physical, and community well-being.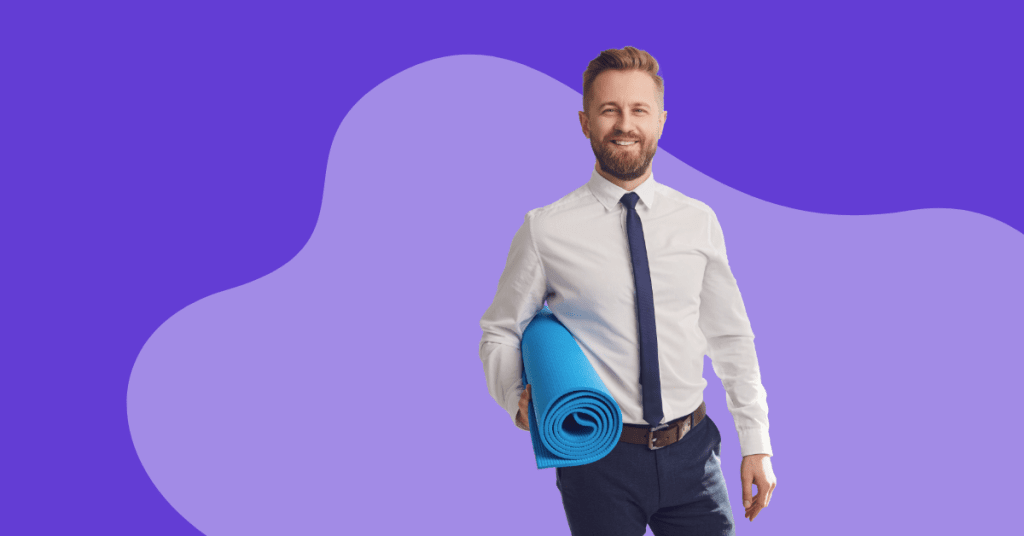 A Workplace Well-Being Strategy Implicates Business Outcomes
Workplaces where employee well-being is of the highest importance see higher employee retention and higher employee attraction for talent.
Employees who feel their organization cares about their well-being: perform better and reach higher customer engagement, profitability, and productivity, with lower turnover and fewer safety incidents.
Poor employee well-being goes beyond the cost of benefit programs for an organization. The key is well-designed and research-informed well-being initiatives and strategies to provide organizational resilience and remove risk from organizations. Now CFOs (Chief Financial Officers) and finance teams are looking at identifying and tracking metrics to measure the impact and determine the value drivers of their investments in workforce well-being.
Companies need more precise measurements to track the impact of well-being investments and understand their impact on an organization. In this Deloitte Global Human Capital Trends survey, we see the disconnect:
61% said that their organizations were not measuring well-being's impact on organizational performance in 2020
Worker well-being ranked as employee's third-highest priority in 2021
Improving worker well-being was the second-to-last outcome identified by executives
Companies are shifting their focus from tracking related activities that reduce healthcare spending to improving employees' physical and mental health. Here is why:
2.5% of workers switched jobs each month between January and March 2022
Feeling disrespected was among the top three reasons why people were motivated to quit their job in 2021
The disconnect continues with a survey conducted on 2,100 employees and C-level executives across four countries found:
60% of employees and 70% of C-suite executives consider quitting for a job that supports their well-being more
63% of employees and 73% of C-suite executives report their job does not allow them to take time off and disconnect
89% of executives think their workers are thriving
95% of C-suite executives agree that they are responsible for employees' well-being
68% of C-suite executives indicate they are not doing enough to safeguard employee health
Bottom Line
Executives and employees alike admit to being overworked and overtired. Employees are tired of feeling like their well-being is unimportant, company executives are equally tired and likely not placing importance on their well-being, and companies need to practice or be aware of well-being initiatives and strategies that could provide workplace resilience and reduce risk to their organization.
Charli Pedersen works for Axiom Medical as their Content Marketing Specialist. She has her bachelor's degree in English, Professional and Technical Writing and previous experience with creating content for businesses and non-profit organizations.