When someone asks me why I became a nurse, I have several simple answers to that question. These answers are easy to articulate. There is, however, a different reason why I remained a nurse. This is not so easy to discuss. Early in my nursing career, I was called to an emergency that I was psychologically unprepared for. This single event nearly made me walk away from nursing forever. Oddly enough, my reason for leaving the profession developed into why I remained. This covers an incredibly fragile topic, and it can be triggering for some people. For those reasons, I do not usually share this story.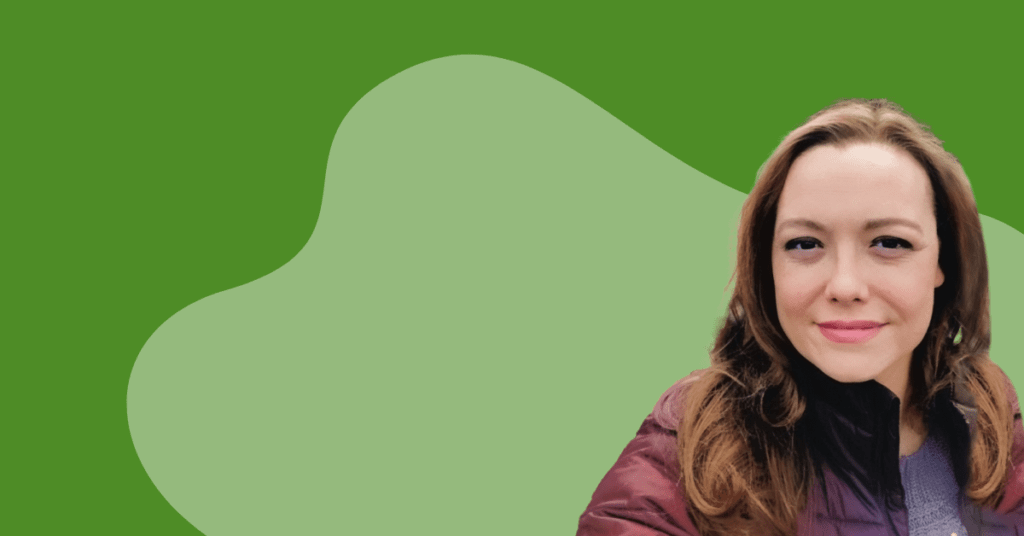 The Day That Changed My Life – My Story
I had been an RN for two years when I began working at a Juvenile Maximum-security prison. While working in the clinic, one day, I overheard "Code Blue" being called over the radio. I raced to the location and found a 14-year old boy who had tightly tied his pant's drawstring around his neck to end his life. I quickly grabbed a tool in the jump bag to cut him loose, and he began breathing on his own. As soon as he was safely in the ambulance, I went to the nursing clinic office, shut, locked the door, and sat on the floor in shock. The thoughts of the 'What if' came flooding into my brain. He was so close to completing what he had started. He was so very young, and he had such a long life ahead of him. Then like a geyser bursting from hardened soil, my own childhood memories came bubbling up and out. I began to sob for the boy I had just rescued and for another boy from my youth who was not rescued in time. The pain was so raw and devastating that I sat on that office floor for hours and contemplated leaving my nursing career so as not to witness anything like that again. How could I continue being a nurse if I could fall apart so easily?
The buried grief that escaped from me that day had been conceived on Memorial Day weekend in 1996. I was 16. I was working at the local grocery store in my small town, gathering carts while daydreaming of what I would wear to a party that night. A coworker ran up to me and said I had an urgent phone call from my father. I picked up the phone, and my father said, "Sean hanged himself. He's on life support. He's not going to make it." That was it. That's all my father ever said about Sean or his death. Sean was my cousin; He was more like a brother to me- a best friend even. He was just 13 when he died. I was devastated by his death. My family believed feelings should be hidden and not talked about, so I encapsulated my grief and buried his memory for nearly two decades as best as I could. This grief is what finally erupted that day at my job at the Juvenile prison.
Why I Remained A Nurse:
I had two choices that day on that floor in that clinic. I could walk away from nursing entirely, or I could rip off that tiny old band-aid that covered a hemorrhaging wound and deal with my feelings. As you can guess, I chose the latter. I also made it a point to closely follow the care of that troubled youth who tried to end his life that day. A few years later, not long after he was released, that same boy- then 17, called me on the clinic phone to thank me for saving his life… twice. I was confused, but he explained that I saved him the first time when I removed the noose- the second when I made sure he got the help he needed so that he wouldn't do it again. He was never made aware of how close I was to leaving the nursing profession. After hanging up the phone that day, I realized that I could make a real difference in the lives of others suffering from a mental health crisis. His crisis along with my own loss, became the accelerant into the world of behavioral health.
Addressing My Grief:
Because I addressed my long-confined emotions of my cousin's suicide, I have been able to counsel patients who have behavioral/mental health issues and needs and counsel first responders who have witnessed various crises'. I don't know where I would be today if I had left the nursing profession. What I do know is that I needed to address my own grief. I developed resilience, dimming down my own visceral reactions to these types of crises'; So that others may have the strongest version of myself as a nurse and as a human.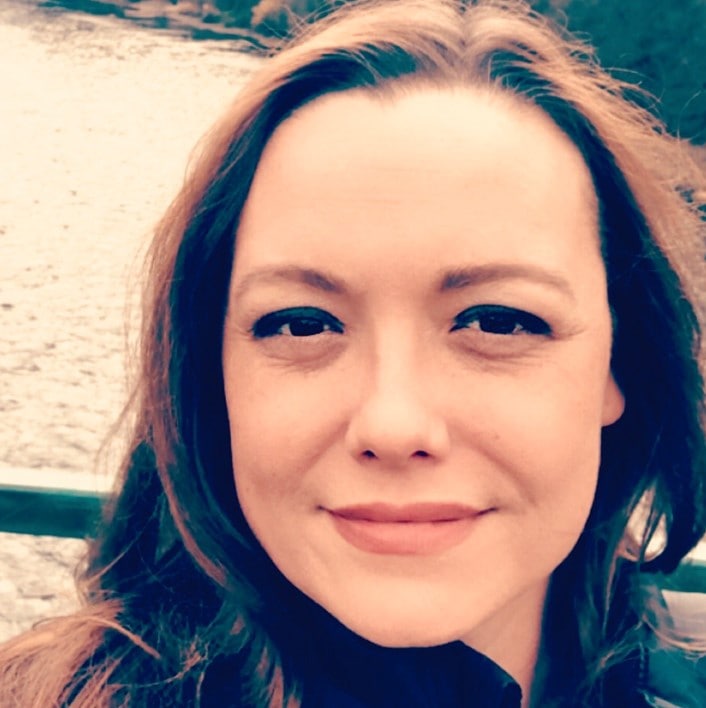 Nichole Ried is a registered nurse and Axiom Medical's Psychiatric Nurse Case Manager. With Axiom, as a case manager, she is passionate about helping employers managing their workforces' mental health problems with Tempo Live solutions.
Find out more about our Tempo Live Behavioral Health and  Injury Case Management services.