Feeling anxious at times is common, but you may suffer from a generalized anxiety disorder when it becomes excessive and ongoing. Here is what you need to know.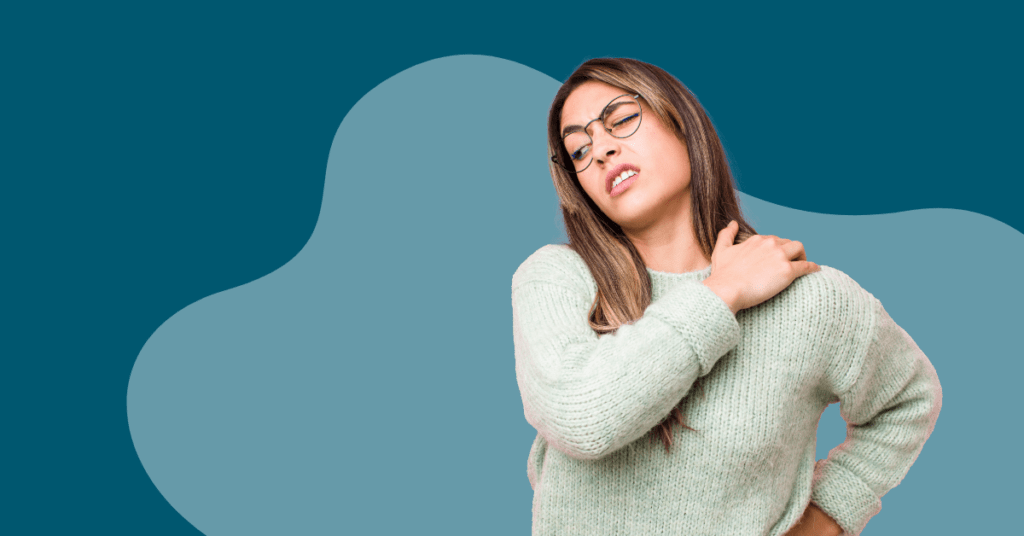 What Is Generalized Anxiety Disorder?
Generalized Anxiety Disorder (GAD) is defined as ongoing, excessive worry and anxiety that is challenging to control and begins to interfere with your day-to-day routines and activities.
You experience worry and anxiety surrounding common everyday events without any apparent cause or reason. This unrealistic worrying is out of proportion with the actual event itself, and as a result, daily life becomes mired in a constant state of fear, dread, and worry.
What Causes Generalized Anxiety Disorder?
While there are no exact known causes of Generalized Anxiety Disorder, several factors may play a role, including:
Family history and genetics
Brain chemistry affects the regions of the brain involved in emotion and thinking
Personal environment and history (e.g., abuse, grief, divorce, or job change)
What are the Symptoms and Signs of Generalized Anxiety Disorder?
The signs of GAD include:
Persistent worry
Overthinking
Unrealistic view of issues or problems
Perceiving situations as threatening
Fear of making the wrong decision or indecisiveness
Difficulty dealing with uncertainty
Inability to stop worrying
Hard to concentrate
Feeling on edge
Unable to relax
Physical symptoms include:
Difficulty sleeping
Fatigue
Nervousness
Restlessness
Twitchy or trembling
Muscle aches or tension
Nausea or diarrhea
Sweating
Irritability
How is Generalized Anxiety Disorder Diagnosed?
Your doctor will check for symptoms and signs of Generalized Anxiety Disorder and make a diagnosis with the following:
A physical exam to rule out medical ailments or conditions
Ask questions about your symptoms and psychiatric and medical history
Utilize prepared psychological questionnaires to help determine a diagnosis
Consult criteria listed in the Diagnostic and Statistical Manual of Mental Disorders
Essentially, for a diagnosis of Generalized Anxiety Disorder, your symptoms must somehow interfere with your daily routines and be present for most of your days over a six-month period.
How Is GAD Treated?
GAD can be treated in the following ways.
Psychotherapy: Psychotherapy treatment for GAD often includes Cognitive Behavioral Therapy to help you change your negative thought patterns and behaviors. Another psychotherapy treatment is Acceptance and Commitment Therapy (ACT), which uses goal-setting and mindfulness to reduce anxiety.
Medication: Medications, including antidepressants or anti-anxiety pills, may be prescribed to help ease the symptoms of GA.
Support Groups: Talking and sharing issues with others who suffer many of the same symptoms can also help treat GAD. These support groups may be online or in-person.
Axiom Medical Can Help!
Having a trusted partner with expertise and experience in the workforce mental health space is key to providing your employees compassionate care. Axiom Medical has designed effective end-to-end solutions to help employers like you build a high-performing, resilient workforce.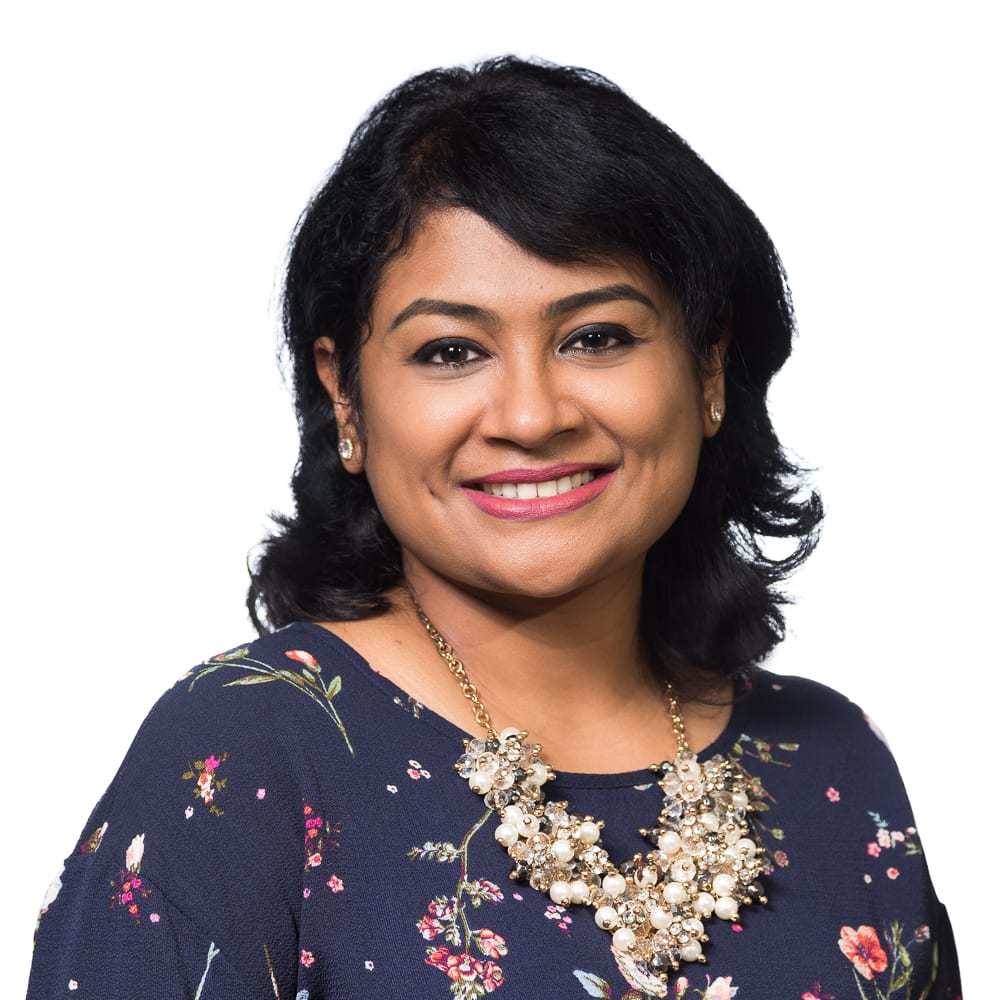 With a career focused on digital marketing, Chitra is a specialized SEO-Content marketer. After moving from biotechnology to business operations and marketing, Chitra started her digital marketing career as a freelance content developer and technical writer. With Axiom, as a content marketing & SEO specialist, she is passionate about creating informative marketing copies for optimum search engine performance.
Find out more about our Tempo Live Behavioral Health and  Injury Case Management services.