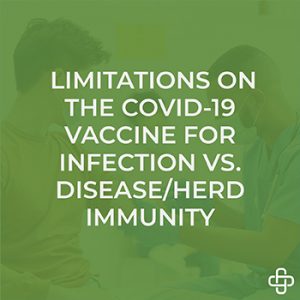 COVID-19 has been a challenging public health emergency leading to one of the most highly transmissible contagious respiratory diseases. Initially, there was no medical testing or treatments available so Axiom Medical created a syndromic surveillance tool to help screen those employee populations we support.  
Limitations on the COVID-19 Vaccine:
As testing was on the horizon of receiving FDA emergency use authorization, the general sentiment was testing was going to enable effective identification and isolation of those who are infected and those who have been exposed. Although testing has helped, due to the nuance of mass testing, and especially in asymptomatic/low pretest probability population(s), the efficacy of testing can be diluted with false positives. So, in effect, testing is a tool as part of a comprehensive layered approach but not a single faceted solution for COVID-19 prevention/containment.  
As the pandemic persists and COVID-19 vaccinations are being developed, a similar sentiment has been shared that an effective vaccine should change the course of how this pandemic affects our daily lives and business operations. As we've researched the methodology for the current vaccines most probably going to be released to the public, it appears the primary endpoint for the vaccination outcome is disease prevention not infection prevention.
As we put this into perspective, although this will help prevent hospitals being over capacity due to the apparent ability of the vaccine to prevent infections leading to more severe disease/hospitalizations, without data/evidence to indicate that the vaccine has efficacy on infection prevention, we feel that infection rates (which have been the primary indicators for concern socio-politically) may not be significantly affected by the vaccine.
If the vaccines do not demonstrate any evidence on infection prevention, the notion of herd immunity is essentially a logical fallacy. Specifically, if vaccines cannot demonstrate infection prevention, then infections will persist and even if a large proportion of a population is vaccinated, herd immunity will not take effect or at least it will not take effect in the purist sense of the matter. 
Severe 
Allergic 
R
eaction 
COVID-19
 Pfizer UK 
V
accine 
D
iscussion:
As COVID-19 vaccinations are rolling out in the UK, there have been two documented severe anaphylactic (life threatening) reactions reported in the news. Anaphylactic reactions are severe life-threatening reactions that are in response to either the infectious agent or other components of the vaccines such as preservatives or adjuvants (components that make the vaccine more immunogenetic). Safety trials will exclude unsafe vaccines in the trial phases however it is not uncommon to have anaphylactic reactions in a very small percentage of those who receive it. 
When this statistic is applied to a large population, there will be cases of this that cannot be 100% prevented. Anaphylactic reactions to vaccines usually are treated with an epinephrine injection to counteract the symptoms. Most vaccination provider will have the epinephrine injection on hand and usually the provider will ask the patient to stay on-site for 15-30 minutes to see if there is any reactions. 
Looking for ways to monitor and screen your employees for COVID-19 symptoms? Axiom Medical can help!
Call us today, and our medical professionals will be right at your service!
Click Below For Our FREE COVID Vaccine Guide!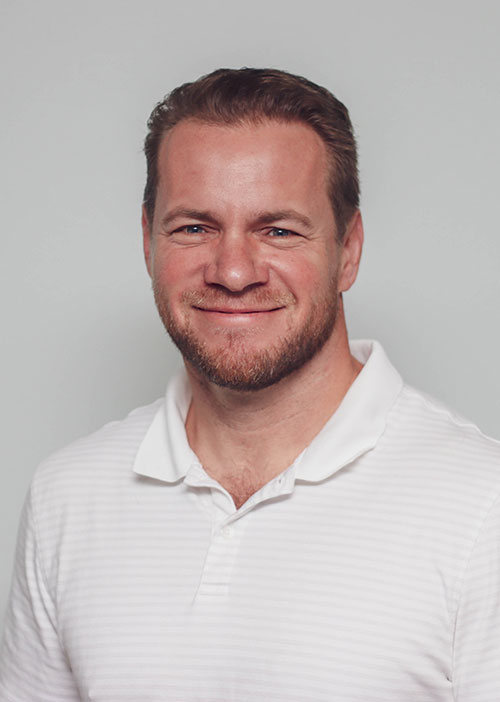 Dr. Cherry is the Chief Medical Officer for Axiom Medical. He is an energetic physician executive with a passionate focus on health, human performance, and prevention. He is dual board certified in Occupational/Environmental Medicine and Preventive Medicine/Public Health. He is a distinguished fellow within the American College of Occupational & Environmental Medicine.