With home and work responsibilities continuing to build and overlap today, mothers are often feeling overwhelmed. As a result, many are experiencing what's known as working mom burnout, an alarmingly real condition affecting their mental health.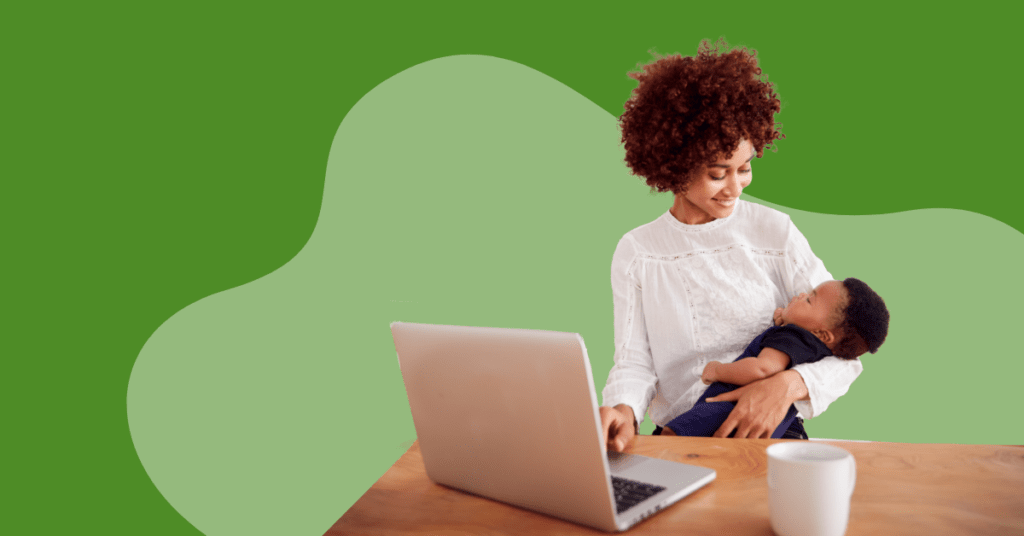 Signs of working mom burnout include:
inability to give your all at work or at home
feeling a lack of meaning or worthiness
feeling guilty while at work or while at home
feeling pulled in too many directions and not able to be there for your work or your children
neglecting your own health
feeling lethargic upon awakening
suffering from insomnia
inability to focus
mood swings
physical symptoms such as upset stomach, shortness of breath, or headaches
Ways to Cope with Working Mom Burnout
If you experience any of the above, try the following ways to cope.
Reach out to trusted family and friends to express your feelings.
Accept advice and offers of help from loved ones.
Schedule regular breaks for yourself, even if they are just 15 minutes at a time, and train yourself not to feel guilty for spending this time on yourself.
Look for ways to delegate or outsource parts of your home life.
Initiate time savors, such as shopping online or curbside pickup.
Determine your priorities, and learn to be okay with not being perfect at everything.
Set boundaries and communicate these to others.
Utilize an employee-focused or workplace-focused behavioral health app.
Practice more self-compassion.
Also, let your direct supervisor or boss know that you are experiencing stress or burnout and discuss:
potential changes to your schedule,
how to add in more flexibility,
ways to delegate tasks, and
when to schedule time off.
Maintain an open dialogue with your boss, expressing your needs and remaining open to finding the solutions you need.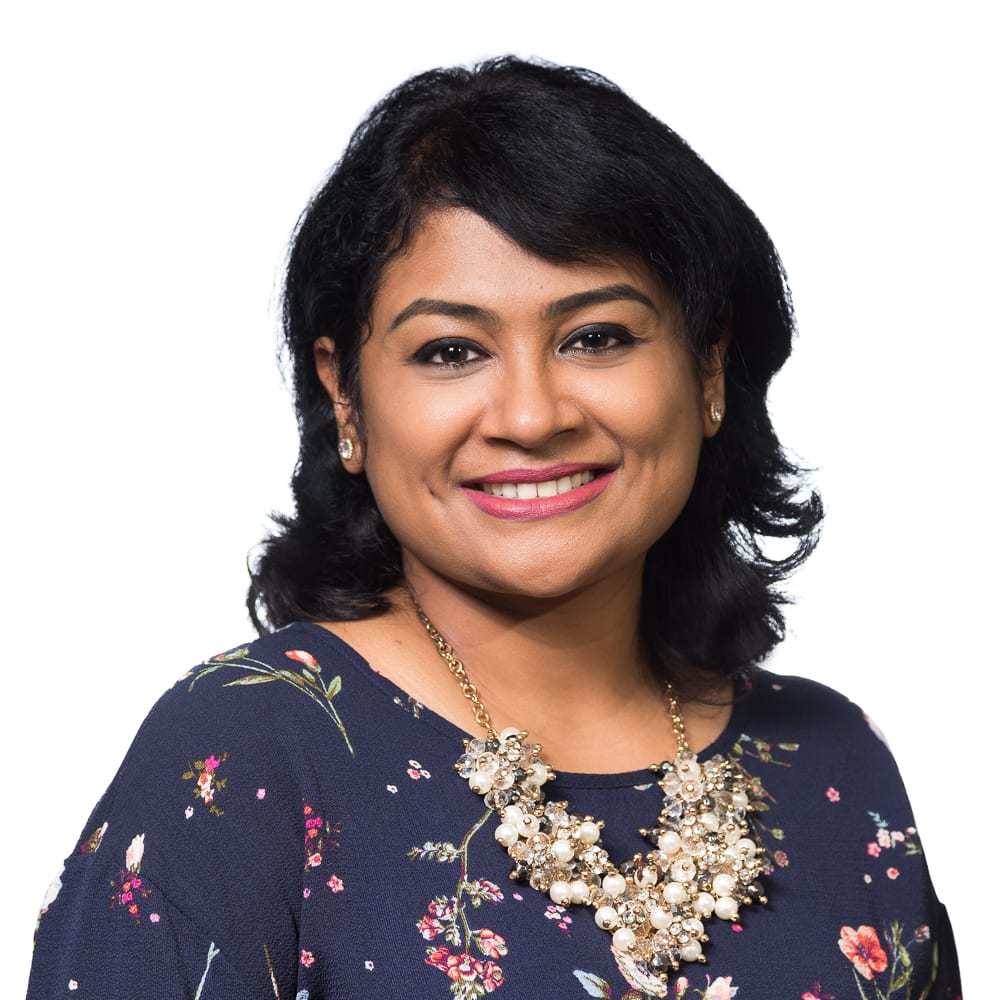 With a career focused on digital marketing, Chitra is a specialized SEO-Content marketer. After moving from biotechnology to business operations and marketing, Chitra started her digital marketing career as a freelance content developer and technical writer. With Axiom, as a content marketing & SEO specialist, she is passionate about creating informative marketing copies for optimum search engine performance.
Find out more about our Tempo Live Behavioral Health and  Injury Case Management services.