Modern times have introduced a hybrid work model as a new normal for many. While finding ways to make roles and processes fit this model, keep in mind how it may be affecting employee wellness. Here is how employers can support employee wellness in the hybrid work era.
Why is the hybrid role the new normal?
The pandemic forced more people than ever to carry out their work roles from home. Now that COVID-related restrictions have largely been lifted, it may seem natural for everyone to return to the workplace. However, times have changed, and sentiments along with them.
The Accenture Future of Work Study 2021 found that 83% of employees would rather have a hybrid work setup. Additionally, 63% of high-growth companies have productivity-anywhere models. And 69% of negative or no-growth ones have onsite or remote employees.
A hybrid model offers:
Benefits of remote work like work/life balance and increased freedom
Benefits of the office such as socializing and a set schedule with boundaries between home and work
Can a hybrid model affect the mental health of your employees?
Hybrid work may seem like the best option all-around, but a significant downside is consequences to employee mental health. Research has found that more than 80% of leaders noted that employees found hybrid work exhausting. Additionally, workers said hybrid work is emotionally taxing – more than completely remote or onsite setups.
How can employers help?
Here are ways you can help:
Provide Effective Resources: Accenture noted employee access to resources such as health policies, supportive leadership, autonomy, positive mental health, digital maturity, and digital skills.
Encourage Boundaries: Employees need solid boundaries and routines that delineate their home and work lives.
Give Wellness Tips: Teach hybrid employees to take breaks, ways to focus on wellness, and communication methods that minimize tech fatigue.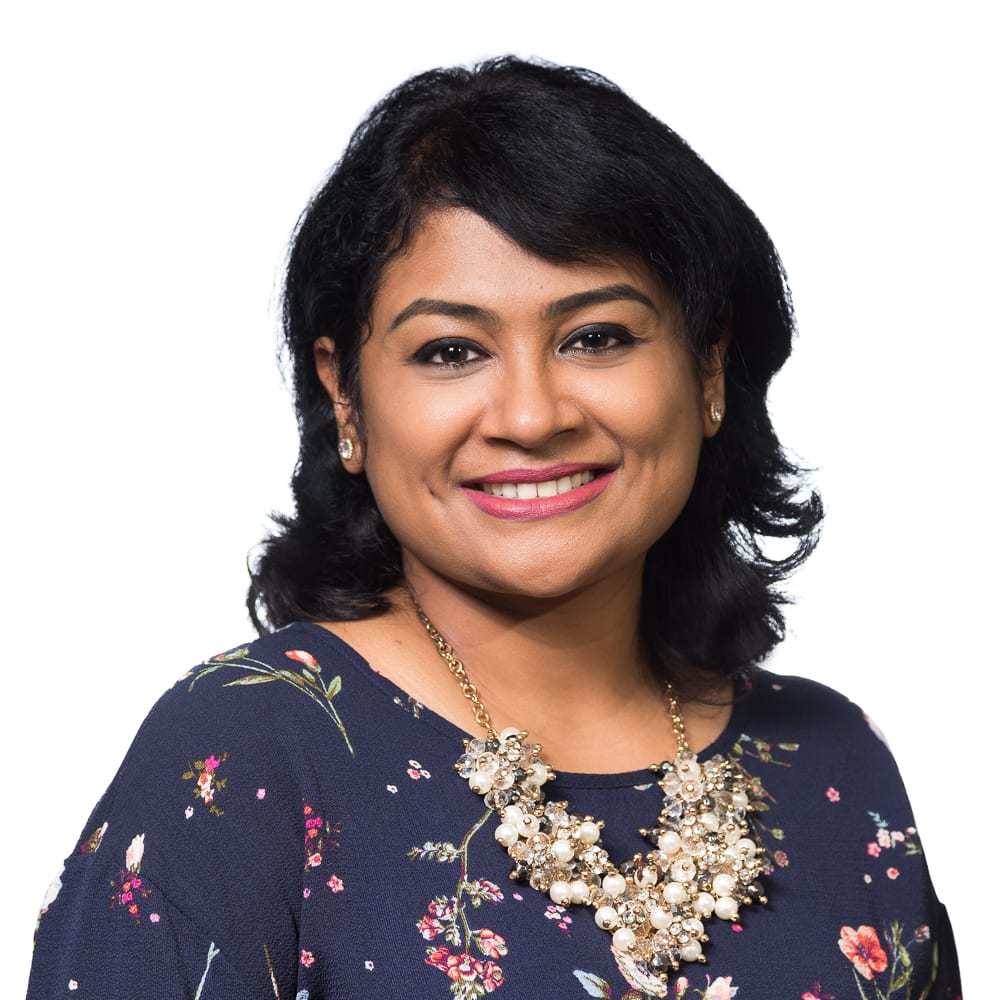 With a career focused on digital marketing, Chitra is a specialized SEO-Content marketer. After moving from biotechnology to business operations and marketing, Chitra started her digital marketing career as a freelance content developer and technical writer. With Axiom, as a content marketing & SEO specialist, she is passionate about creating informative marketing copies for optimum search engine performance.
Find out more about our Tempo Live Behavioral Health and  Injury Case Management services.