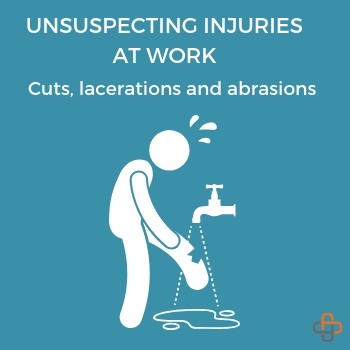 According to the Ohio Bureau of Workers' Compensation, over 30 percent of all workplace injuries involve lacerations and/or cuts. From scratches to puncture wounds; needle sticks to amputations, this unsuspecting type of injury can cost both the employee and employer big.
Learn a simple way you can prevent these employee injuries from taking place – in the first place!
The Injury You Can't Afford
The U.S. Department of Labor estimates that workplace injury costs employers almost $1 billion per week.
Over 40 percent of hand injuries are lacerations.
What's causing so many hand injuries?  Hand tools and machinery use.
Other causes include:
Employees taking short cuts, or being distracted while they work
Working with tools that are dull, or are in poor condition
Reduced visibility (poor lighting, etc.)
Making contact with nails, burrs, or using hand tools with blades
Insufficient safety training.
According to an OSHA study, over 70 percent of hand and arm injuries "could have been prevented with personal protective equipment (PPE) and safety gloves."
But sometimes, all the safety measures in the world isn't enough.
Injuries will inevitably take place, but acting on them as soon as it occurs can prevent the injury from escalating.
By providing the right resources at the right time, you can reduce the amount of recordables that occur, and lead a workforce where everyone – from employee to manager – wins.
What Makes Up a Successful Occupational Health Program? 
It's  important to bring employees into a 'safety comes first' workplace culture immediately after hire.  One way to increase the safety of your employees is by implementing an incident case management program.
Incident case management is a viable way to keep an injury from escalating by treating it appropriately and quickly. It should include:
Immediate access to Nurse Case Managers, 24/7
Appropriate level of care
Licensed medical professionals
At Axiom Medical, our Licensed Nurses manage 68% of all cases in-house with 1st-aid recommendations. This is accomplished through our 24/7 telephonic process, and a commitment to providing care through every stage of the injury.
Contact us to learn more about our employee health programs by filling out the contact form, or calling us at +1 (877) 502-9466.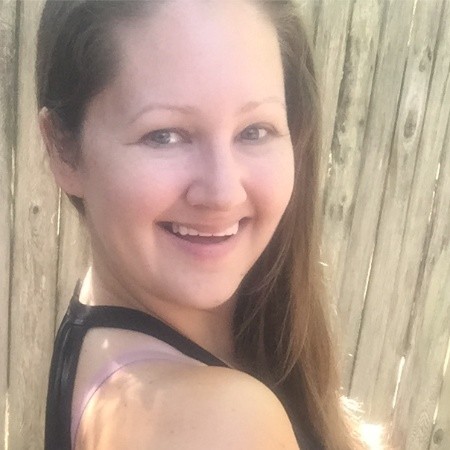 Heather lives and writes by the motto, "No coffee, no workee," and is passionate about helping others live a happier and healthier life. When she's not writing away, you can find her playing basketball with her two sons, planning her next getaway "somewhere tropical" or trying out a new recipe with chocolate as the main ingredient.
Find out more about our Injury Case Management services or our Occupational Health Programs.