116 questions in 60 minutes… that was the takeaway after our free webinar discussing cannabis and the workplace, "New Look Modernizing CBD/Marijuana Drug Testing."
Employers have questions about navigating legalization, drug policies, and the effects of CBD and marijuana in the workplace.
Does it impact safety and performance?
Should we test for it, and how?
What should our policy look like?
With the employers asking questions, employees have questions too.
What if recreational or medicinal marijuana is legal?
What if I am doing it outside of work hours?
If they drug test me, will I get hired/fired?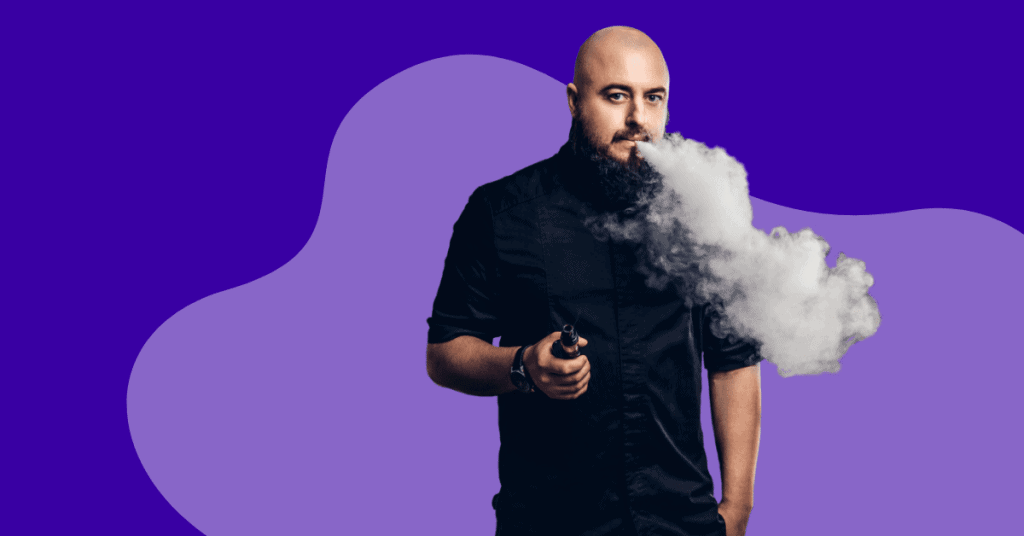 Cannabis Use Today
Workplaces face an incredible challenge as concerns of safety, impairment, injury risk, recruitment and hiring, regulatory issues, and employee health and wellbeing emerge as legalization continues to increase. A stunning 88% of U.S. adults feel that marijuana should be legal for medical use. Of that number, 59% say medical and recreational use should be legal.
Today:
134+ million adults have legal access to cannabis
49+ million current users
Recreational use: 21 states
Medical use: 38 states
Cannabis Use in the Workplace
"We just had a hiring event where nearly 70 people showed up, and after we told them they would be tested for THC, most of them didn't show up the next day, and a few failed the drug test. We lost 100% of our candidates that day." – Construction Company
Does that sound familiar? Here is what we are seeing:
42% of employees in safety-sensitive positions have observed workplace cannabis use
53% of employers who dropped cannabis testing experienced an increase in safety incidents and a decline in performance
75% of employees think recreational cannabis use during work affects performance
Some employers may ask if a zero-tolerance policy still makes sense for today's modern workplace.  Yet, even in states with user protections, employers can prohibit employees from possessing, using, or being under the influence of cannabis in the workplace.
Drug Testing for Cannabis
Currently, tests include urine, saliva, and hair tests and only show whether cannabis is in someone's system or not. A positive cannabis drug test cannot indicate whether one is currently under the influence. Cannabis's effects typically only last a few hours. However, tetrahydrocannabinol (THC) can remain in one's system for days, weeks, or even months. Therefore, employees may test positive for cannabis long after using.
With the increase in legalization and all the various cannabis products on the market, it comes as no surprise that positive tests for cannabis use continue to increase nationwide:
8.3% positivity increase for marijuana-highest rate reported for U.S.
50% positivity increase for marijuana-over five years for the general U.S. workforce
63.4% positivity increase for marijuana-post-accident for general U.S. workforce
63.6% positivity increase for marijuana- post-accident for federally mandated, safety-sensitive workforce
What's Next
Joining Axiom Medical's panel for February's webinar was Jaime Feinberg, VP of Partnerships for Insurance, Risk, & Safety with Hound Labs. Hound Labs is developing a breathalyzer test that will limit the detection window to 2-3 hours, focusing detection of cannabis use on the workday rather than up to 72 hours (oral fluid), up to 1 month (urine), and up to 3 months (hair).
Testing with the Hound Cannabis Breathalyzer promotes:
Safety

ideal for deterrence & detection

Supports Policies

prohibiting workday use 

enables the continuation of cannabis testing

Easy to Use

automates sample collection + processing

calibrates automatically

Fairness

instrument read results, reducing human error

detects only recent use during the workday
There are challenges when it comes to employers confronting the workplace about cannabis use. Especially when company policy comes into question, and employers face the possibility of legal actions by employees. The goal should be establishing policies focusing on safety, fairness, and deterrence rather than impairment. To do all these things, companies must reconsider zero-tolerance policies and seek help when developing a new company policy that fits the needs of their organization.
Want to find out more?
Have questions about helping your organization's health care needs?
Charli Pedersen works for Axiom Medical as their Content Marketing Specialist. She has her bachelor's degree in English, Professional and Technical Writing and previous experience with creating content for businesses and non-profit organizations.