2022 is here, and the New Year has brought new global health challenges. We now have verified influenza-coronavirus-combo cases, or Flurona reported in Israel and USA. On the 5th of January, 2022, the USA reported its first case of Flurona. This rare simultaneous infection of flu and COVID-19 was detected in a child in California. Unlike the speculated reports of possible double infections of coronavirus and flu that surfaced in the United States in early 2020, these cases received medical approval and verification by the renowned World Health Organization.
Now the question is, how does the new Flurona co-infection affect the pandemic led by the highly contagious Omicron variant? Let's find out.
What is Flurona?
Flurona or, in some areas, Florona is a nickname given to the co-infection of coronavirus and flu in a person. The first case was reported by the Beilinson Hospital in Petah Tikva, Israel. According to the Times of Israel, an unvaccinated pregnant woman tested positive for both viruses upon admission. Reportedly, the woman only exhibited mild symptoms. Considering the recent flu surge in Israel, national health officials suspect more "Flurona" cases in the coming days. Even the case reported in the USA is relatively mild with upper respiratory symptoms.
Is Co-Infection Possible?
Realistically, a co-infection is not surprising. Since its discovery three years ago, coronavirus has been continuously evolving with cellular mutations. Delta and Omicron (recently detected strain) have impacted the global healthcare systems negatively. Multiple viruses can co-infect a single host and cause a variety of symptoms. Hence, there is a possibility of two simultaneous viral infections, including COVID-19 and the flu. Since both diseases cause similar symptoms, including labored breathing, disease identification based on symptoms alone is not possible. Health officials highly recommend getting yourself tested if experiencing any symptoms.
What do we know so far about Flurona?
For the moment, there is very little information about the coronavirus and flu co-infection. Although the first reported case was relatively mild, we cannot predict if this combined infection is capable of causing severe illness. Some of the facts about Flurona includes:
It's a co-infection of COVID-19 and flu viruses
It's not a super-strain or a new coronavirus strain
It can be detected via a lab test
The co-infection may cause similar symptoms as COVID-19
The first reported case is in Israel
COVID-19 vs. Flu
Unique to COVID-19
COVID-19 symptoms that are less common with the flu are:
Shortness of breath
Difficulty breathing
Loss of taste or smell
Heaviness in chest
Runny or stuffy nose
Sore throat
Tremors with chill
Combination of symptoms
Studies on the coronavirus infection suggest that COVID-19 infection may cause two or a combination of symptoms, whereas the common flu is usually characterized by only one symptom.
Symptom onset
The flu symptoms appear anywhere between one to four days after infection. According to the Centers for Disease Control and Prevention, the COVID-19 symptoms can be more gradual and may take up to 14-days to appear.
Severe Cough:
The COVID-19 cough is more severe when compared to seasonal flu. The cough is mild, dry, and short-spanned in most influenza cases. However, COVID-19 cough is persistent and may lead to shortness of breath.
Learn more about Coronavirus vs. Flu in this blog post.
Axiom Medical Can Help!
Join us as Axiom Medical's Chief Medical Officer, Dr. Scott Cherry, discusses How to Maintain Workplace Operations with a Massive Influx of COVID-19 Cases.
We'll be answering questions, such as:
Projected peaks for new COVID cases
Anticipated CDC updates – isolation/testing
Which state-specific guidelines should be on your radar
Potential impact of Flurona
Workplace health metrics to closely monitor
Best practices to minimize a workplace illness outbreak
Have a question for the doctor to answer in the live event?
Watch our experts discuss this topic. Click below to see the OnDemand webinar of Twindemic.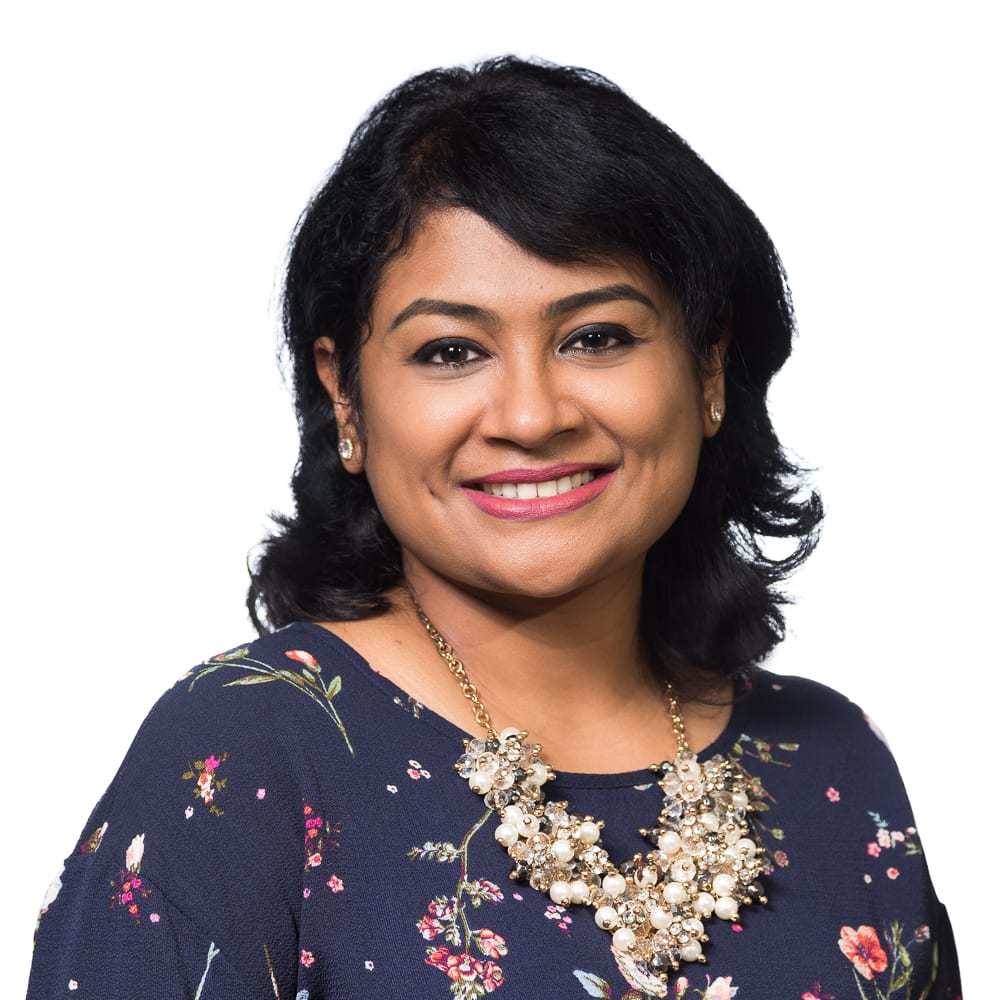 With a career focused on digital marketing, Chitra is a specialized SEO-Content marketer. After moving from biotechnology to business operations and marketing, Chitra started her digital marketing career as a freelance content developer and technical writer. With Axiom, as a content marketing & SEO specialist, she is passionate about creating informative marketing copies for optimum search engine performance.
Find out more about our Tempo Live Behavioral Health and  Injury Case Management services.