Can financial stress affect employees' work performance? Based on this Neighborhood Trust report, approximately 50% of U.S. employees are experiencing financial stress. In addition, about 80% live paycheck to paycheck, which is a situation that is likely to lead to stress. And stress can affect your employees' productivity. Consider this aspect of health within your workplace wellness. Can employers assist those employees dealing with financial stress? Let's find out!  
How Can Financial Stress Affect Your Employees' Productivity?
Financial stress plays a significant role in an employee's health and wellness and drastically affects productivity. Those with financial stress have a higher likelihood of:
Reduced quality of work
Failing to complete daily work tasks
Poor colleague relationships
Missing workdays or consistently arriving late
Trouble focusing on work
Mental health issues such as depression, anxiety, panic attacks, and sleeplessness
All of these markers of financial stress impact how well a job is carried out.
Benefits of Employee Financial Wellness Program
Financial wellness is now being recognized as an integral part of overall health and wellness. This means it's beneficial to offer a financial wellness program to your employees in addition to other types of wellness initiatives. Financial wellness programs bring benefits to both employees and employers. For instance, they could have an impact on reducing tardiness, missing days, turnover, and employees asking for advanced payments or loans. They are also believed to contribute to workplace satisfaction, closely aligning with the organization's reputation.
How Can Employers Help?
As an employer, you can support employees with financial stress. Consider the following:
Provide budgeting and finance education, workshops, or programs
Consider whether raises or other benefits are warranted
Provide financial wellness benefits such as tools, advice, planning, and debt consolidation programs
Offer mental health resources and benefits to help with issues brought about by financial stress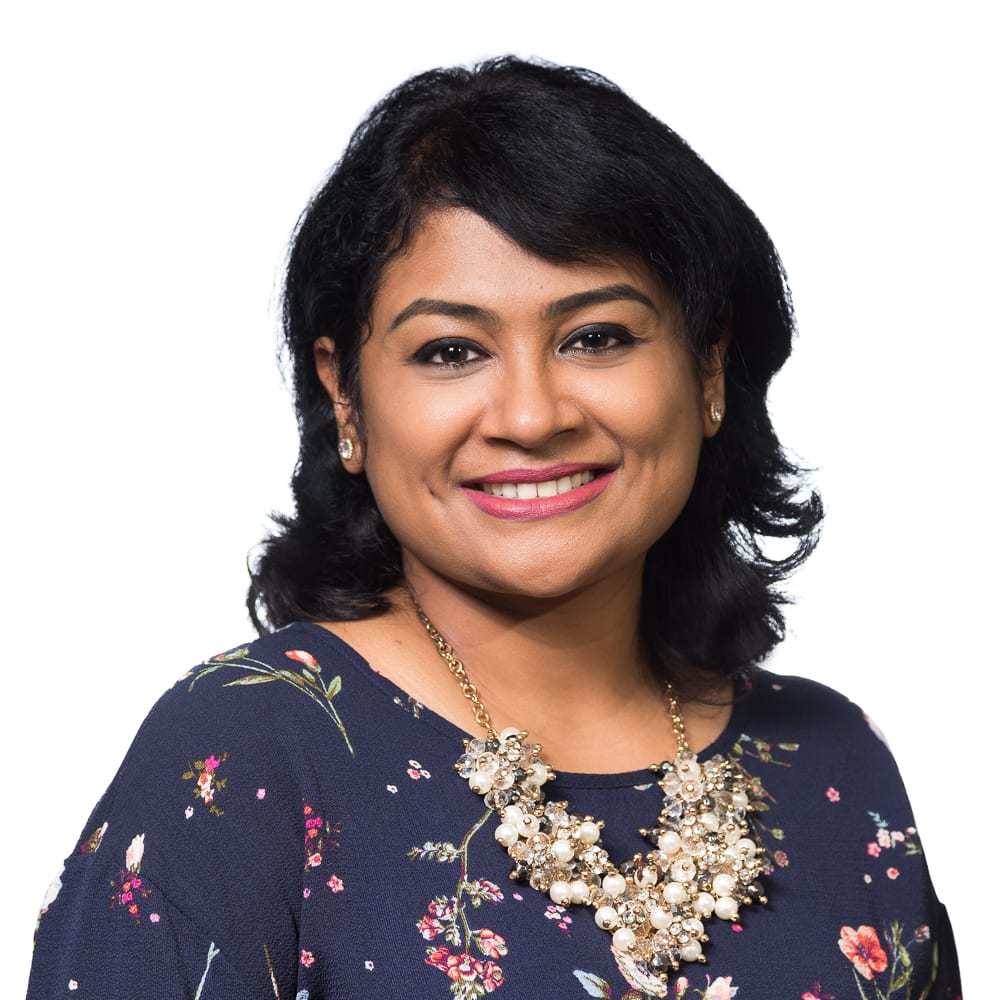 With a career focused on digital marketing, Chitra is a specialized SEO-Content marketer. After moving from biotechnology to business operations and marketing, Chitra started her digital marketing career as a freelance content developer and technical writer. With Axiom, as a content marketing & SEO specialist, she is passionate about creating informative marketing copies for optimum search engine performance.
Find out more about our Tempo Live Behavioral Health and  Injury Case Management services.