Today's reported wage gap is leading to increasing levels of anxiety among women, and this anxiety can become a factor in their overall work performance and productivity. The gender wage gap, or difference in earnings between men and women, is attributed to labor market outcomes based on gender norms and expectations. Does the wage gap lead to anxiety in women?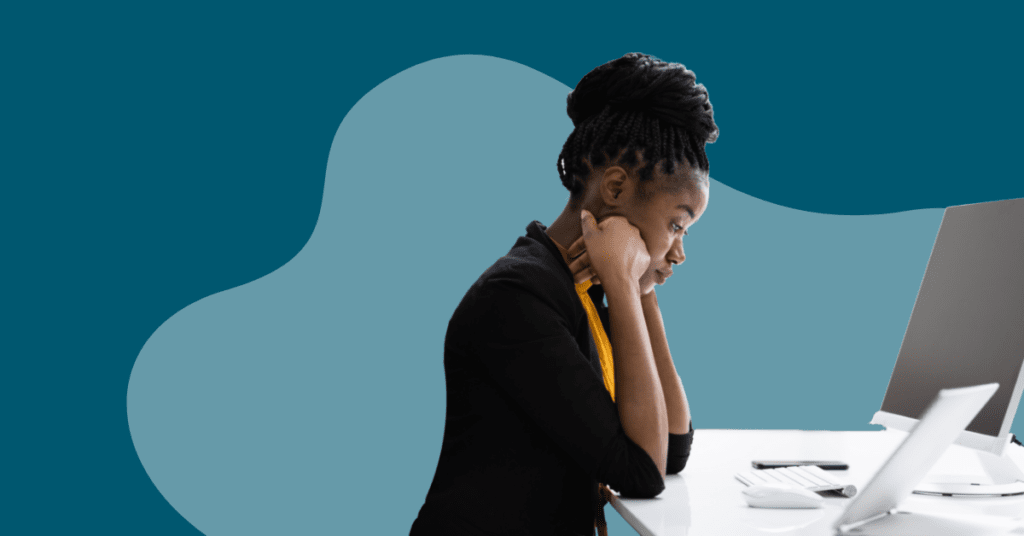 Several examples of wage gaps include:
different types of industries and job positions (occupational segregation)
level of position held (vertical segregation)
years of experience, with women often taking time off for caregiving
overall paid working hours, with women often working less hours due to other responsibilities
discrimination
However, today there are claims that the wage gap myth can be debunked.
According to the U.S. Bureau of Labor Department Statistics (BLS), calculations used to prove this wage gap are misleading and fail to take into consideration the type of positions women are in versus that of men.
Also, according to the BLS, in the calculations, it was found that men work longer hours (8.4 hrs.) compared to women (7.8 hours). Thus, the comparison made to calculate the wage gap numbers isn't accurate.
Many researchers contend that the gender wage gap is more a result of individual career decisions than blatant discriminatory practices.
Wage Gap and Anxiety in Women
Yet, the news of a gender wage gap affects women in unhealthy ways, including creating anxiety.
For women earning less than their male co-workers, anxiety can occur at four times the rate of men's anxiety. The women earning equal or higher amounts than their male counterparts report lower potential for anxiety.
This wage gap and anxiety in women may be triggered by self-blame for the choices made and whether delaying starting a family, working longer hours, and working harder would have made a difference.
Employers can help these employees in the following ways:
offer paid family leave
provide or offer access to affordable childcare
allow flexible work schedules
emphasize more work-life balance,
offer helpful resources, such as an employee-focused or workforce-focused behavioral health app
increase retirement security options
remain transparent when it comes to compensation practices within your organization
regularly assess pay practices and employment statistics
enforce anti-discrimination laws
Addressing the wage gap and anxiety in women employees can help improve productivity and create a better work environment overall.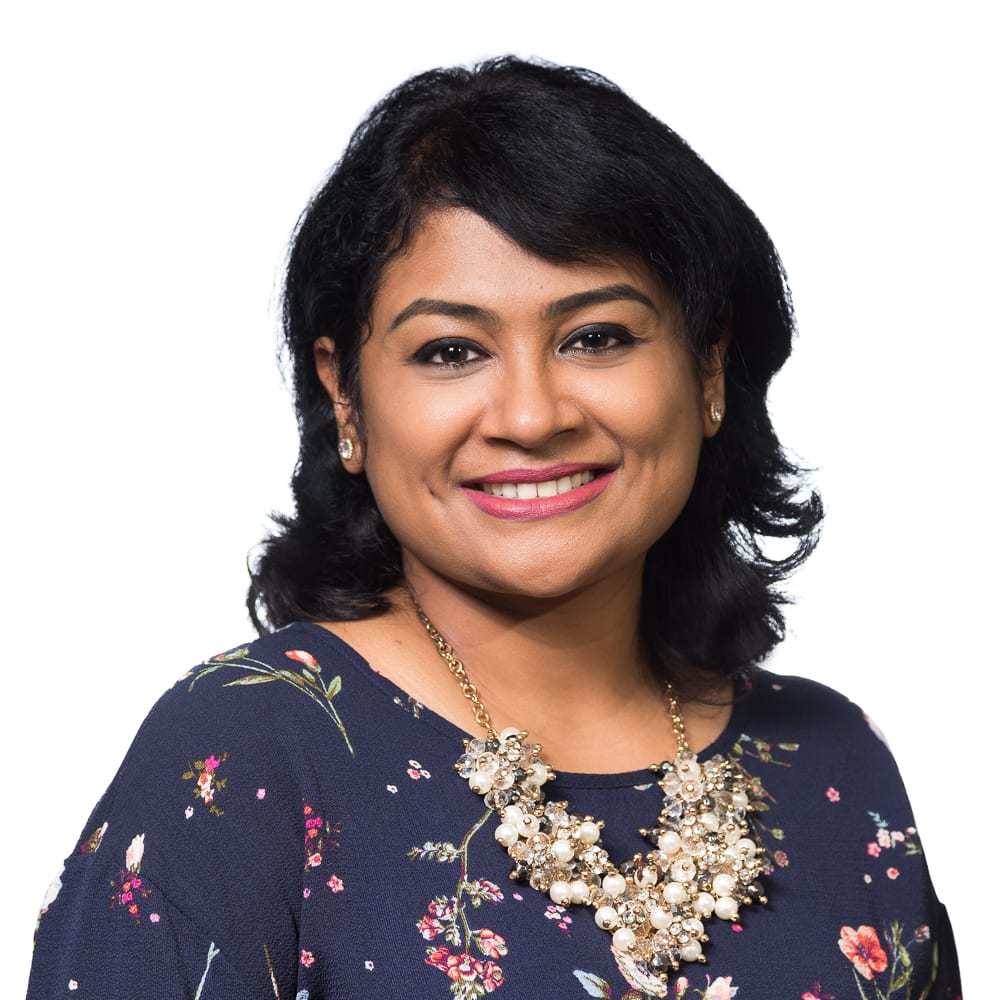 With a career focused on digital marketing, Chitra is a specialized SEO-Content marketer. After moving from biotechnology to business operations and marketing, Chitra started her digital marketing career as a freelance content developer and technical writer. With Axiom, as a content marketing & SEO specialist, she is passionate about creating informative marketing copies for optimum search engine performance.
Find out more about our Tempo Live Behavioral Health and  Injury Case Management services.