Today's Employee Assistance Programs (EAPs) offer more than past versions, providing workers with a wide range of accessible services. These services include help with alcohol or substance abuse, childcare, relationships, elder care, legal or financial issues, and many other wellness matters. There are even counseling services for mental health issues like anxiety, depression, and grief. Here is a brief overview of your employee assistance program benefits.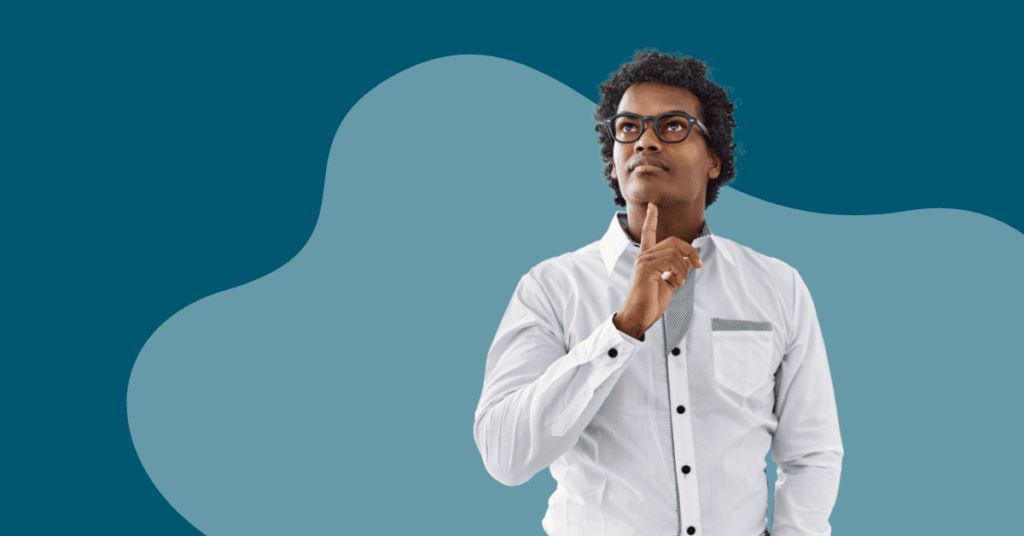 As the employer, you also benefit in distinctive ways, including:
an improvement in worker productivity and performance
less employee turnover
a reduction in employee absenteeism
fewer accidents
a decline in workers' compensation claims
less grievances
reduced health care costs
Why Employee Assistance Program Benefits Are Not Enough?
While providing an EAP can be beneficial, it may not be enough. Here is why.
Short-Term Counseling
Counseling benefits are short-term, with the employee receiving a set number of sessions. Because of this, the employee may feel rushed to resolve an issue or may want to continue the sessions but be unable to do so financially.
Mandated Counseling
Mandated counseling is also part of EAPs. For example, with a positive drug test, an EAP may evaluate an employee and recommend referral for mandatory treatment. As a result, employees may be suspicious, seeing the EAP in a less favorable light.
Confidentiality
While confidentiality is key to assistance benefits, not all employees are convinced. They resist utilizing the resources, concerned about their privacy, especially if the services are located on-site.
EAPs being reactive:
Traditional EAPs are reactive, which means typically the employee must be brave enough to step forward and seek help. It is common nature to put off until reaching advanced deficit or crisis level and when they are in that stage, their thought process is never clear.
EAP utilization:
Typically, a maximum of 5% and employers don't always excel at communicating how to access the EAP. The days of an annual notice and posters on a bulletin board are long gone.
Job Worry
Employees remain reluctant to trust EAP benefits. They may be suspicious and believe that by using such services it will:
mark them as a problem employee,
alert their supervisors that they may have a problem, or
cause them to face uncomfortable situations with co-workers.
By showing a need for assistance, these employees fear the stigma of being viewed as weak with threat of job loss.
For these reasons, looking for an alternative solution to address underlying issues in the workplace is beneficial for all involved.
Axiom Medical Can Help!
Having a trusted partner with expertise and experience in the workforce mental health space is key to providing your employees compassionate care. Axiom Medical has designed effective end-to-end solutions to help employers like you build a high-performing, resilient workforce.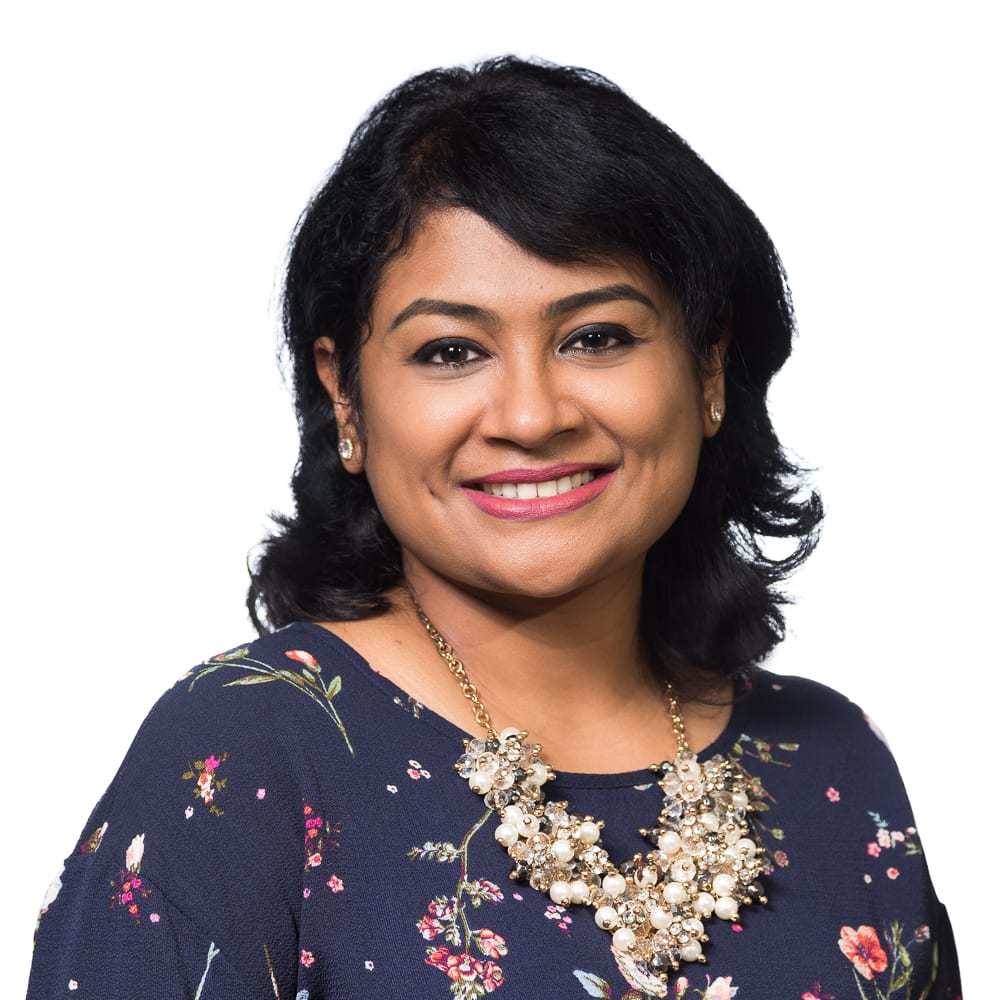 With a career focused on digital marketing, Chitra is a specialized SEO-Content marketer. After moving from biotechnology to business operations and marketing, Chitra started her digital marketing career as a freelance content developer and technical writer. With Axiom, as a content marketing & SEO specialist, she is passionate about creating informative marketing copies for optimum search engine performance.
Find out more about our Tempo Live Behavioral Health and  Injury Case Management services.