The ongoing coronavirus pandemic has brought significant changes to the workplace and brought renewed attention to workplace safety considering the hazards of infectious diseases. With various new and dominant strains, could a workplace infection control program mandate be on the horizon? Let's find out.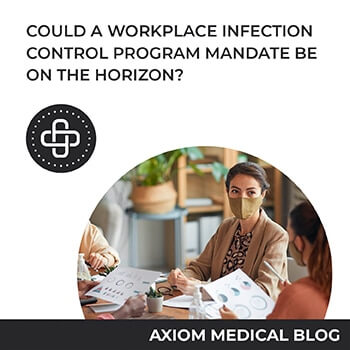 What Does The New Infection Control Program Look Like?
The COVID-19 infectious disease has changed the scenario of workplace safety. Even with various measures to protect workers from SARS-CoV-2, the workplace exposure risk is still high considering the contagious nature of this virus. Employers now have to adopt an infection prevention and control program with proven strategies to minimize the risk levels. The newest, pandemic and infectious disease-focused infection control plan (ICP) should be based on workplace hazard assessment, engineering and administrative controls, safe work practices, and usage of personal protective equipment (PPE) to prevent worker exposures in the workplace. In addition, the ICP should be compliant with OSHA standards that apply to preventing occupational exposure to SARS-CoV-2 and educate employers and employees on elements of infection prevention and control, including hand hygiene, testing, PPE, and vaccination.
Is Infection Control a Legislated Requirement?
The Act 1974 legally requires the employer to ensure workplace safety for employees' best health, safety, and welfare at work. The legislation relating to Infection Control Management includes injury or illness reports, diseases and dangerous occurrences, and infectious disease spread at the workplace (based on the 2020 pandemic).
What is the Main Purpose of an infection control Program?
The main purpose of a workplace infection control program is to prevent and stop the transmission of infections at work. Since the COVID-19 pandemic posed a huge risk of worker exposure to the virus, precautions are needed to prevent the disease transmission.
Infection Control Program Basics:
A workplace infection control program focuses on identifying the risks, testing workers when necessary, maintaining workplace hygiene, and educating employees on disease control and prevention. Some of the main highlights of a successful infection control program include:
Worker Screening:
Daily employee screening and symptoms check
Flagged cases being referred for secondary assessment and testing
Onsite Testing
Availability of onsite testing options for employees
Cadence testing protocols for employees who are unable to work remotely and/or identified as high risk of exposure (traveling jobs)
Vaccine Program
Help employees find an easy way to get vaccinated for COVID-19 and other seasonal vaccines, such as flu
Infectious Disease Control & Education
Developing and implementing an action-based disease control and prevention plan
Educating employees about workplace hygiene and CDC guidelines
How is an Infection Control Programs Implemented?
Axiom Medical now offers infection control policy development and comprehensive programs for employers like you. Our team will develop a custom-tailored process and assist you from development to implementation. Here is how the policy implementation process works.
Step-1: Axiom Medical will work closely with the organization to gather workplace-specific information
Step-2: Axiom Medical's ICP team will draft an appropriate policy, following best practice standards
Step-3: The team will work towards the program implementation (7-10 days)
Step-4: The organization will receive ongoing support, as per the selected program tier
Watch Axiom Medical's Infection Control Experts discussing this topic!
Axiom Medical is Here To Help!
Does your organization need assistance with Workplace Contagious Illness Management and occupational health services? Axiom Medical can help. With two decades of experience in employee total health program and population health management, we can help your organization with any workplace healthcare needs. Contact us today to learn more!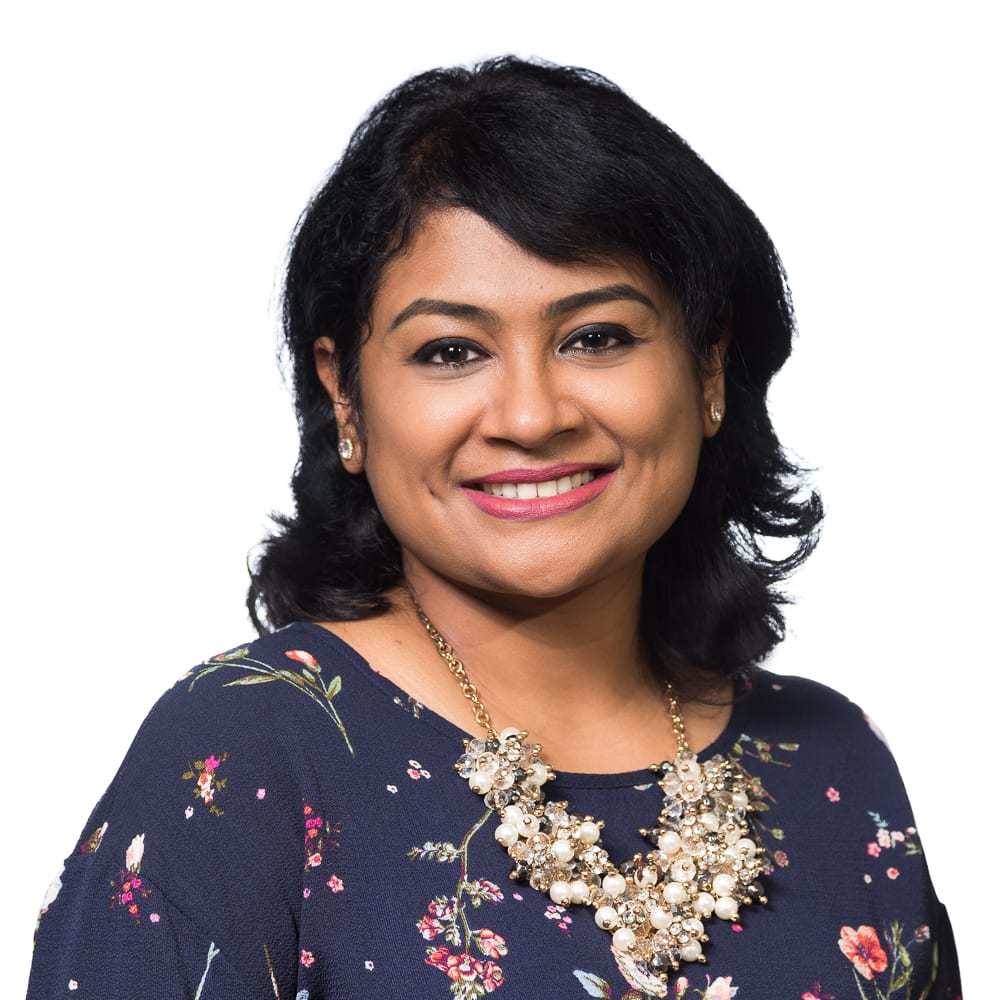 With a career focused on digital marketing, Chitra is a specialized SEO-Content marketer. After moving from biotechnology to business operations and marketing, Chitra started her digital marketing career as a freelance content developer and technical writer. With Axiom, as a content marketing & SEO specialist, she is passionate about creating informative marketing copies for optimum search engine performance.
Find out more about our Tempo Live Behavioral Health and  Injury Case Management services.