CDC Updated Isolation Guidance For COVID-19 Exposure, 2nd December 2020
For individuals that are exposed to COVID-19 via close contact (but do not become symptomatic or test positive), the social isolation guidance has been to isolate for 14 days. The 14 days isolation period comes from the incubation period (the time from exposure to infection) which has been considered to be 14 days for COVID-19. The distribution of infection as seen across the 14-day incubation period is as follows: average incubation period is 5 days and 97% of infection occurs by day 11.
New Guidance:
New guidance from the CDC on 12/2/20 is now recommending a shorter isolation period of 10 days, instead of 14 days.
The implications would be that there is a potential of allowing a small percentage of infections (2-3% that manifest at the end of the full 14-day incubation period).
CDC estimates residual risk when using this strategy to be at 1% on average but as high as 10%.
Negative COVID-19 Test:
Another component to the updated guidance is that a negative COVID-19 test would allow the isolation period to be further shortened to 7 days.
CDC estimated the residual risk using this strategy would be 5% on average, with an upper limit to 12%.
In summary, the new guidance is a step to broadly push the critical infrastructure exception (where these employees who are exposed, but remain asymptomatic/test negative, can remain at work with a layered approach to protection).
Click Below For Our FREE COVID Vaccine Guide!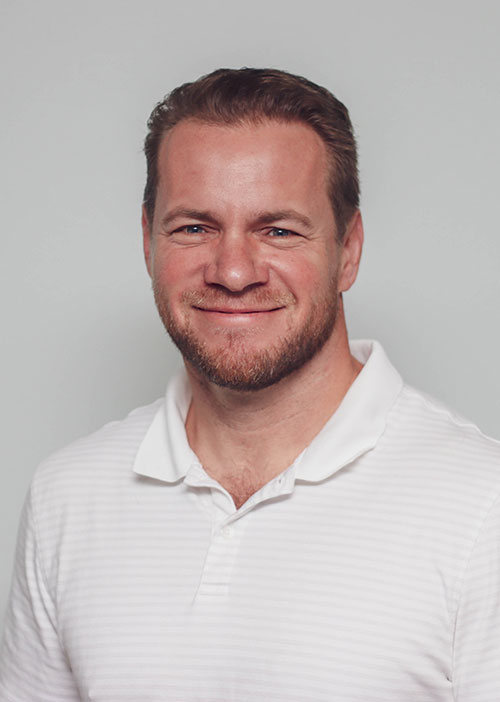 Dr. Cherry is the Chief Medical Officer for Axiom Medical. He is an energetic physician executive with a passionate focus on health, human performance, and prevention. He is dual board certified in Occupational/Environmental Medicine and Preventive Medicine/Public Health. He is a distinguished fellow within the American College of Occupational & Environmental Medicine.