Culture at Work: How Resilience Can Impact the Workplace
As the world continues to increase in pace, employees are striving to keep up, both at work and in their personal lives. In addition to meeting deadlines and managing work relationships, they now are constantly connected to their work via mobile devices 24/7. As a result, building resilient employees will need to be near the top of your list of priorities going forward.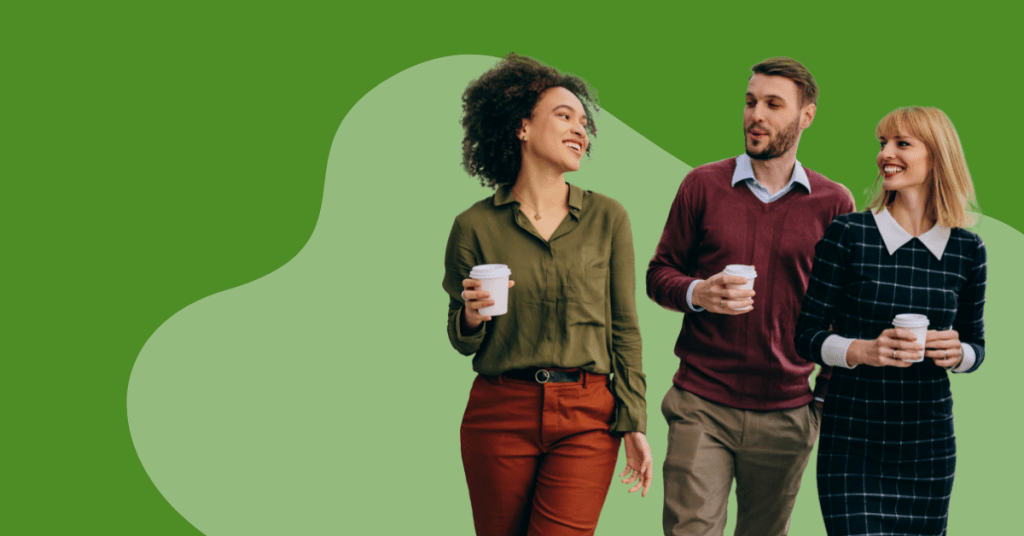 Resilience refers to the ability of your employees to take on challenges and continue to thrive in the workplace. It helps workers handle stress in a healthier way and ensures your organization remains productive.
Specific impacts resilience can have on your workplace include:
Greater employee commitment to your organization
Higher job satisfaction
More engagement by the employee
Increased productivity and the rewards it can bring
Improved employee relationships
An improved sense of purpose, self-esteem, and a sense of control over life
Stress in the Workplace Requires More Resilient Employees
Numerous factors contribute to stress in the workplace, including job insecurity, perceived favoritism, coworker conflict, looming deadlines, demanding workloads, and increasing job responsibilities. Over half of all employees today report suffering some level of stress directly relating to their jobs, and this is leading to a higher risk of developing anxiety and depression. Stressful workplaces can also lead to deterioration of the physical health of the employee and often result in substance and alcohol abuse.
As an employer, you suffer when workers are stressed while at work as well, resulting in lower productivity, increased absenteeism, more worker turnover, higher healthcare costs, and a loss in revenue. Keeping these in mind, employers will need to foster initiatives and devise programs to increase resilience in the workplace and build more resilient workers.
How Uncertainty and Ambiguity Affect Employees – Quiet Quit and Great Resignation
Uncertainty and ambiguity about a company's future and the economy in general, as seen in recent years, can affect employees in profound ways, causing many of them to react. Such reactions can negatively impact your business, including the occurrence of quiet quitting and great resignation. Employers will need to identify when these are potentially occurring within their own workplaces and focus on building the resilience of their employees so they feel confident in their own abilities to deal with the uncertainty and ambiguity they may encounter.
Ways to Boost Your Resilience at Work – Tips for Employers
Increase resiliency in your workplace with the following tips.
Get to Know Your Employees and what work-related stressors are impacting them the most. With this information, find ways to better your EAP offerings to lower stress and improve resilience, and also consider improving policies and procedures.
Offer Resilience Training to all employees to include preventing burnout, using coping strategies, improving communication skills, overcoming challenges, managing emotions, and dealing with difficult people and circumstances.
Engage Leadership by involving them in resilience programs, showing your organization's overall commitment to its workforce.
Identify Ways to Improve the Work Environment, which may include allowing flexible schedules, allowing more autonomy, improving access to services, and remaining reasonable when it comes to working expectations.
Understand Your Organization's Culture Today
Employers today will need to focus on understanding their organization's culture and determining how uncertainty and ambiguity may be playing a role. Take a good look at your workplace, talk to your employees, and determine where the benefits of resiliency can have a major impact.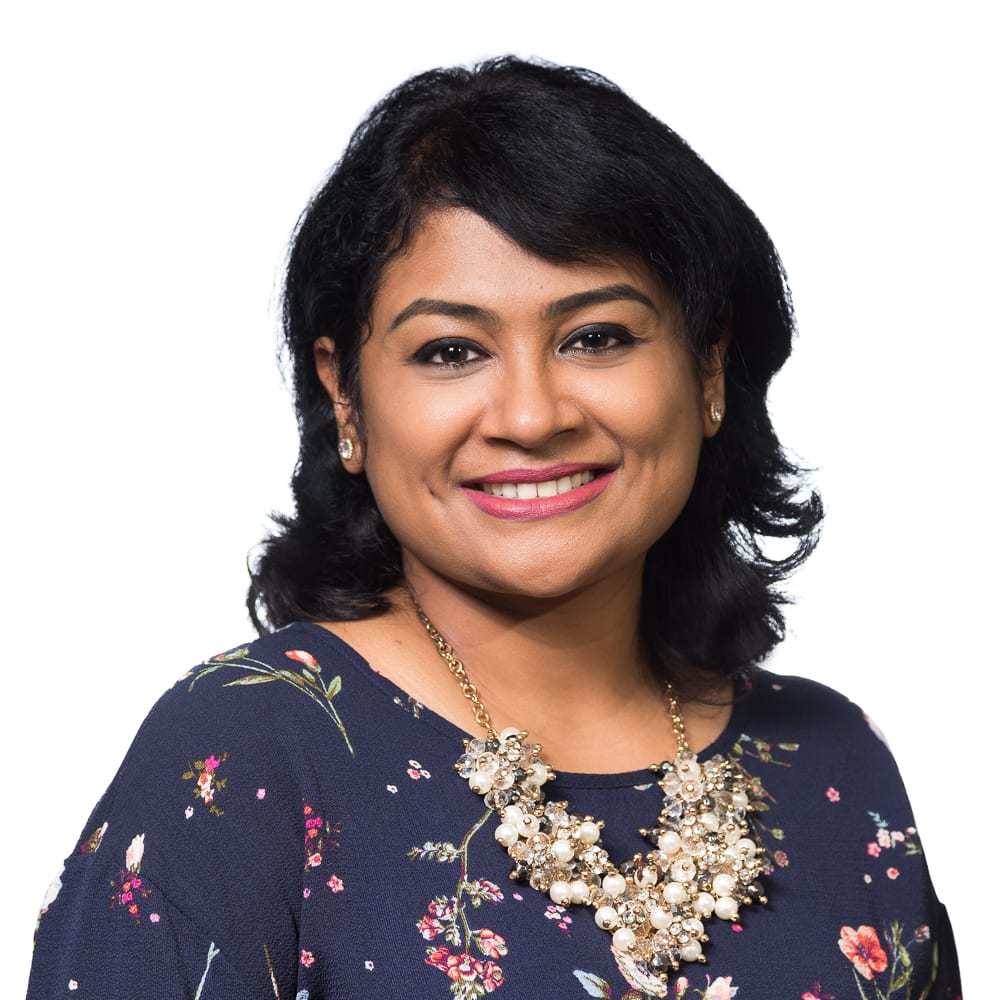 With a career focused on digital marketing, Chitra is a specialized SEO-Content marketer. After moving from biotechnology to business operations and marketing, Chitra started her digital marketing career as a freelance content developer and technical writer. With Axiom, as a content marketing & SEO specialist, she is passionate about creating informative marketing copies for optimum search engine performance.
Find out more about our Tempo Live Behavioral Health and  Injury Case Management services.