Employee Assistance Programs, or EAPS, have been the primary model for worker mental health care since the 1970s. However, as the future of mental health care continues to evolve to meet the needs of the modern workforce, should EAPs be an employer's one-stop shop?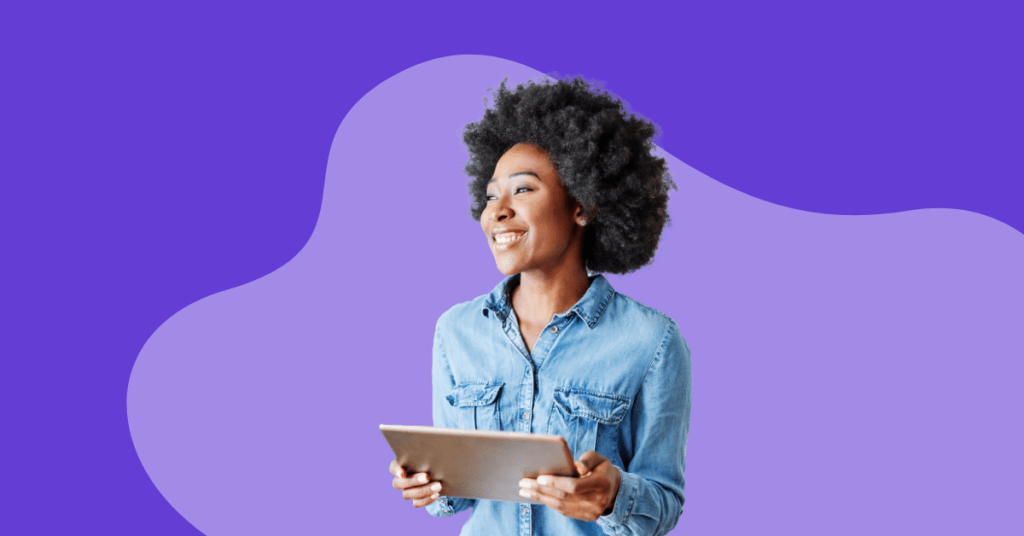 What is an Employee Assistance Program?
"A work-based intervention program designed to identify and assist employees in resolving personal problems that may be adversely affecting their performance at work, such as marital, financial or emotional problems; family issues; or substance or alcohol abuse." -The Society for Human Resource Management
EAPs began in the 1940s in response to alcohol abuse that affected workplace productivity and was once known as Occupational Alcoholism Programs (OAPs), a start to systematic support for well-being. In the 1970s, the U.S. government created the National Institute on Alcohol Abuse and Alcoholism. Moving to the 21st century, EAPs started providing employees with work-life, legal, financial, wellness, and critical incident stress management counseling services.
Advantages
If utilized as intended, EAPs can improve employee well-being by addressing a variety of issues to help employees navigate through difficult life events:
Social relationships
Family situations
Substance Use
Traumatic Events
Mental wellness support
Education programs
Career transition
Disadvantages
EAPs can improve employee stress-related issues that affect their performance. Yet with mental health and wellness at the forefront in 2023, they need to be more robust in their abilities to assist the modern workforce. Here is where EAPs are at a disadvantage:
Focus on short-term support instead of long-term wellness
Limited to traditional models (1:1 therapy) – only 44% of employees prefer this model of care
Lack of reporting for employers on adoption, engagement, and ongoing participation
Employers don't have control over the quality of care
Care options are not effectively customizable
Are Employee Assistance Programs the Mental Health Solution?
As of 2019, 79% of employers offer an EAP. So, employers are still utilizing the program, but are employees? Historically speaking, the answer is no. Should employers invest in a solution to improve employee mental health and well-being, the forefront of workplace issues, when it is not being used?
EAPs cost most employers anywhere between $30-$50 per employee. An estimated 1.8%-6.9% of employees utilize the Employee Assistance Program their employers provide.
"The EAP marketplace is faltering." – The Journal of Employee Assistance
The need for quality mental health care services has dramatically shifted, considering the pandemic. As a result, employers are already searching for mental health and wellness solution alternatives to EAPs due to low utilization, limited care options, and lack of control over the quality of care. They are discovering new, innovative benefits programs to address the employee's mental health space, focusing on evidence-based and long-term, customizable care solutions to support the workplace.
Download 7 Steps for Making Workplace Mental Health Work Guide

Our Solution
76% of workers have experienced at least one symptom of a mental health condition in the past year, and 84% reported at least one workplace factor that negatively affected their mental health: the way we are working is not working. In addition, behavioral health is one of the leading factors for workers to leave their job.
At Axiom Medical, we aim to provide effective work-related healthcare services to employees that positively affect their lives. That is why we created Tempo Live. We see the data and recognize that a new solution is needed, a solution that meets the needs of employers and employees alike. Tempo Live is Axiom Medical's workplace mental and behavioral health solution that features mood monitoring, resilient scoring, and 24/7 access to licensed medical professionals. A solution developed to address workplace mental health issues and build and maintain high-performing, safe, healthy, and resilient workforces.
Charli Pedersen works for Axiom Medical as their Content Marketing Specialist. She has her bachelor's degree in English, Professional and Technical Writing and previous experience with creating content for businesses and non-profit organizations.